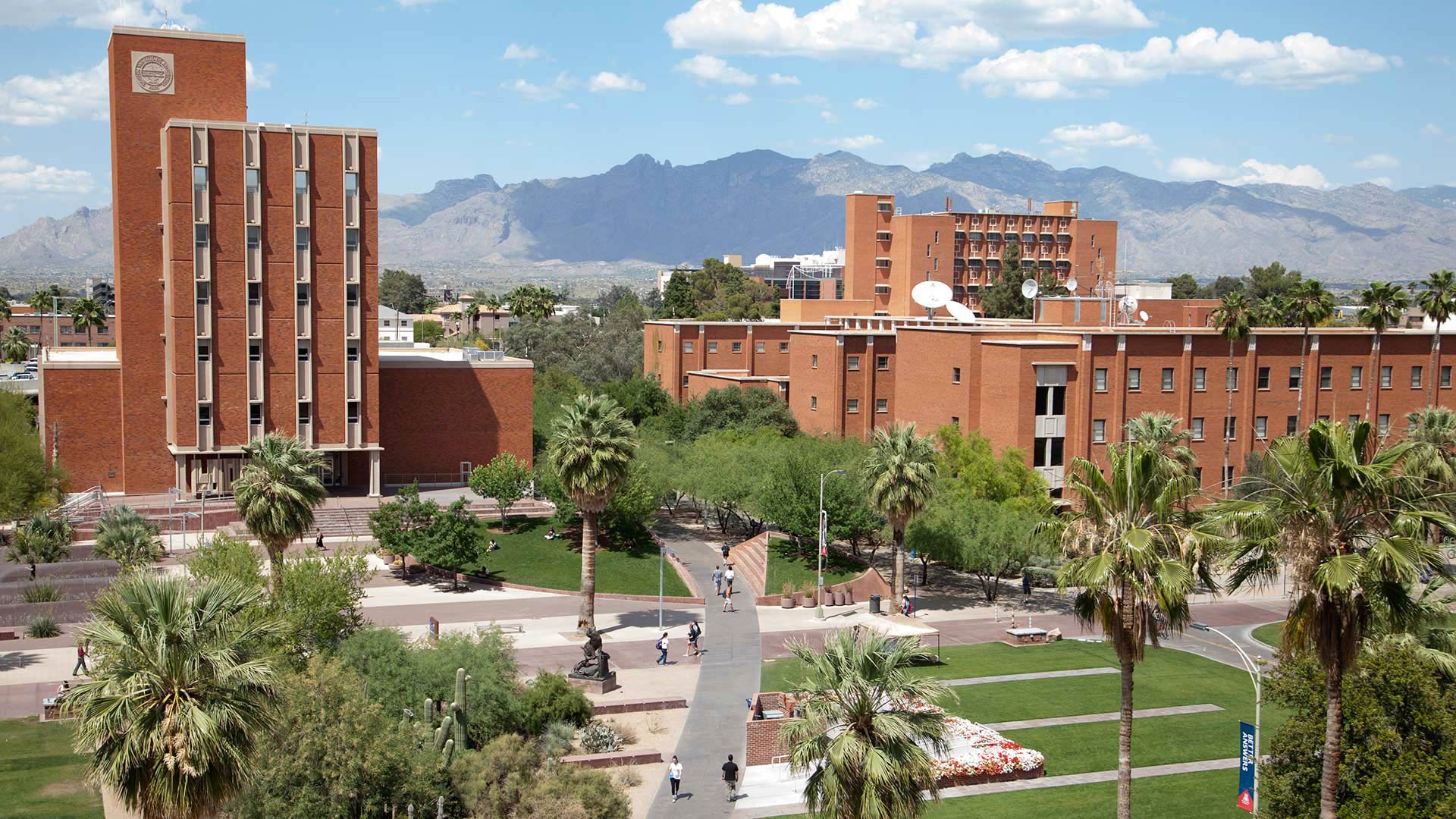 View of the Administration and Modern Languages Buildings on the UA Campus.
AC Swedbergh/AZPM
The University of Arizona is seeking permission from state regents to purchase the Tucson house where its current president resides.
A subcommittee of the Arizona Board of Regents gave preliminary approval Thursday for the university to buy the nearly 3,800-square-foot Spanish mission-style house near campus.
The University of Arizona Foundation purchased the home for nearly $1.3 million in August 2017 as a residence for President Robert Robbins. The school is planning buy the house from the nonprofit foundation for the same price.
University Chief Financial Officer Gregg Goldman says future presidents will be given the option to live at the residence. The university plans to sell the property if they decide not to move in.
The university expects the property's value to rise.