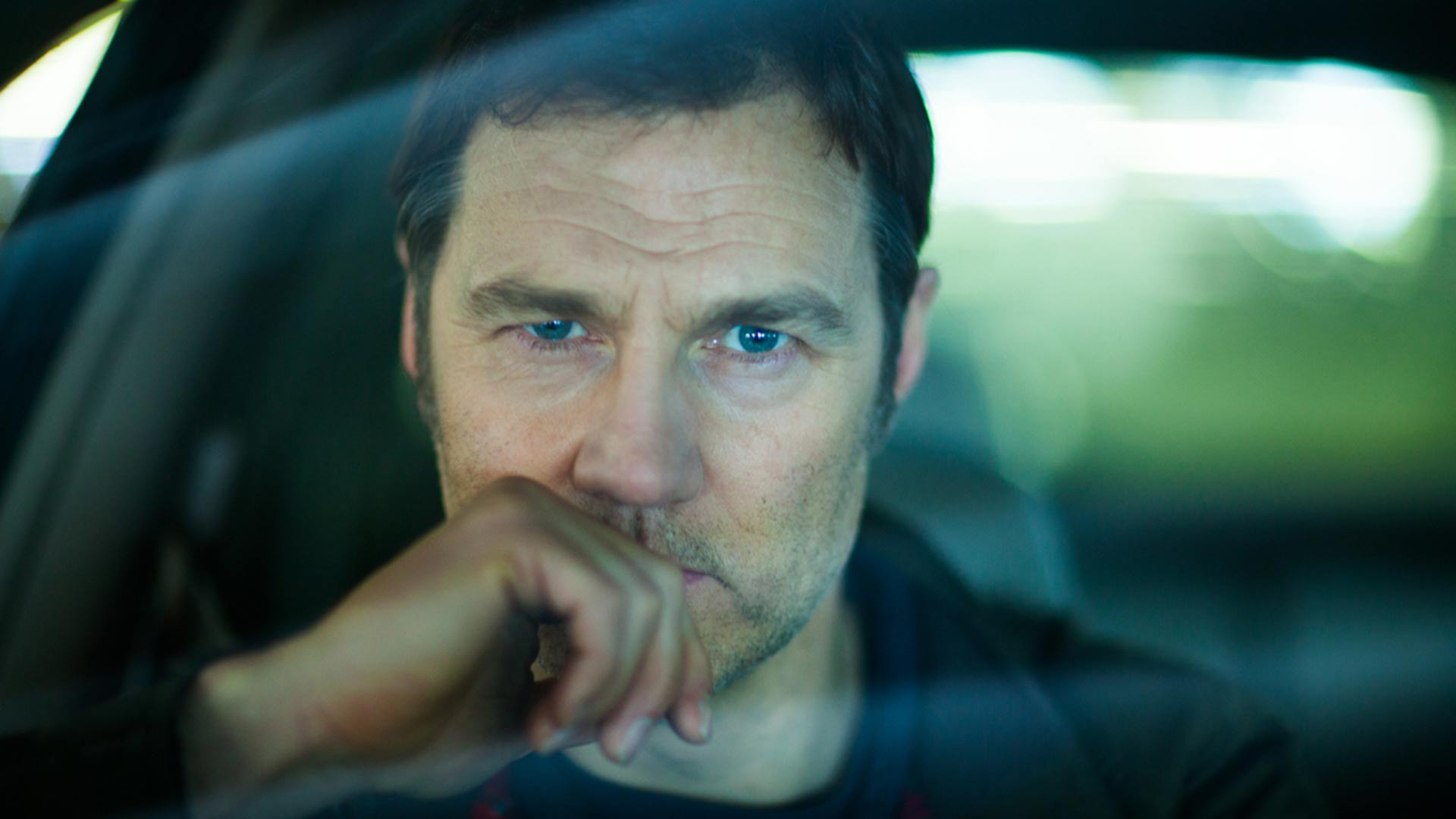 The Driver (PHOTO: ACORN)
Vince McKee (David Morrissey, The Walking Dead) is pushed to the breaking point from endless days of driving rude passengers in a dingy cab for laughable pay. His fortunes change when crime boss the Horse (Colm Meaney, Star Trek: The Next Generation) taps him for high-paying driving jobs for his gang—but the thick wads of cash Vince earns may only hasten the demise of his marriage to Rosalind (Claudie Blakley, Pride & Prejudice) and worsen his relationship with his daughter (Sacha Parkinson, Mr. Selfridge). Too late, Vince realizes that his next drive may be his last.
The Driver, Thursday at 8 p.m. on PBS 6.