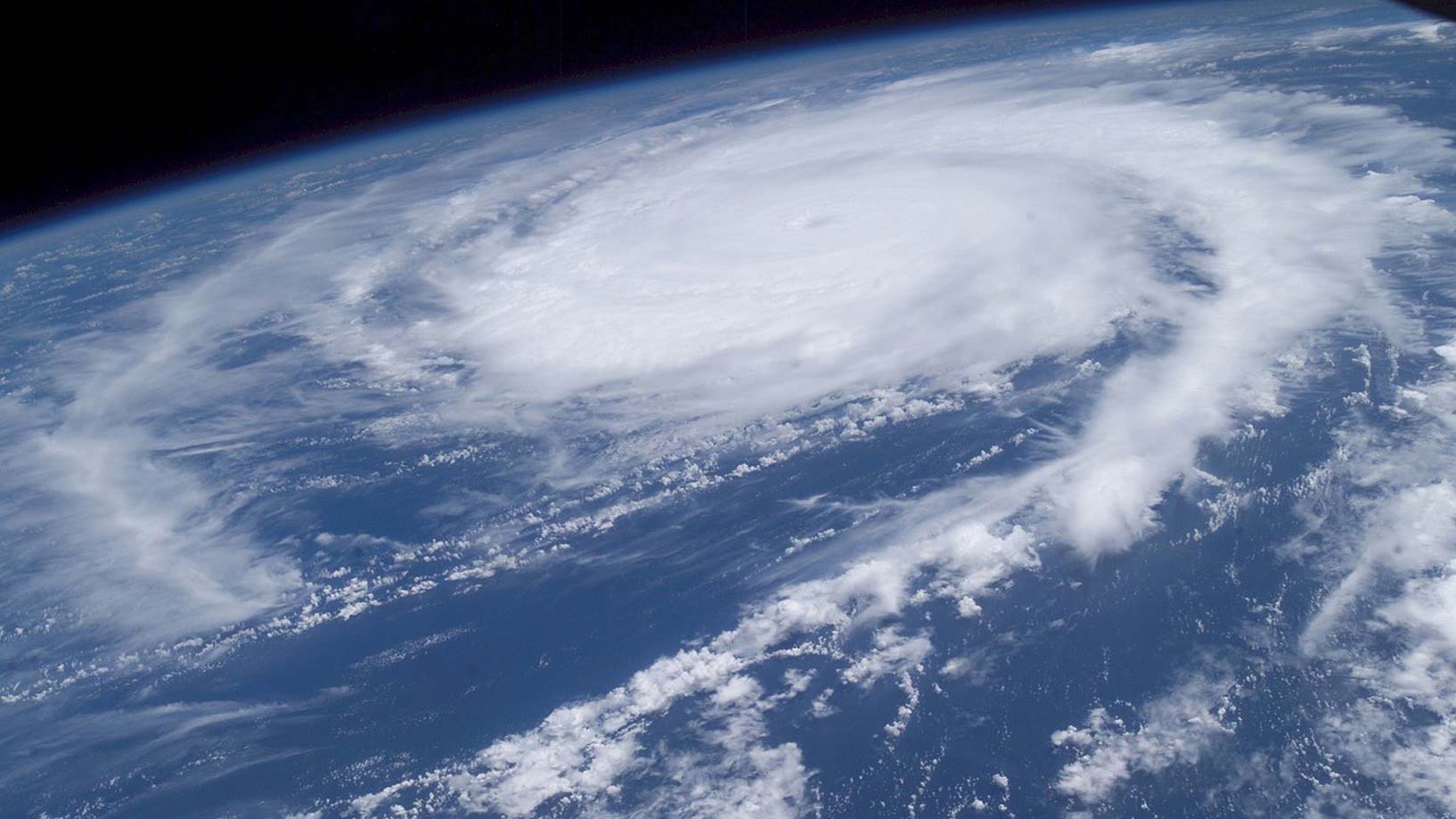 Hurricane Frances as seen from the International Space Station, 2004.
via Pixabay
A University of Arizona hurricane forecast team suggests people can look forward to a calmer than usual summer along the Atlantic coast and the Gulf of Mexico.
The group, led by UA Atmospheric Sciences professor Xubin Zeng, has made hurricane season predictions since 2014. Zeng's team analyzed sea surface temperatures in the Atlantic this spring, and concluded less turbulent weather lies ahead.
"For regular hurricanes, including category 1 to 5, we predict four hurricanes this season," he said. "The long-term average is between six and seven, so that's below average."
The forecasters say long-term climate change is still likely to lead to bigger, more damaging hurricane seasons in the future.

The U of A outlook has proven accurate to within two hurricanes per-season since it began issuing storm prediction data in 2014.