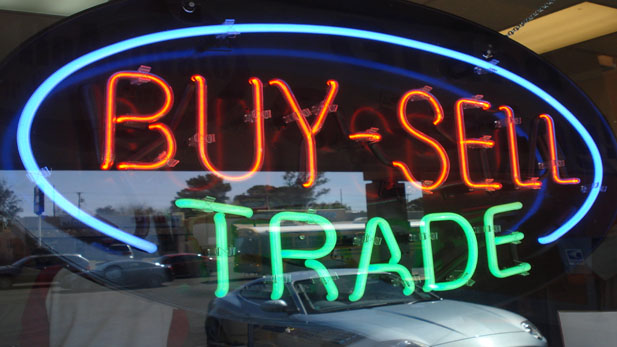 Despite the tough economy, some people are taking chances on new businesses and women are a vital part of the entrepreneurs.
Even though she had a successful career in human resources, Lydia Kennedy felt a void in her life until she eventually decided to take a chance and open up her own business. She says it's the best thing she's ever done for her work environment.
Kennedy is the founder of ReActivate, a store where people can buy, sell and trade active clothing gear.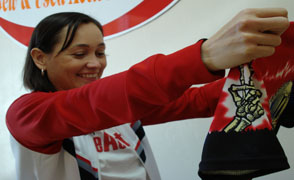 Lydia Kennedy recently opened up her own business after years of yearning to do something different in her career.
In addition to the profit-driven side of her company, she's also working with non-profits to encourage more people to become active and improve their health. She says she looks forward to working every day now and always thinks of a story someone told her.

"If you're able to do something that you love and get paid for it, you found your true passion in life, and that to me is key," Kennedy says.
Small businesses create most jobs in our economy and women are making up a larger percentage of their owners, running more than 10 million companies in the U.S. that generated nearly $2 billion in revenues in 2008, according to the Center for Women's Business Research.
But while it may seem liberating and glamorous to be in charge of your own company, merchants are quick to point out that doing so will require huge amounts of energy, dedication and perseverance.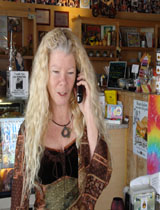 Jen McDonald says her business in Tucson is a dream come true but requires constant work, attention and dedication.
Jen McDonald moved to Tucson from Boston, where she used to have a Jewish-style deli. In 2008, she opened up the Glass Onion Cafe on the northwest side, a coffee shop and restaurant with the Beatles as its theme.

McDonald says it's the fulfillment of her lifetime dream, but should not be attempted by the faint of heart.
"Plan on being married to your business. If you are married also in addition to that, it can be a lot unless that person is very supportive of you," she says with a laugh. "I'm not married, I'm single, for all you guys out there, but yeah, it's a 24/7."
"24/7" they say, but it keeps you on your toes and keeps you enjoying every work day.

We profile a couple of business women who are taking a chance by opening up new stores despite the tough economy.
AZPM