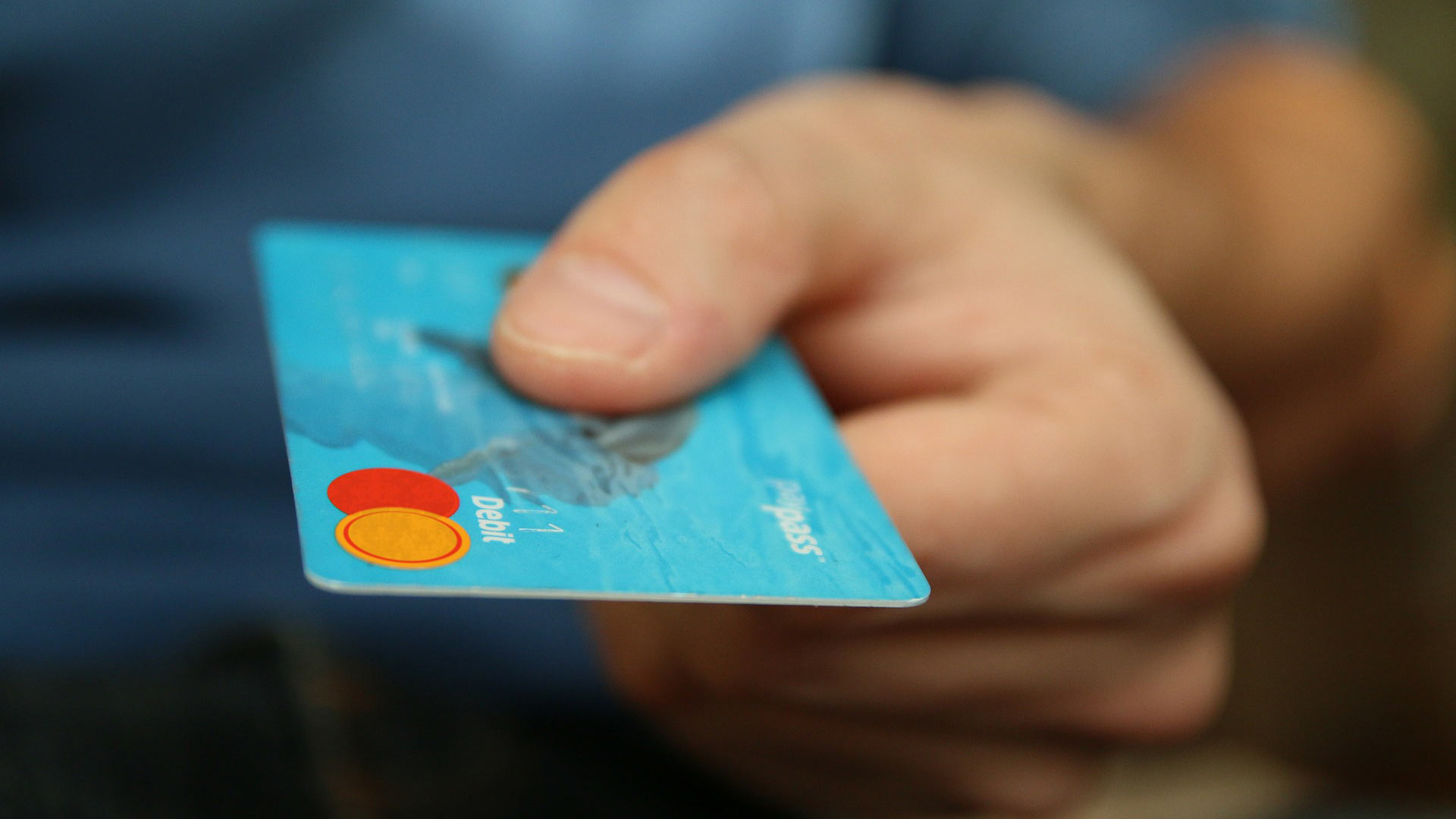 Many scams ask for credit card info.
Via Pixabay
Attorney General Mark Brnovich says his office has returned thousands of dollars to Arizonans who thought they were wiring money to an online love interest, but were actually victims of a scam.
Brnovich says scammers based in the West African nation of Ghana have been targeting people in Arizona lately, starting up relationships on dating sites and then asking for money, often thousands of dollars.
The attorney general's office got a warrant in May to stop certain kinds of wire transfers to Ghana, and then set up a call center to contact victims and recover their money. Over 20 business days, the task force returned $14,000 it believes was headed to fraud artists.
Many on-line relationships are real, but Brnovich says there's a pattern to these scams. You meet a friend or lover online.The relationship develops very quickly. Soon, the foreign friend you've never met needs money for an emergency, or plane tickets to see you, etc.
Bottom line: Don't send money to someone you've never met, especially if they're overseas.