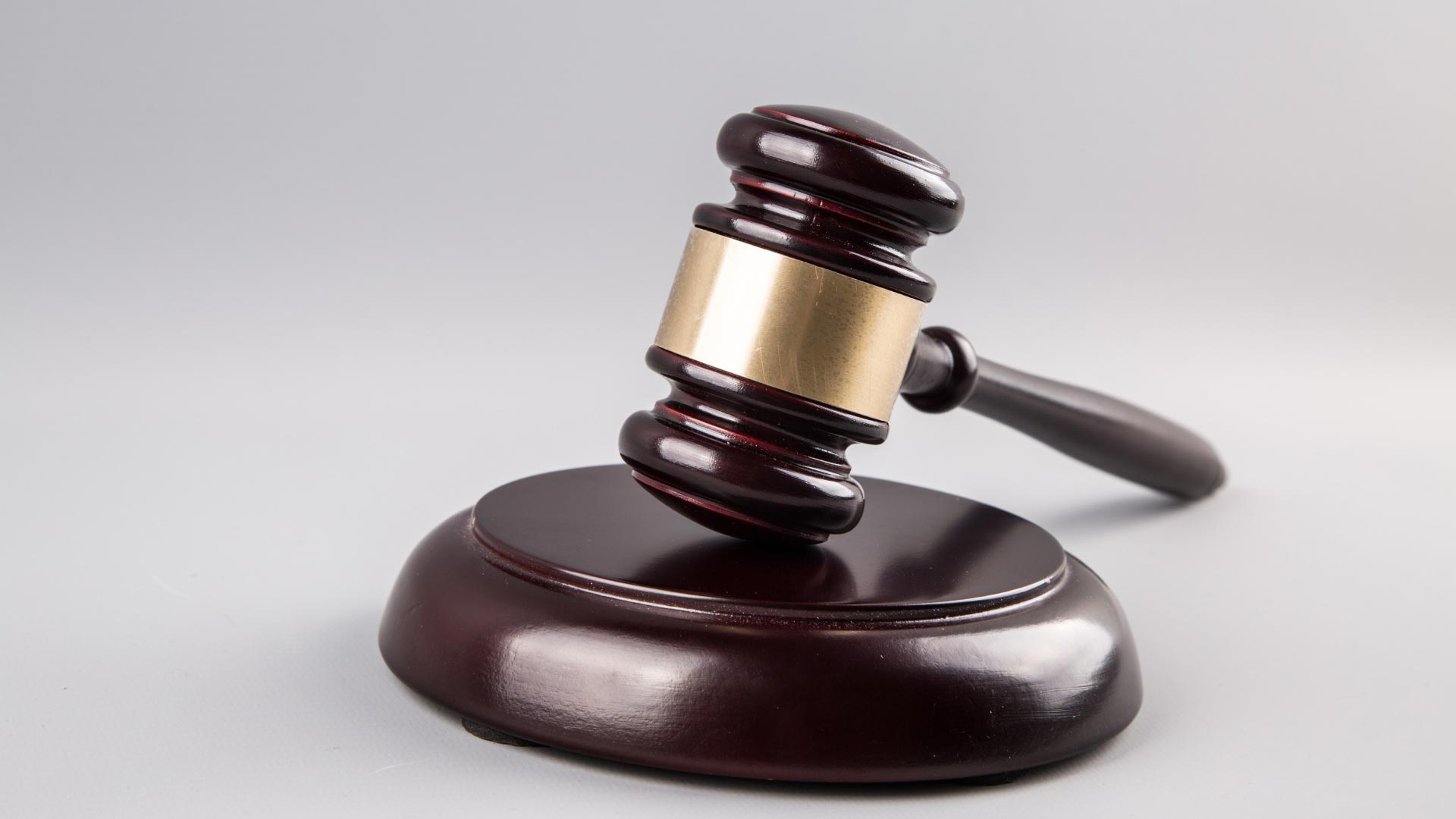 Fourteen people from the Tucson area were each fined $300 by a judge for failing to show up for jury duty in federal court.
The fines were issued Monday after the prospective jurors were called before U.S. District Judge David Bury to explain their repeated failures to comply with a jury summons.
None were able to show good cause for missing jury service.
Last month, a federal judge in Phoenix fined 30 people who failed to show up for jury duty.
People who ignore jury summons can face a fine of up to $1,000, be jailed for three days and be ordered to do community service.