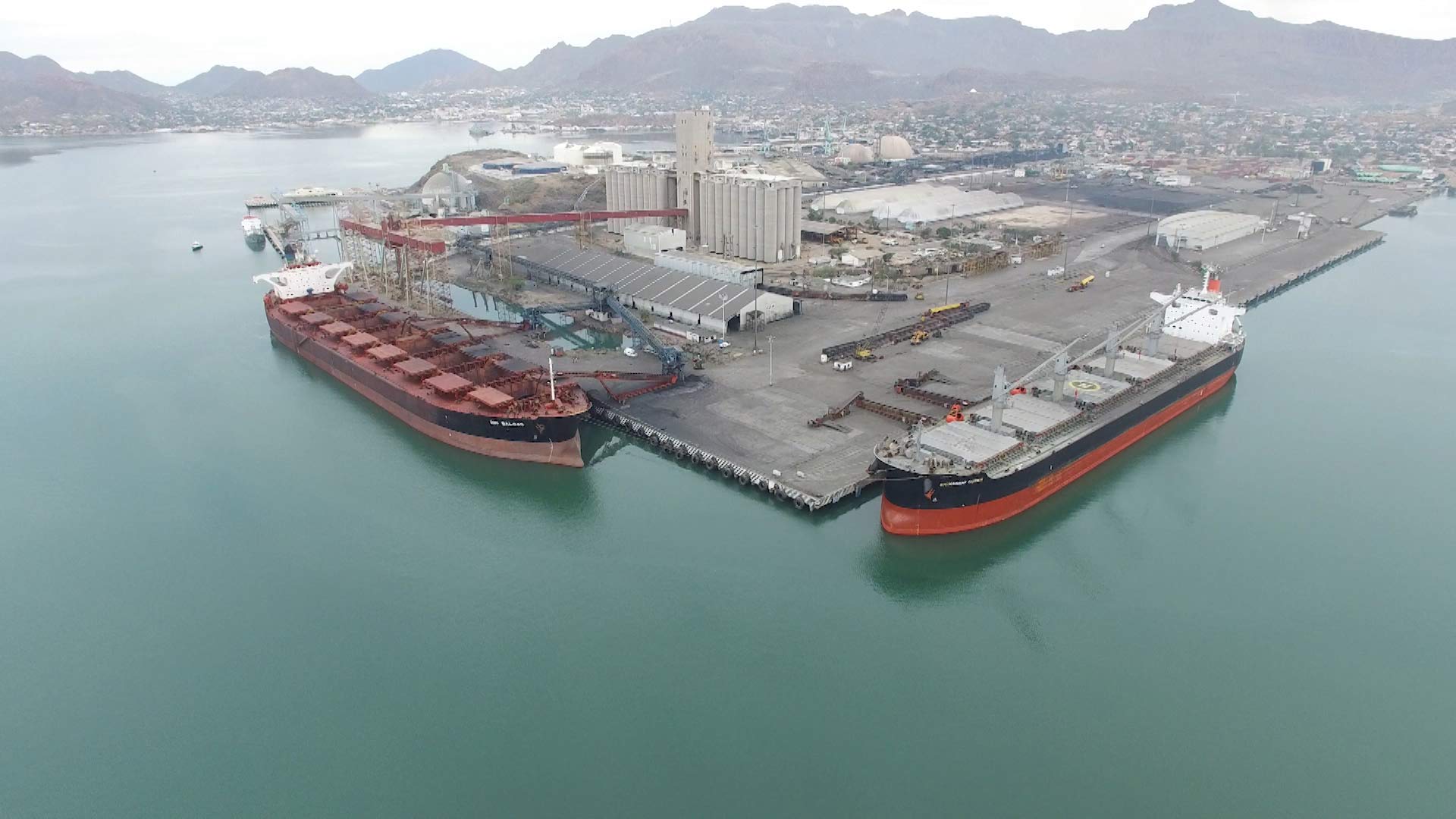 The Port of Guaymas, Mexico.
Courtesy Port Authority of Guaymas
Leaders from Arizona and Sonora will discuss opportunities for cross-border economic development during the 2018 Arizona-Sonora Megaregion Meeting in Phoenix on Tuesday. One of the central topics this year is the impact of recent elections in Mexico for cross-border relations.
The left-wing Morena party of Mexico's president-elect Andrés Manuel López Obrador also won races throughout the northern Mexican state of Sonora. Elected officials from both sides of the border are set to talk about what shifting politics in Mexico could mean for Arizona-Sonora business ties during the so-called "Megaregion" meeting.
"We need to continue the excellent relations we have with Arizona. And hopefully it's going to be great for everyone," said Arturo Bours.
Bours is the representative for Alfonso Durazo, one of Sonora's newly elected senators and a member of the Morena party. Durazo has been called to serve in the president's cabinet, and Bours takes his place representing Sonora in the Mexican Senate.
He said the meeting is an opportunity to share Morena's vision for the border region. It's also a chance incoming politicians in Sonora to learn more about binational relationships before taking office in the coming months, he said.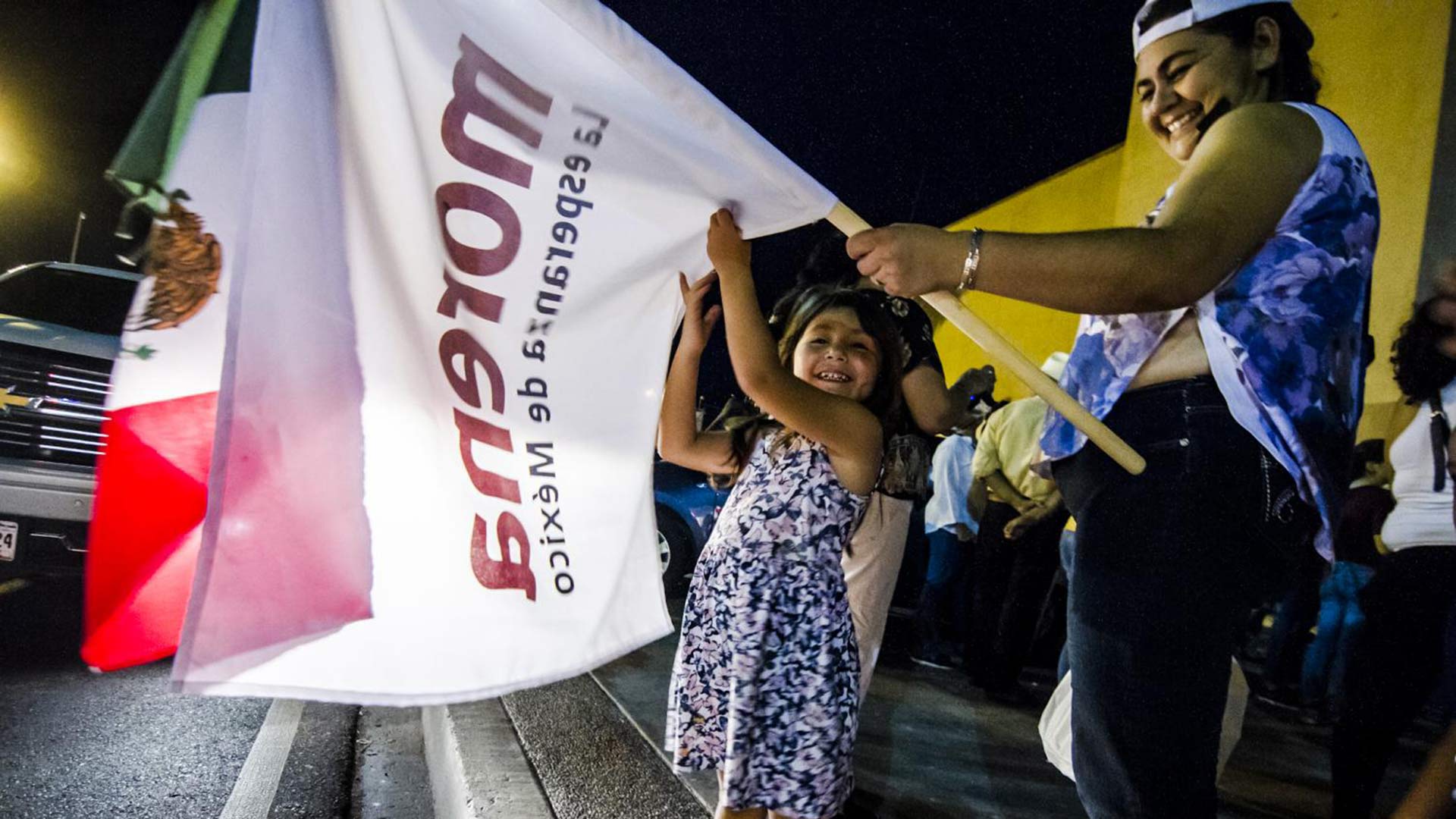 Waving a flag of the Morena party of Andrés Manuel López Obrador in Hermosillo, Sonora, July 1, 2018.

Murphy Woodhouse, Fronteras Desk
David Luna, the vice mayor of Mesa and an organizer of the 2018 Arizona-Sonora Megaregion Meeting, said he hopes that this will be an opportunity for everyone to get on the same page.
"It's essential that we begin to cultivate a positive relationship with that party, that incoming ruling party," he said.
Luna said the two states have always had close ties, and that's something he wants to maintain and strengthen as new officials take the helm in Sonora.
Also on the agenda for the meeting are tourism, economic development and a new cargo hub at the Phoenix-Mesa Gateway Airport that will house both U.S. and Mexican customs called SkyBridge Arizona.