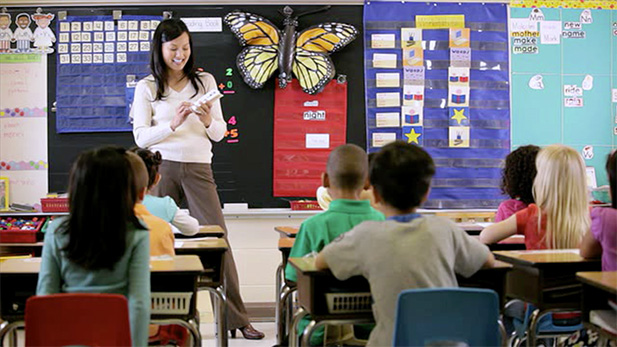 PBS
Explore the courses here
Explore flexible professional development courses that can be accessed on the go. These research-based, online learning experiences are built to help teachers earn recertification, expand content knowledge, and bring practical teaching strategies into the classroom.
Tackle familiar teaching challenges with new ideas and proven methods from master teachers. Through classroom-based assignments, peer discussions, video observations, and carefully curated articles, you'll analyze and test developmentally appropriate digital & traditional resources that build content knowledge and literacy skills.
Courses emphasize reading and language arts, science, technology, and math.