A NASA computer model of global temperature forecasts.
NASA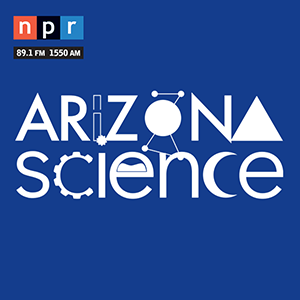 Episode 146: UA geography professor Diana Liverman
UA geography professor Diana Liverman is studying the human dimensions of global warming and environmental change. She is urging governments to take social science more seriously as they try to craft policy to confront the climate change issue. According to Prof. Liverman, humans are causing climate change and it's up to humans to stop it.
Prof. Liverman also co-authored a report on global warming published in Proceedings of the National Academy of Sciences (PNAS) in August. The report details the domino effect of further warming if greenhouse gases continue to be released into the Earth's atmosphere.
Prof. Diana Liverman was interviewed for Arizona Science by Leslie Tolbert, Ph. D., Regents Professor Emerita in Neuroscience at the University of Arizona.