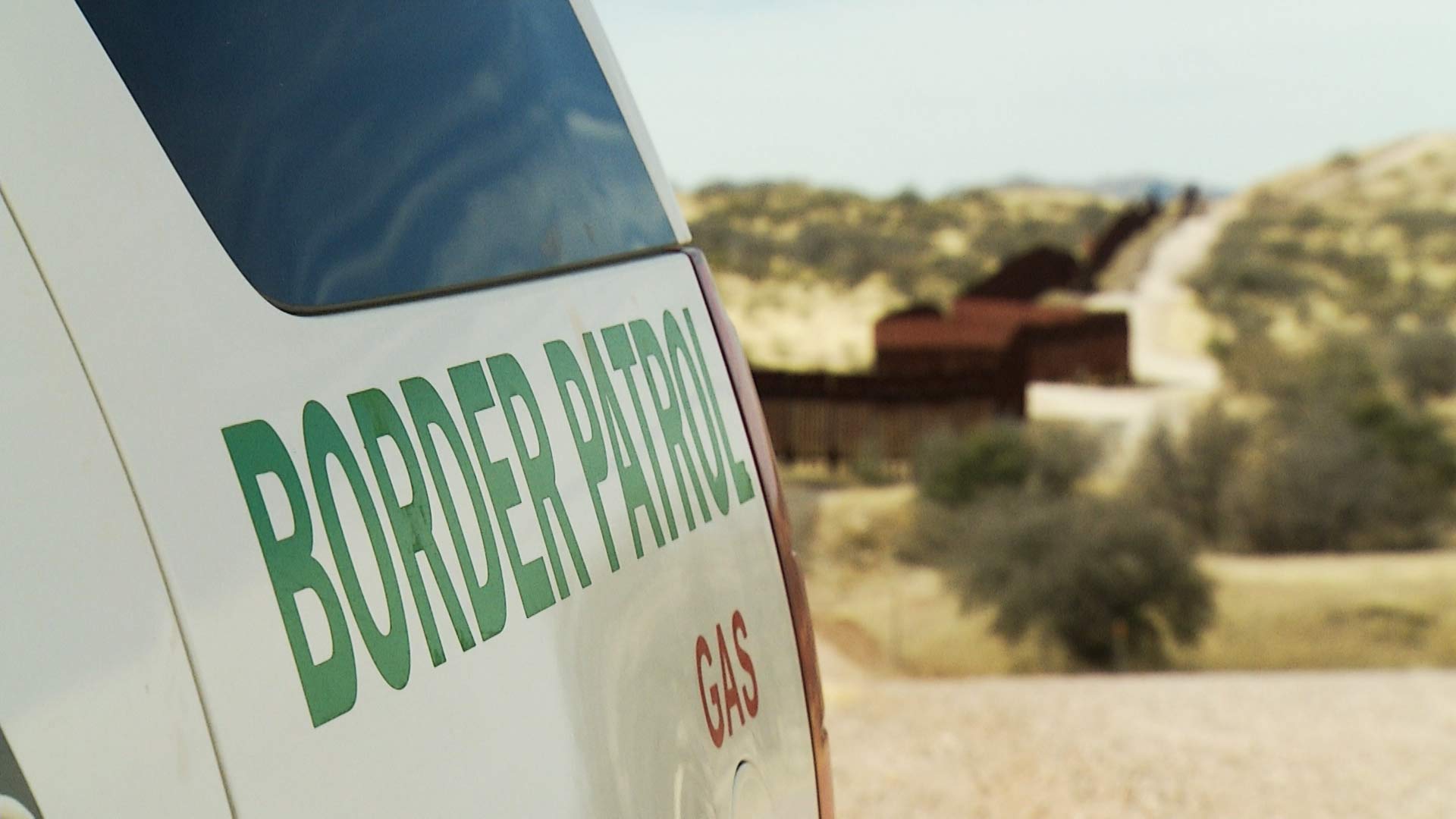 A Border Patrol vehicle at the fence on the U.S.-Mexico border near Nogales.
AZPM Staff
The U.S. Border Patrol has been apprehending large groups of immigrants who crossed the border illegally in Southern Arizona's west desert.
Last Saturday, agents working near Lukeville, Arizona, apprehended 163 people from Central American countries.
"This was one group, but they were spread out into about 50 people in about a half-mile radius," said Border Patrol spokeswoman Stephanie Dixon.
Among the group were immigrants from Guatemala, El Salvador and Honduras, including a 4-month-old child. Agents have encountered large groups in the area several times this year.
"It is fairly new for us but it's becoming a trend," Dixon said.
She said smugglers had informed the immigrants they would be apprehended then released. Dixon said the group was processed for immigration violations.