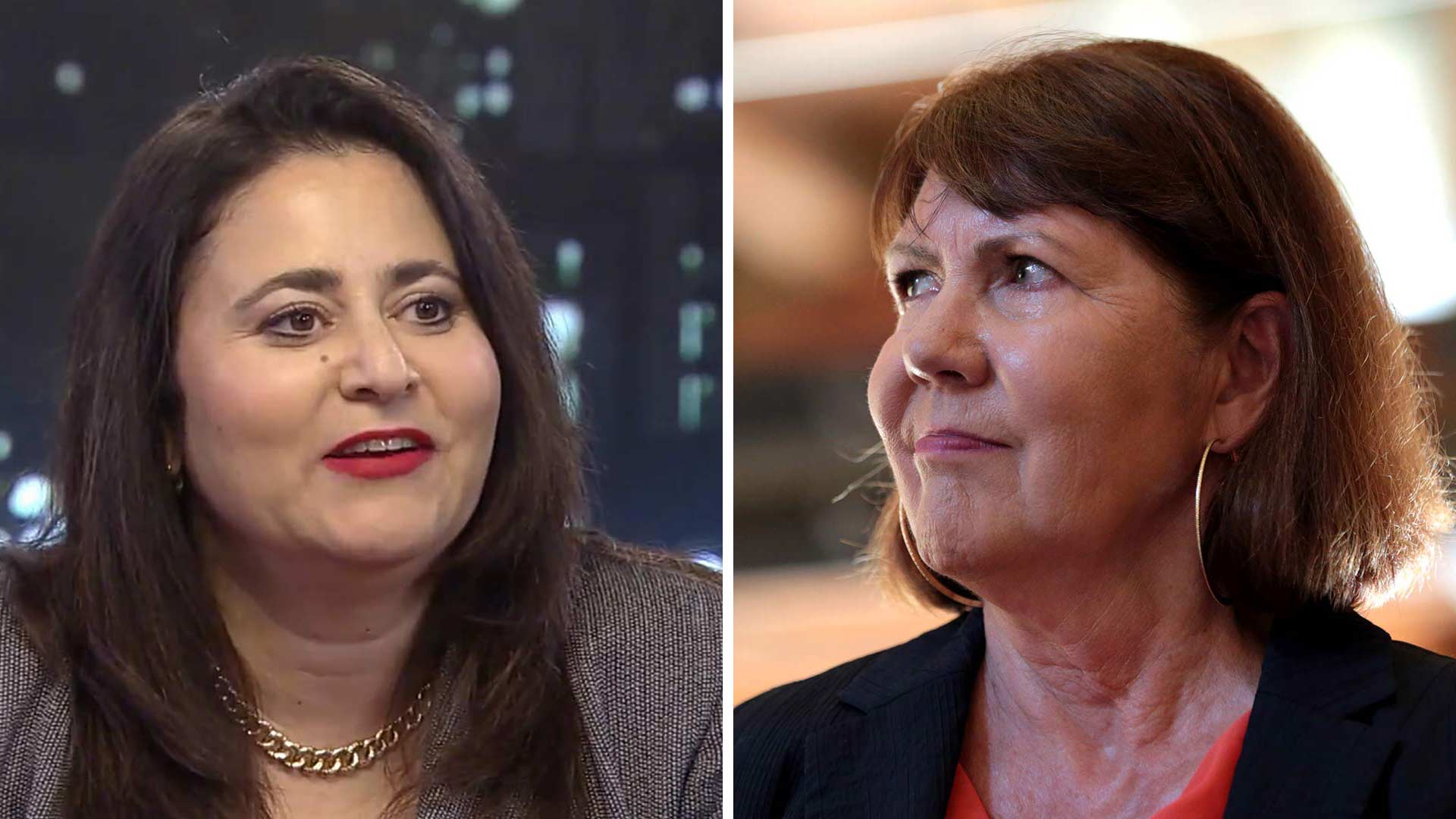 Lea Marquez Peterson, left, and Ann Kirkpatrick
Gage Skidmore (left), and AZPM
Democrat Ann Kirkpatrick and Republican Lea Marquez Peterson will meet Oct. 9 in Tucson for a live, televised debate in their bids to represent Southern Arizona's 2nd Congressional District in the U.S. House of Representatives.
The district is consistently competitive, and this year the seat is up for grabs as Republican Martha McSally is leaving the spot open in a bid to replace retiring Sen. Jeff Flake in the U.S. Senate.
In the primary, Kirkpatrick beat Matt Heinz to take the Democratic ticket to the November general election while Marquez Peterson took the Republican nomination in the district, which was crowded on both sides of the aisle.
The debate will be moderated by AZPM reporter Christopher Conover and feature a panel of journalists, including Lorraine Rivera (AZPM), Steve Goldstein (KJZZ) and Joe Ferguson (Arizona Daily Star).
You can catch the debate live on NPR 89.1, PBS 6, or streamed on the AZPM website, 7-8 p.m., Oct. 9.

Read more coverage of national, Arizona, and local elections at our 2018 elections portal,
Your Vote 2018
.