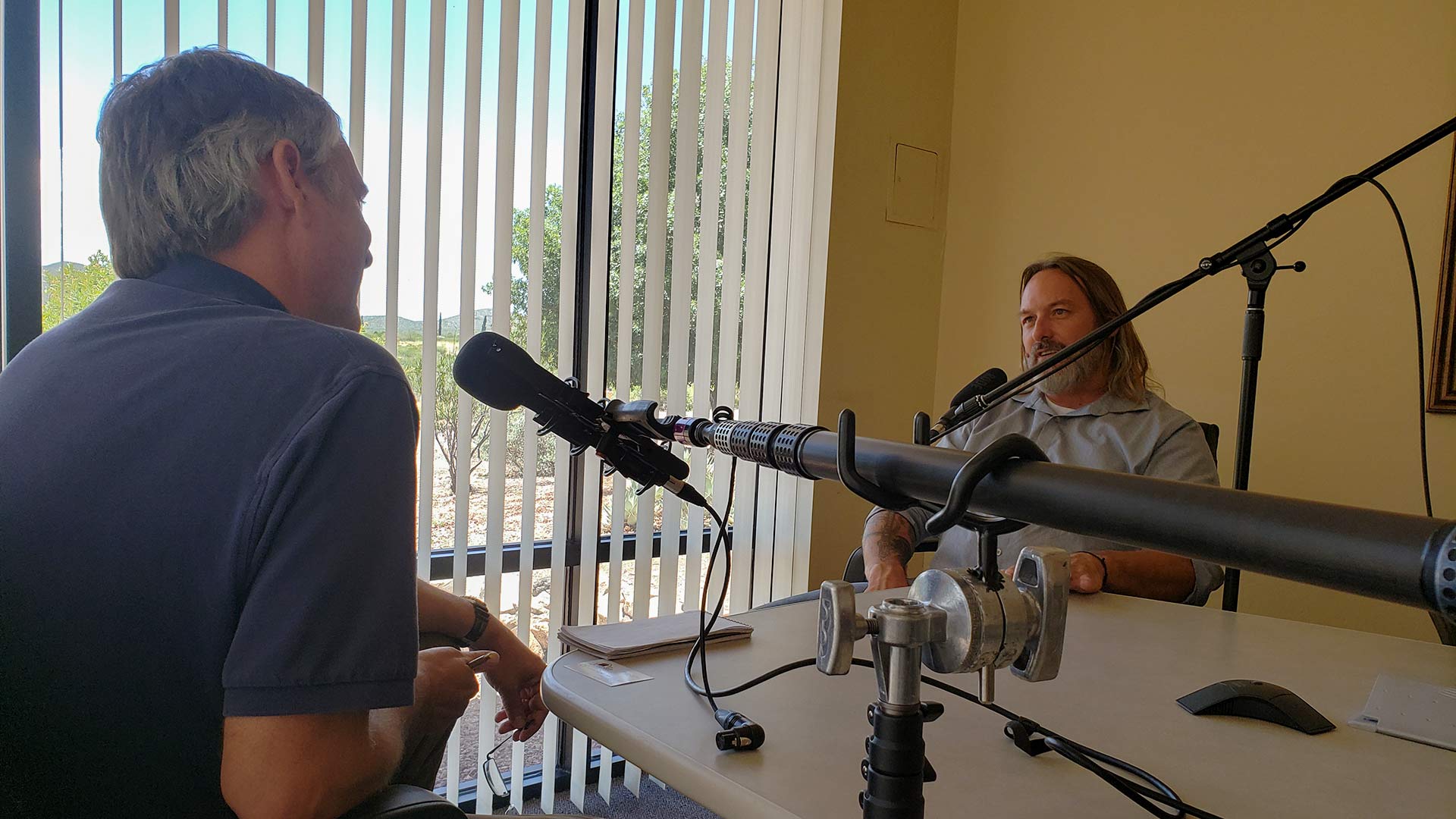 Zac Ziegler, AZPM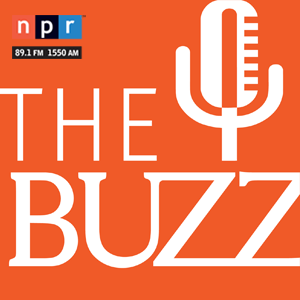 The Buzz
Cochise Addiction Recovery Program

Cochise County is battling opioid addiction with a new program that gets anyone seeking help into a recovery program immediately.
Officials in Cochise County say their area has been dealing with addiction problems in the area's population for years.
An Arizona Department of Health Services report shows that since June 2017, the number of reported overdose incidents in Cochise County is between 94 and 164.
Their most recent effort to counteract the problem is the Cochise Addiction Recovery Program.
CARP is a coalition of local governments and medical and recovery professionals. The program helps those who want to get clean do so.
"All CARP does is give the addict a way to begin the process because it still comes down to the decision of: 'Hey, I want to get clean.' It's still, at that point, up to the addict," said Dwayne Wallace, a technical director for the program and an addict who's been clean for 13 years.
Law enforcement agencies that take part in CARP have agreed to not charge anyone who turns in an amount of drugs that can be considered for personal use to an officer. That person is immediately taken to a rehabilitation facility to begin treatment.
"The addict is the victim. The criminal is the person that sells," said Bisbee Mayor and CARP chairman David Smith. "It is not to say that everybody within the area of illicit drugs is a victim because that's not the case but users are."
CARP involves more than just area governments. It includes health and recovery professionals who help those who want to get clean to do.
"It's a journey and 50 percent of them, at least the numbers that I have here, do not succeed," said John Hooper, who runs Hoops House, a halfway house in Sierra Vista. "It's an ongoing battle with this disease."

The Buzz
airs Fridays at 8:30 a.m. and 6 p.m. and Saturdays at 3:30 p.m. on NPR 89.1. You can subscribe to our podcast on
iTunes
and NPR One. See more from
The Buzz
.