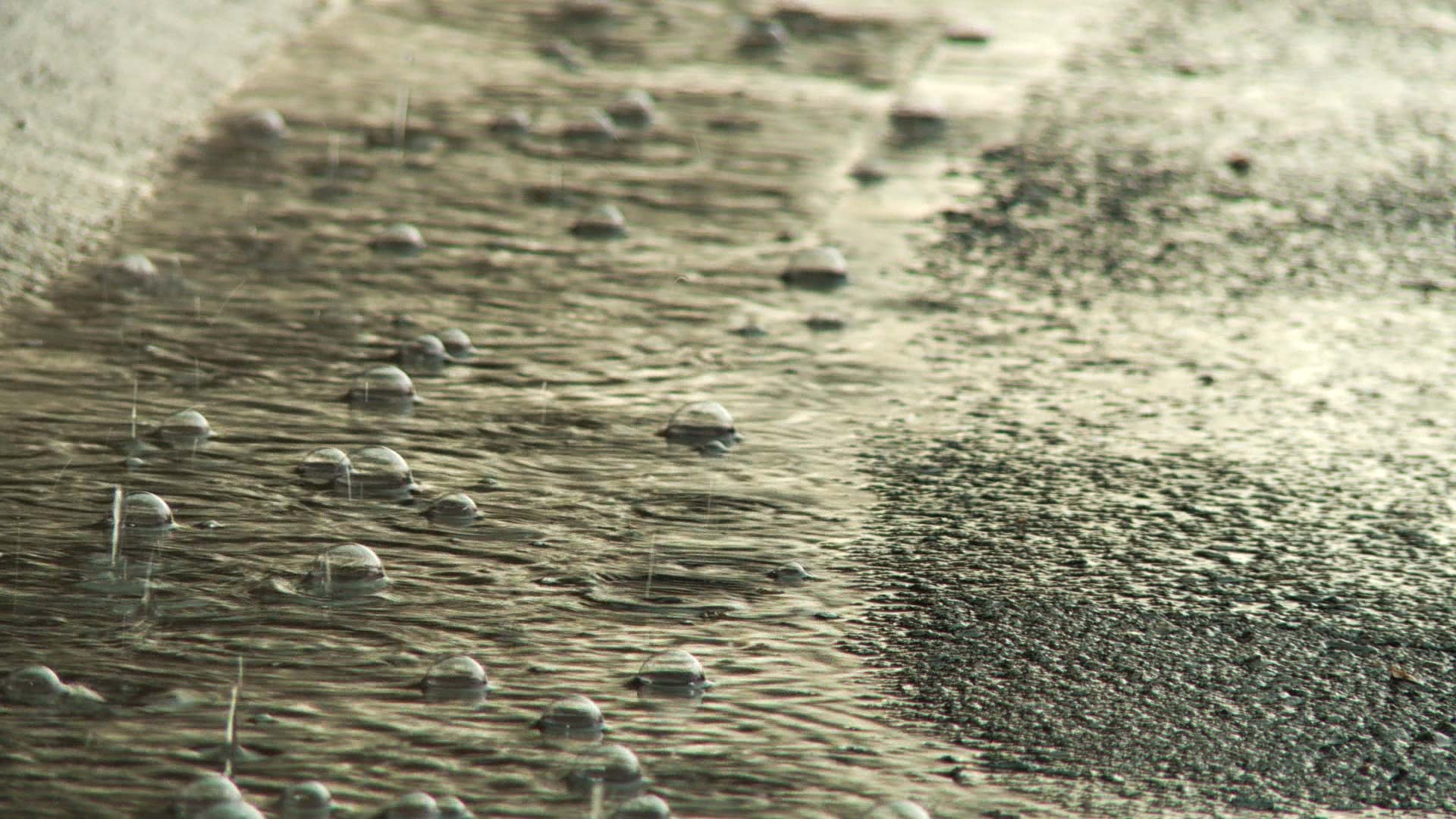 Raindrops fall in pooling water on a Tucson street.
AZPM
The rain from Tropical Storm Rosa fell generally on the west side of Tucson.
Forecasters with the National Weather Service in Tucson said the dividing lines were Oracle Road and I-19.
"If you are east of that line, by and large, you got less than a half inch. If you are west of that line you got anywhere from a half inch to some locations that got an inch and three-quarters of rain," said Ken Drozd, meteorologist, National Weather Service Tucson.
Areas farther west in Pima County, including Why and Ajo, received rain totals between three and four inches.
The rainfall from Rosa was about what forecasters were expecting.
All of that precipitation did not push 2018 into the rainfall record book.
"We're doing fairly well for the year. We are basically right around average for the year. We've come up just to be that normal mark," said Drozd.
Drozd said rainfall during the monsoon was a bit above average.