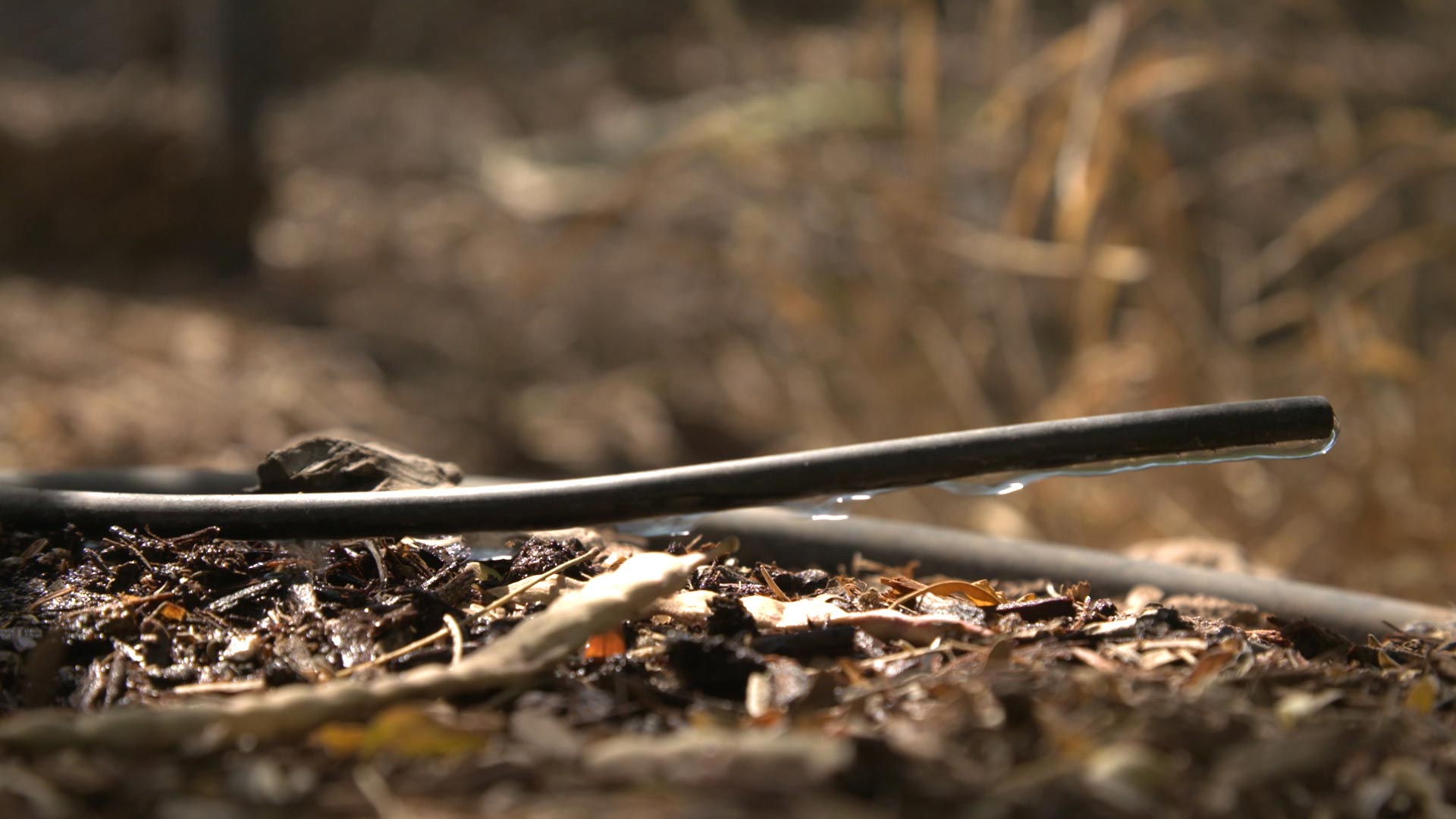 Residents of Southern Arizona employ water-saving methods to grow produce.
Sandra Westdahl, AZPM
A University of Arizona-linked program is training community residents to help scientists test for rainwater pollutants.
The program, called Project Harvest, is aimed at communities located near old mining sites where pollutants like arsenic and heavy metals were released in the air. It is being run in partnership with the Sonora Environmental Research Institute.
UA researcher Monica Ramirez-Andreotta helped design the project. She says it gets people directly involved in measuring what's in their harvested rainwater.
"We really don't have a robust data set on what could potentially be in harvested rainwater," she said. "People are using this water to irrigate their crops, to irrigate ornamentals, and trees. They also use it for other things, like filling a swimming pool."
More than 160 people are taking part in the project, including four bilingual health workers reaching out to Spanish-speaking community members. The project is in the sample collection-and-testing stage and plans to share its results starting in 2020.