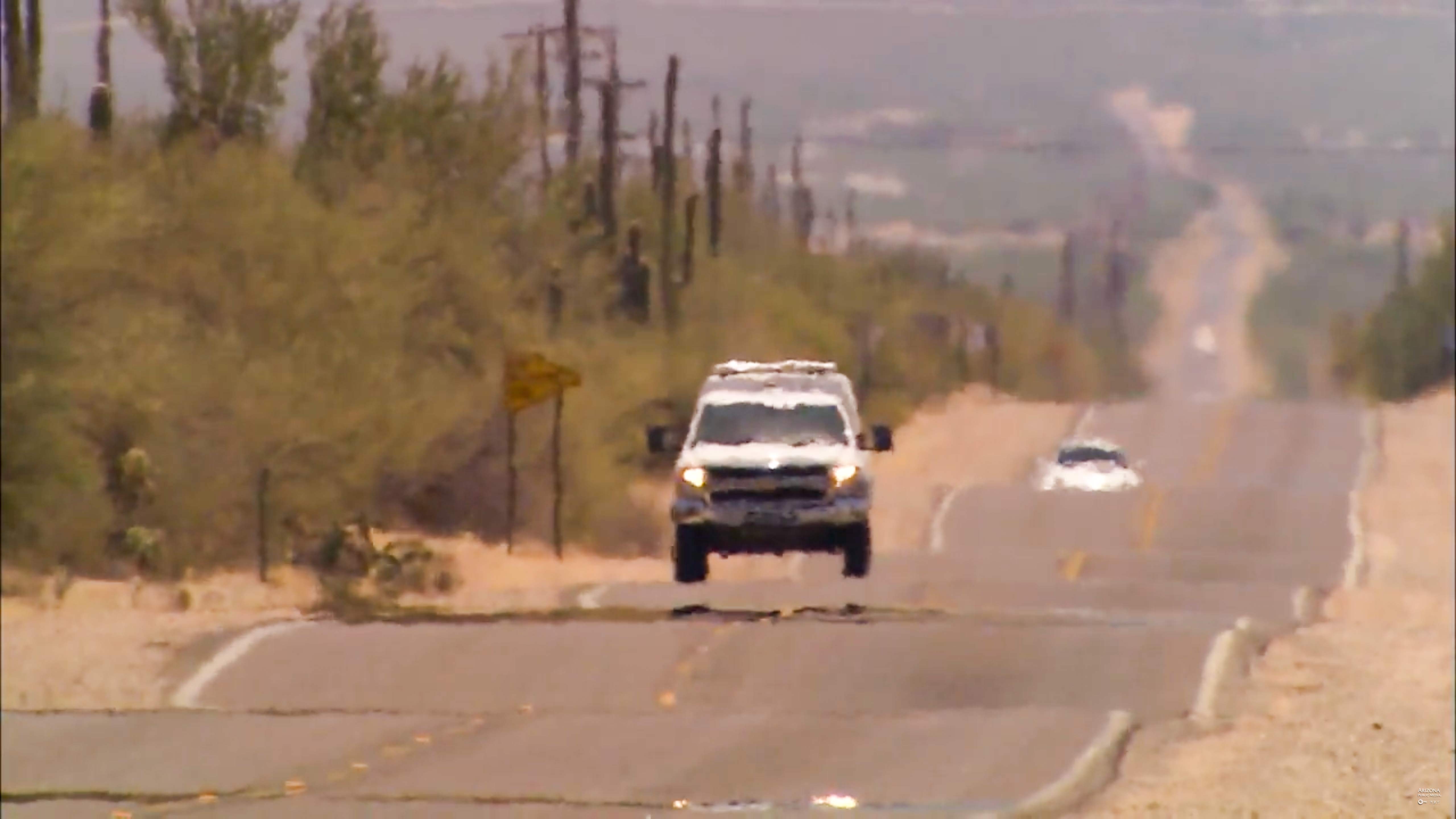 Vehicles driving in the summer heat.
AZPM
The Southwest Climate Adaptation Science Center at the University of Arizona has received a $4.5 million grant from the U.S. Geological Survey. The five-year grant will renew support for the center's climate science research.
Gregg Garfin is the center's principal investigator. He says the scientific information that comes from the center helps resource managers make better environmental decisions. Some of the center's research is focused on the recent severity of Arizona's winter storms, powered by moisture from the tropics.

"You can sometimes get some conflicting influences from these storms and we know from several of these cases, these kinds of storms in the past have produced record floods," he said.
The Southwest Climate Adaptation Science Center was established in 2011 and observes the impact of climate change in the Southwestern United States. The researchers also work in collaboration with indigenous people in the region.