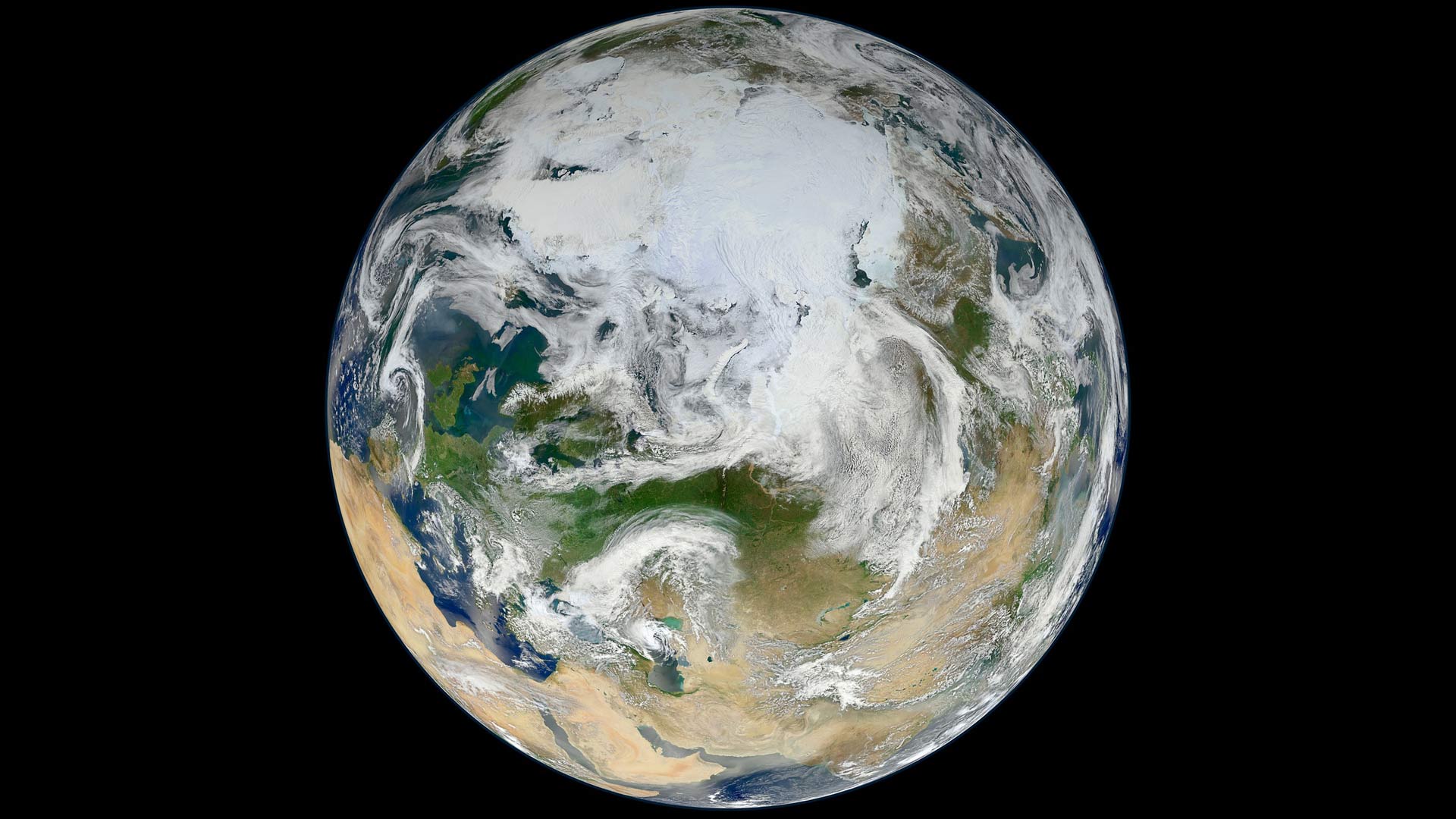 Earth's North Polar region.
via Pixabay
A scientist investigating the history of the Earth's climate is mapping vegetation changes that happened during the Ice Age.
Steven Jackson directs the Southwest Climate Adaptation Center in Tucson. His studies focus on the sensitivity of vegetation to climate conditions. According to Jackson, the impact of modern climate change could rival what took place during the Ice Age, and the effects won't affect just a few countries or continents.
"Our results suggest that there's going to be major change in vegetation composition and structure worldwide," he said. "The effects will be global with very few exceptions."
The Paris climate agreement is designed to limit greenhouse gas emissions worldwide. Jackson said if the Paris standard is followed, there will be a lot less change in vegetation.
The United States withdrew from the Paris Agreement last year.