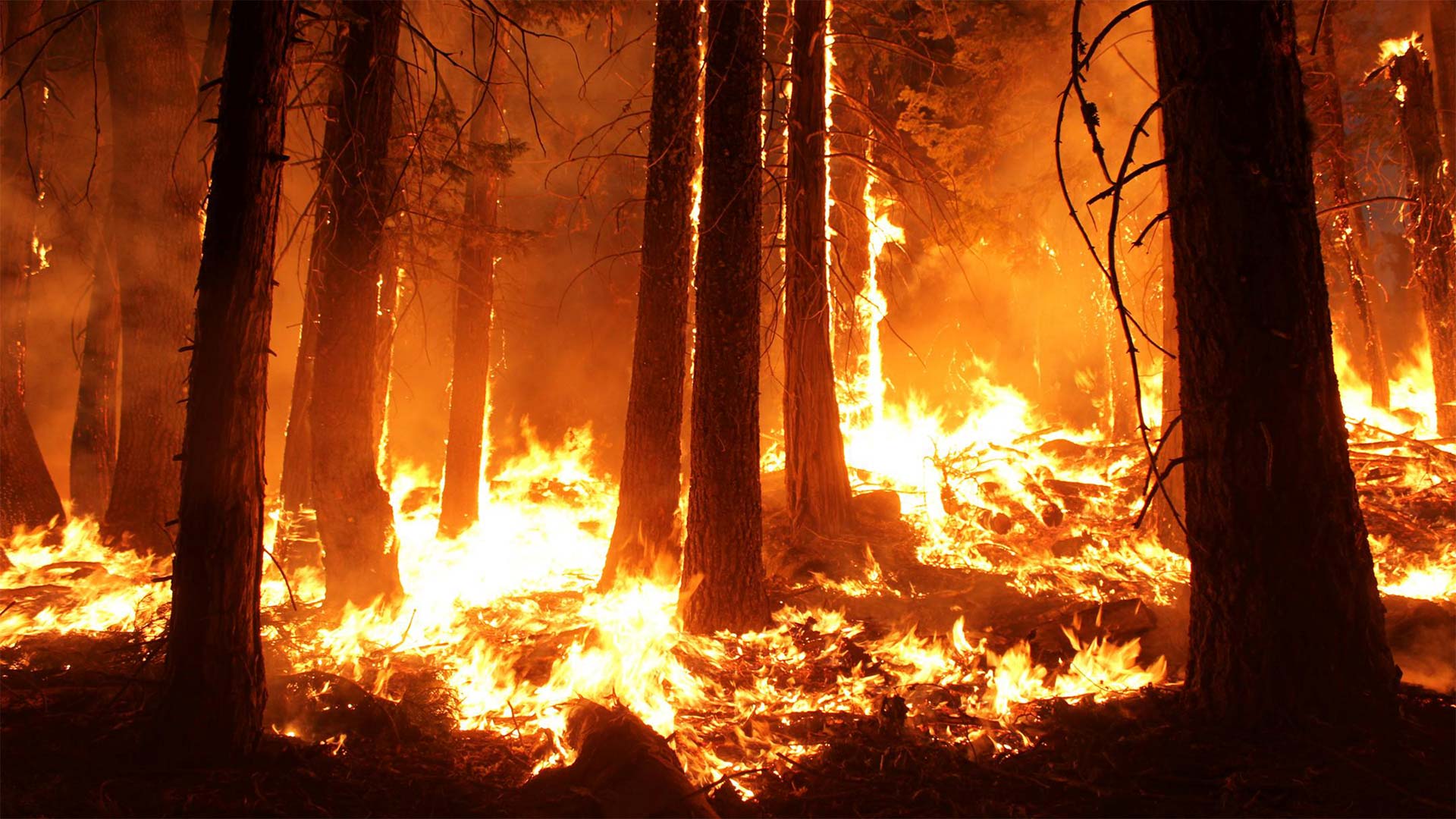 The 2013 Rim Fire in California burned more than 257,000 acres.
Mike McMillan/U.S. Forest Service/National Climate Assessment 2018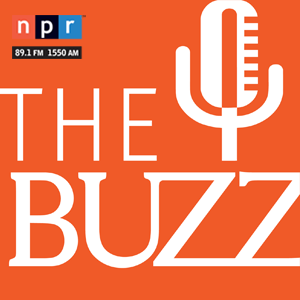 Digging into the latest research on climate change.
Scientists released data this week showing that carbon emissions in 2018 rose by nearly 3 percent, a full point more than last year. That report comes on the heels of two others that have brought current climate change findings into the public eye. All this at a time when dramatic natural events—historic wildfires, drought and hurricanes—have wreaked havoc across the country.
In this episode of The Buzz, we dig into those reports and what they mean here in Southern Arizona. We talk with some of the report's authors and climate experts at the University of Arizona.
Diana Liverman is Regents' Professor at the School of Geography and Development and former co-director of the University of Arizona's Institute of the Environment. She helped write the most recent report from the Intergovernmental Panel on Climate Change. It showed that by 2030, the Earth's temperature is projected to have increased almost 3 degrees from the start of the Industrial Revolution, a change that could lead to more catastrophic wildfires, droughts and hurricanes, among other impacts.
The Fourth National Climate Assessment was released just a couple weeks ago. The report is required by law and serves as the country's primary and final word on the state of knowledge of climate science. To get an explanation of the report, we talked with Kathy Jacobs, director of the Center for Climate Adaptation Science and Solutions at the University of Arizona, and a faculty member in Soil, Water and Environmental Science. Jacobs led previous versions of the National Climate Assessment and worked on climate adaptation in the Obama administration.
We also talked with Gregg Garfin, an associate professor and associate extension specialist in the University of Arizona School of Natural Resources and Environment. He's also deputy director for science translation and outreach at the Institute of the Environment. Garfin was the Southwest region chapter leader on the most recent National Climate Assessment.

The Buzz
airs Fridays at 8:30 a.m. and 6 p.m. and Saturdays at 3:30 p.m. on NPR 89.1. You can subscribe to our podcast on
iTunes
and NPR One. See more from
The Buzz
.