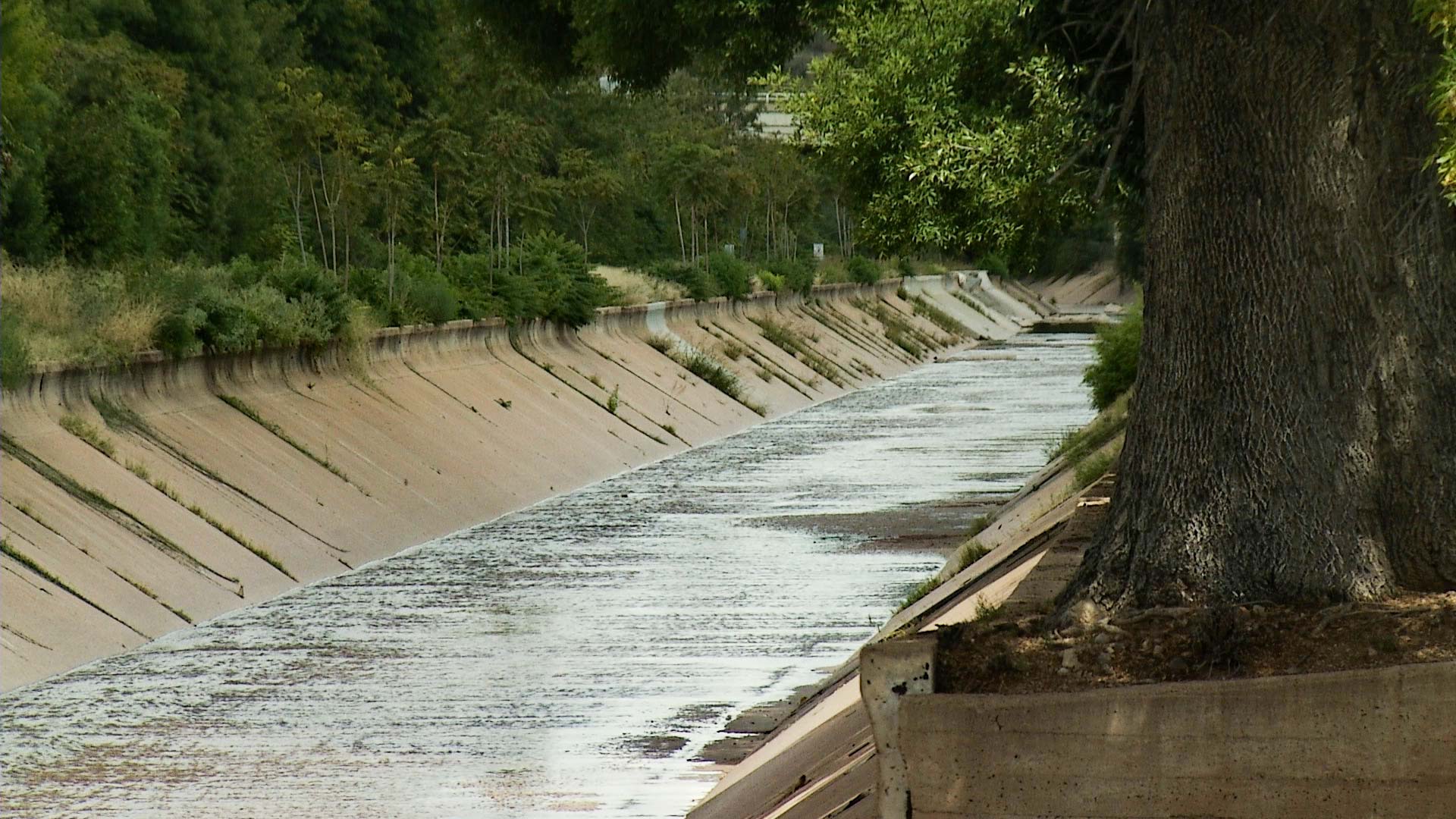 The Nogales Wash, on the Arizona side of the border, in 2018.
Nate Huffman/AZPM
The Arizona Department of Environmental Quality has reported a sanitary sewer overflow (SSO) along the border with Mexico.
The release of untreated wastewater containing raw sewage was discovered in a wash under the border between Nogales, Sonora, and Nogales, Arizona. The overflow originates in Nogales, Mexico, and is traveling through a tunnel about one mile north of the border into the Nogales Wash on the Arizona side.
According to Ben Lomeli, a local hydrologist who worked for more than 30 years at the Department the of the Interior, the problem appears to be with the pumps on the Sonoran side. Four of the five pumps are not working, and at peak times that can create too much capacity in the pipeline.
"That overflow goes into the wash in Nogales, Sonora, but that wash leads to Nogales, Arizona," he says. "Depending on the volume, that could eventually reach farther downstream to the Santa Cruz river."
So far, the overflow has been contained in the wash, and U.S. officials are closely monitoring the situation.