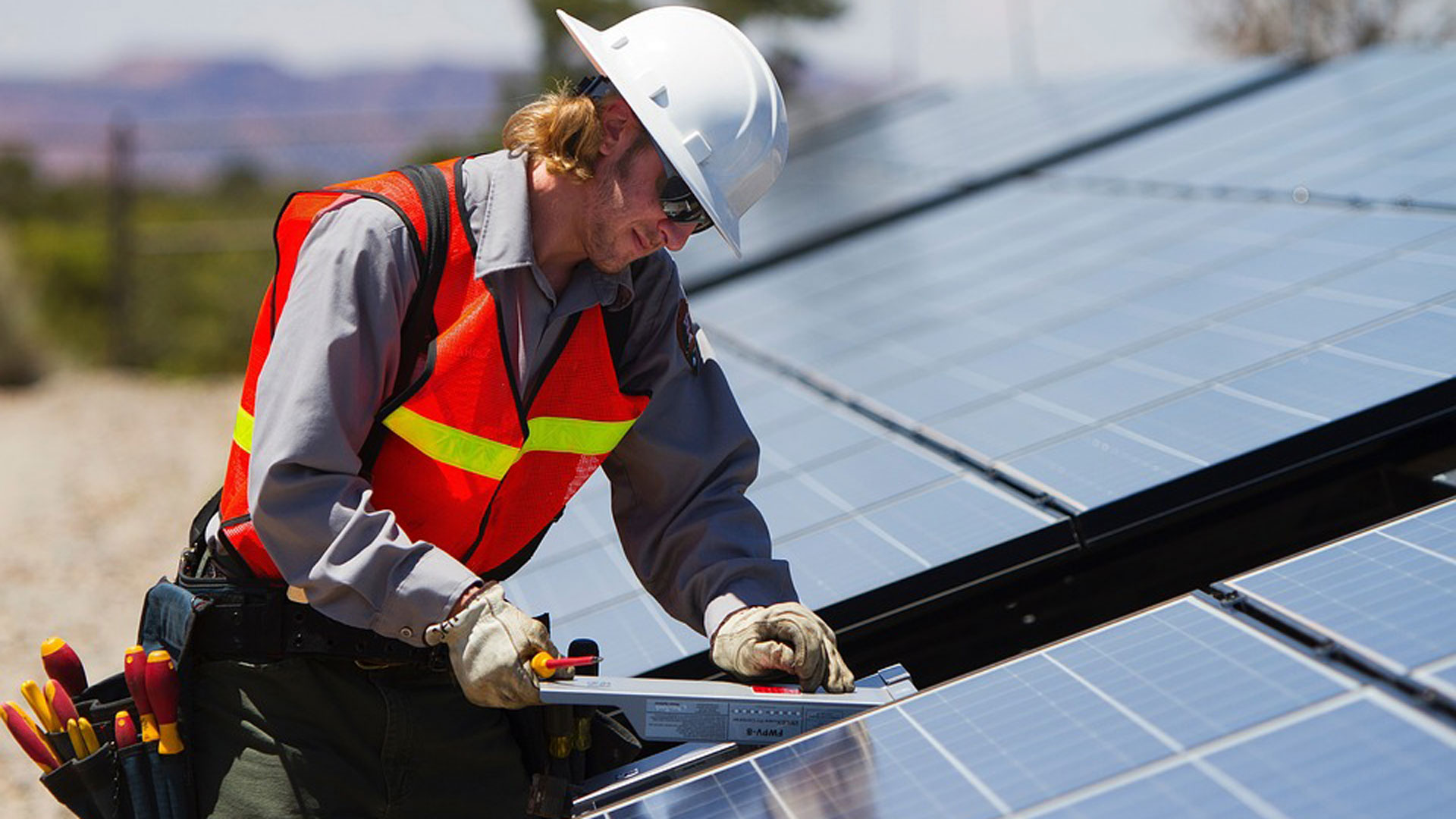 A worker installs solar panels
Young professionals share their jobs and show students what they do everyday. Go behind the scenes with chefs, truck drivers, art directors, chemists, machinists, and more.
This collection is made possible through funding From BEMC (Broadcast Educational Media Commission), in partnership with Ohio Department of Education and Ohio Means Jobs. Career Connections is a powerful career resource for any student!
In This Collection: 96 Videos + Lesson Plan for Grades 4-12