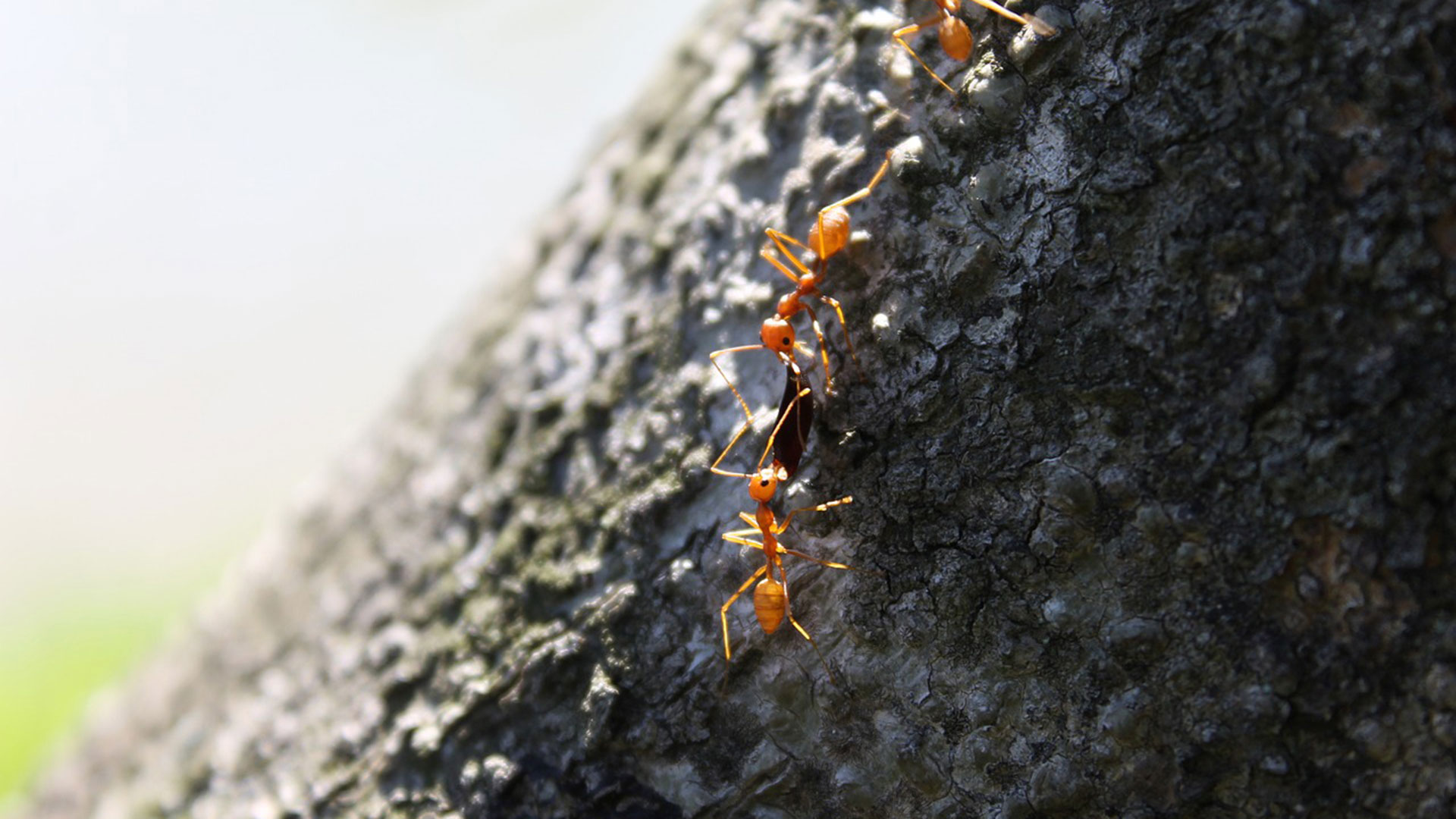 Researchers view the collective behavior of ants to search for links to human behavior.
Pixabay
We can find clues to human behavior by examining life in the insect world, according to a University of Arizona scientist studying the development of intelligence.
UA evolutionary biologist Anna Dornhaus is among researchers who study links between the behavior of insects, like ants and bees, and the development of human intelligence.
"When you zoom in on one ant, it looks chaotic — the behavior looks chaotic. They may be pushing and pulling at the same time, but they seem to be looping around their own path," she said. "But when you zoom out and look at the collective, they seem to be very good at what they do."
Dornhaus compares problem-solving behavior practiced by social insects to what humans do. Scientists say it's one way to understand how intelligence evolves and how innovation develops in human societies.
Dornhaus will present more on the topic Tuesday night during the College of Science lecture series at the UA.