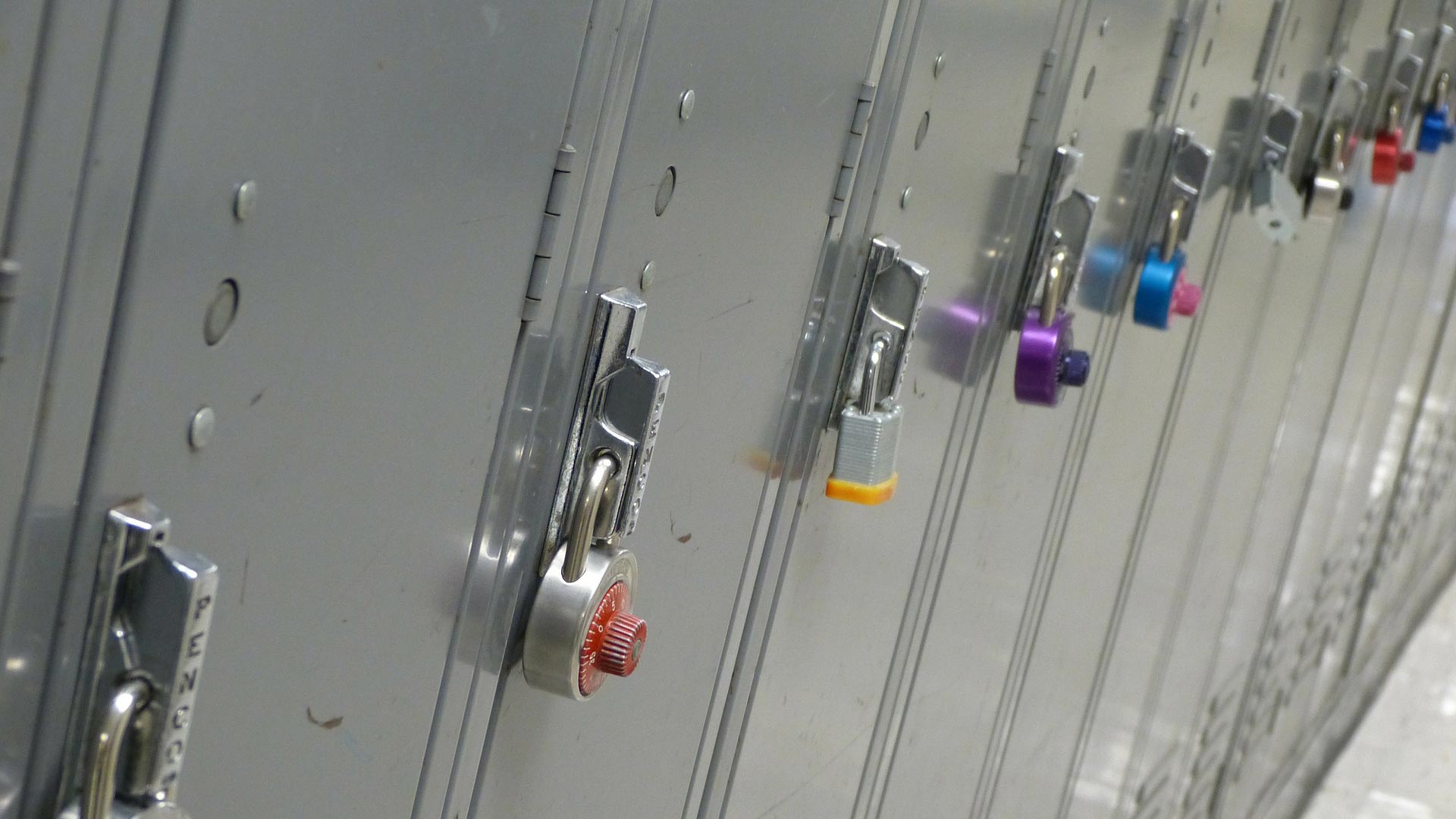 A line of lockers at a high school.
Some high school students in Tucson will take a different standardized test this spring. Superintendents at Tanque Verde, Flowing Wells and Tucson Unified School District are dropping the AzMERIT test in favor of college admission exams, including the ACT and SAT.
Flowing Wells Superintendent David Baker said AzMERIT was time consuming and ineffective, so he switched his high school's assessment test to the ACT.
"It's a more streamlined assessment as far as the number of hours to administer it, and it doesn't have the requirements involving the graphics calculator that AzMERIT had," said Baker. "Those requirements were taking our high school nearly two weeks to administer, and we can administer (the ACT test) in one morning, so we're able to capture back instructional time."
The state uses AzMERIT test results to give schools an A-F letter grade. But Arizona lawmakers voted last year to give school districts the option of dropping AzMERIT in favor of another assessment test.