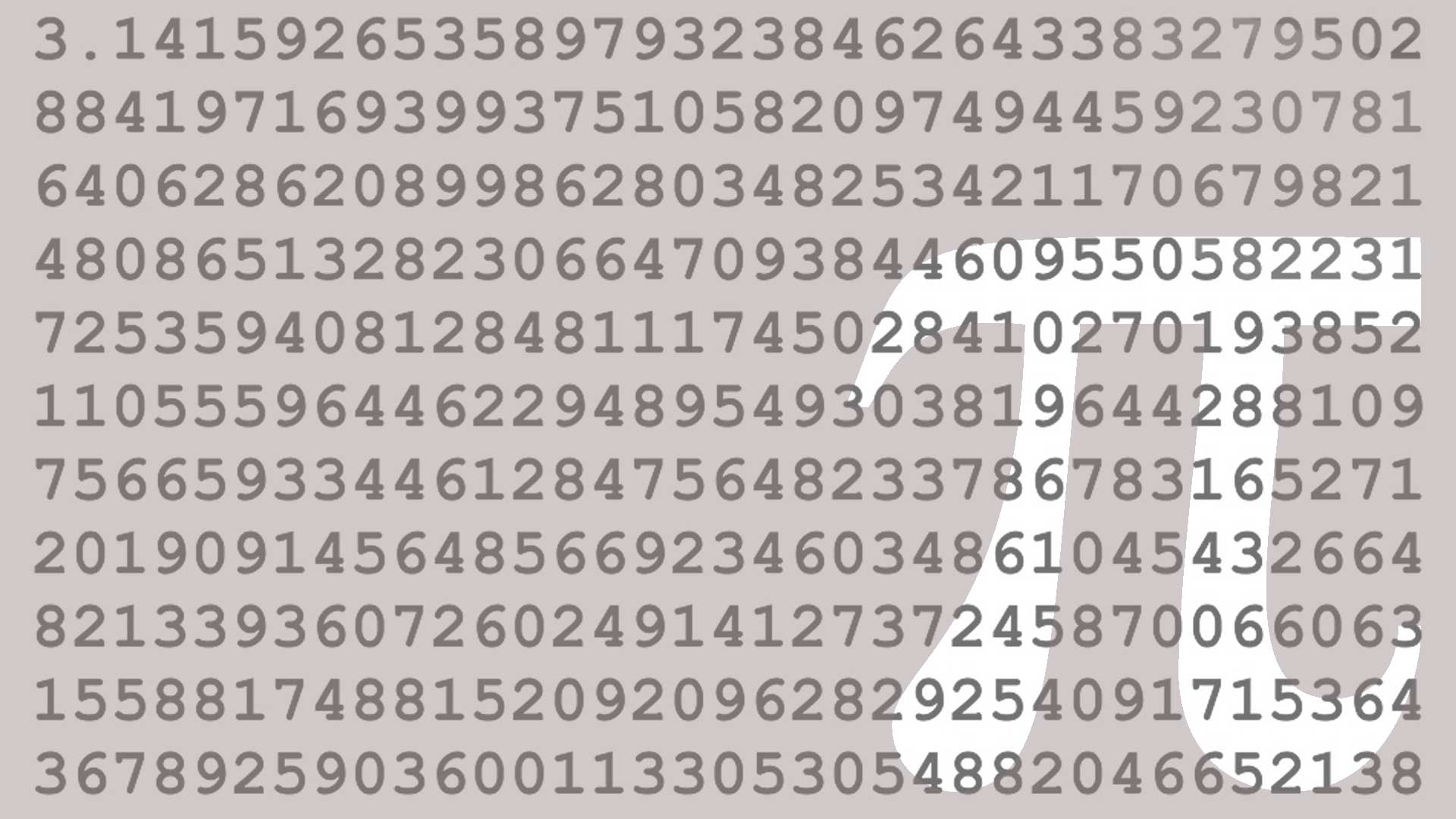 March 14 is international Pi Day.
Around the world, March 14 (3.14) is recognized as the day to celebrate Pi, which, of course, is the ratio of a circle's circumference to its diameter. Check out these Pi resources including classroom activities, unique videos, music lessons and much more! Grades 6-12.
Read the full article on PBS Teachers Lounge.