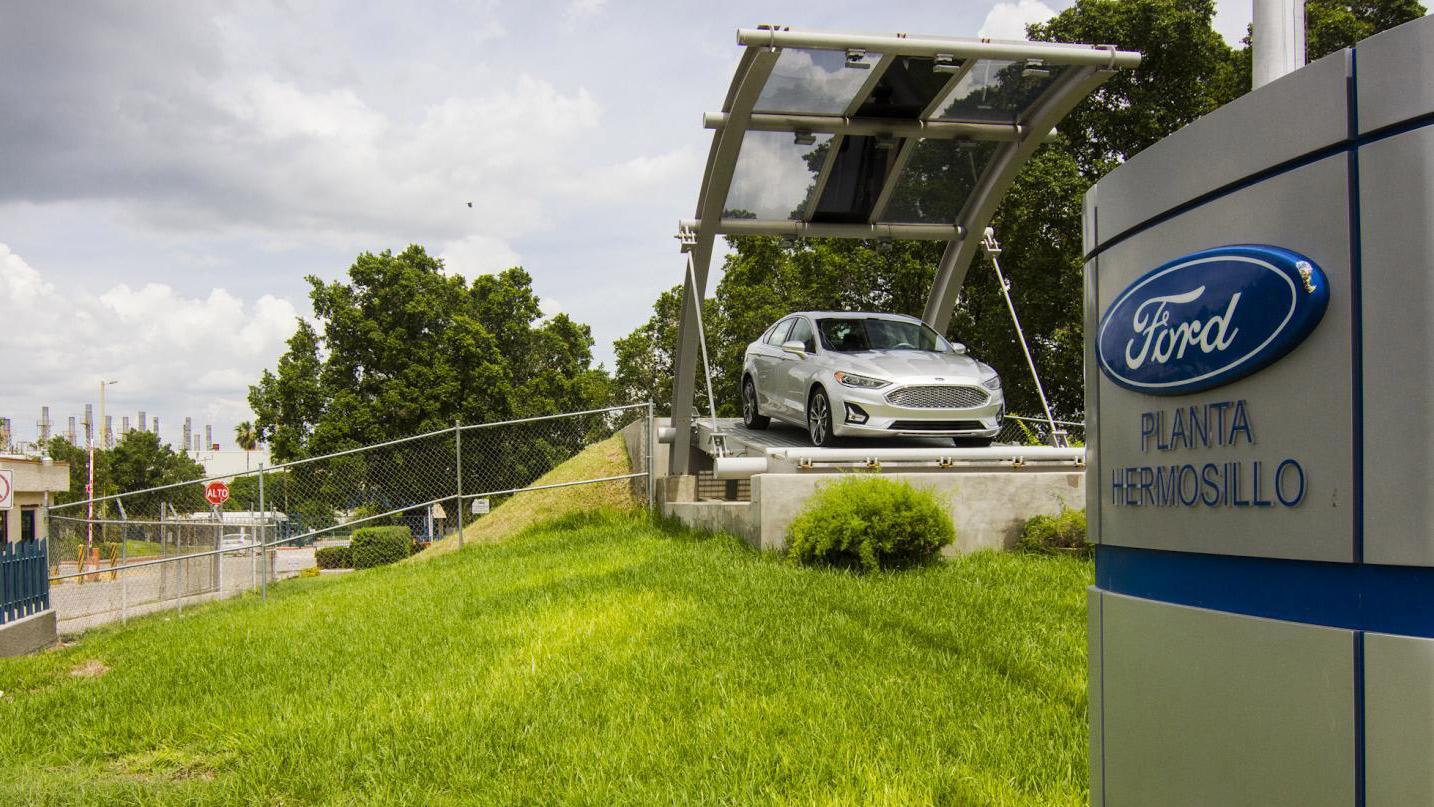 The Hermosillo Ford plant is one of the largest employers in the city.

Murphy Woodhouse/Fronteras Desk
President Trump has, for now, backed off his threat to impose a 25 percent tariff on the Mexican auto industry. He says he'll give Mexico up to a year to stop drug and migrant traffic from reaching U.S. borders.
If a tariff is imposed, it will likely hurt Arizona auto parts manufacturers. The fear is that if Trump places tariffs on cars coming from Mexico, the Mexican government will do the same to auto parts from Arizona going south.
Arizona's exports of auto parts to Mexico grew faster in 2016-2017 than in any other area of the U.S., according to a report issued by the University of Arizona Eller College of Management in 2017.
Kenneth Smith Ramos is Mexico's chief trade negotiator on the new trade agreement between the U.S., Mexico and Canada, called USMCA. He says the new trade agreement specifically prohibits auto tariffs, as did the original NAFTA agreement.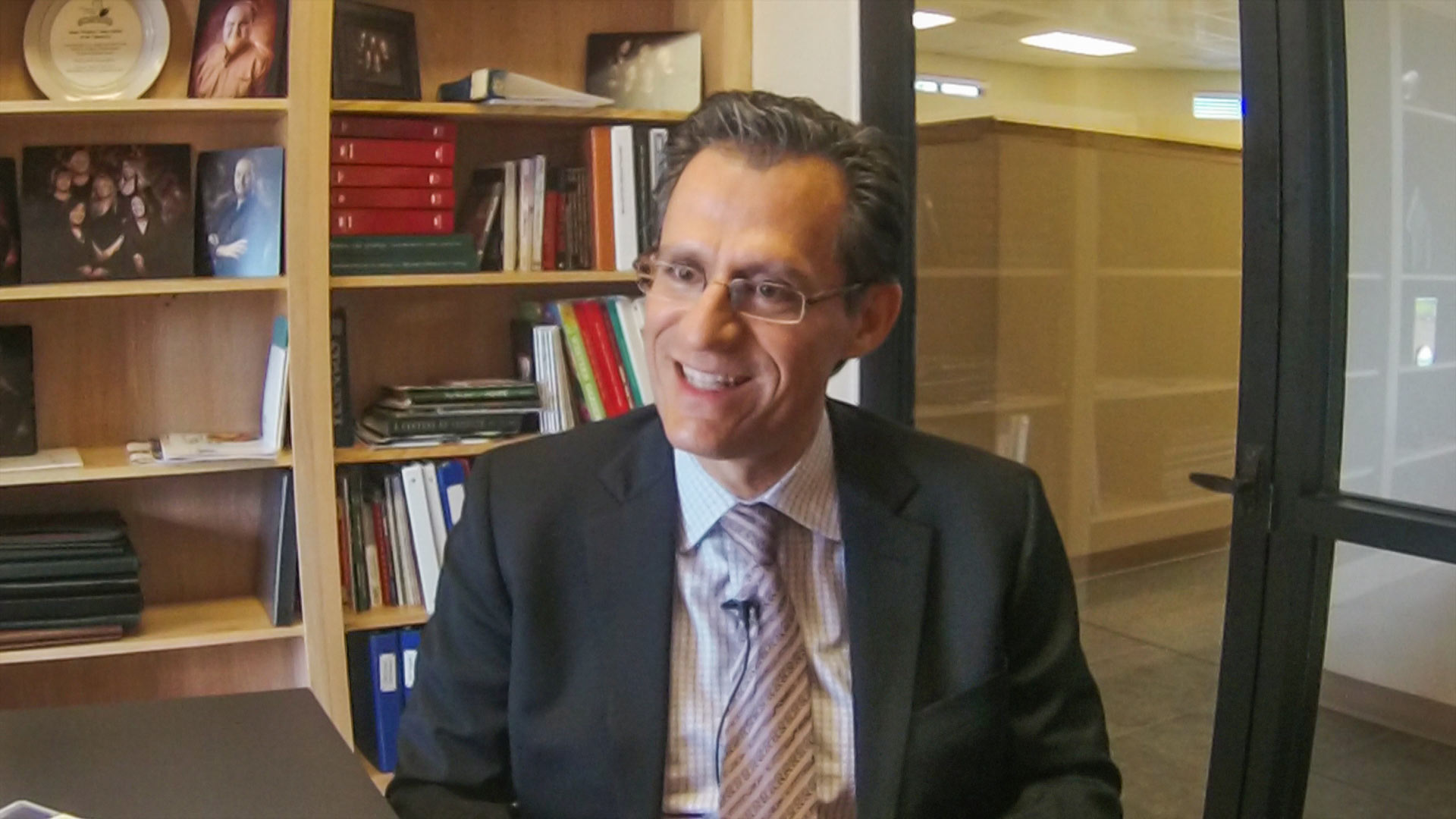 Kenneth Smith Ramos
"The first 20 years of the NAFTA, it was about eliminating tariffs. Eliminating the taxes we pay on the things that we trade with one another," says Smith Ramos.
And he adds that a U.S. tariff on the Mexican Auto industry, would automatically void the new trade agreement that Canada, the U.S, and Mexico have spent the past two years negotiating.

An expert on trade between the U.S. and Mexico, Smith Ramos also warns that a 25 percent tariff on Ford vehicles manufactured in Hermosillo, Sonora, would mean a loss of jobs, creating a domino effect for Arizona companies that depend on sales to that auto plant.

"We have great integration of manufacturing between the three countries," says Smith Ramos, "That means when Mexico exports to the world, 40 percent of the value of everything we export comes from the U.S."
The 2017 report by the UA's Eller College of Management says the automotive industry has become the backbone of Mexico's manufacturing industry, which in turn has grown the Mexican middle class. Those are the very people, says Smith Ramos, who travel to and shop in Arizona.