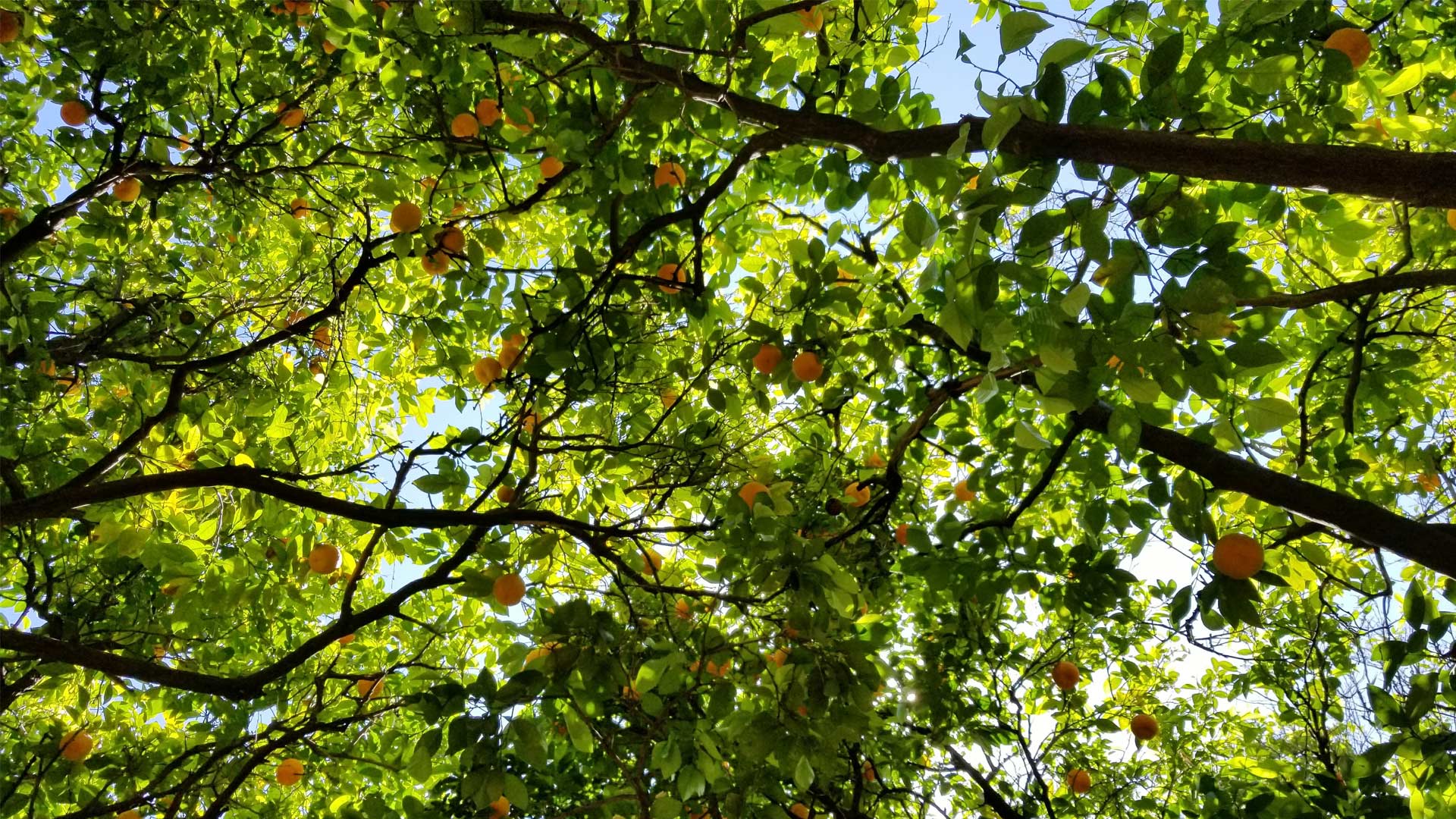 A grove of orange trees.
AZPM Staff
Earth Day is a worldwide event celebrated annually on April 22 and established nearly fifty years ago in response to a series of environmental disasters.
An estimated 20 million Americans participated in that first ever Earth Day back in 1970. PBS LearningMedia (California) has created a Celebrate Earth Day website to provide teachers and students with a forum to learn more about the history of Earth Day, the history of the environmental justice movement since then, the racial implications of pollution and waste disposal, and the role of new technologies in conservation efforts.