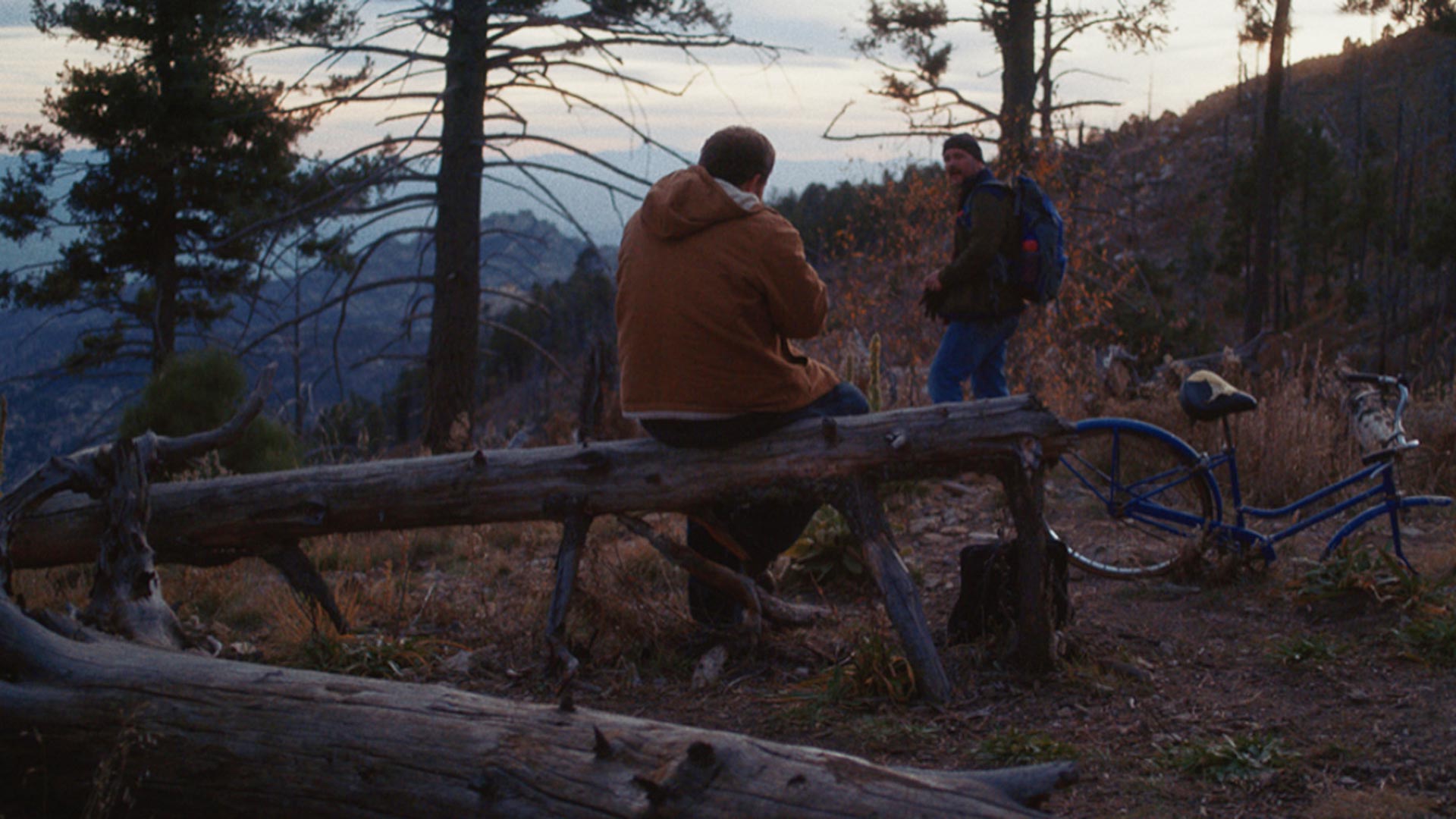 A scene from Alexandra Rickards' "Waiting for Vienna."
Alexandra Rickards
University of Arizona students are preparing for a showcase of their end-of-semester short films.
They will present their works at the "I Dream in Widescreen" event on Saturday, April 27 at the Fox Tucson Theatre downtown.
Each production featured its own real-life challenge for writers, directors, actors and cinematographers at the UA School of Theatre, Film and Television. Writer-director Alexandra Rickards said her project was delayed by equipment problems that disrupted shooting on Mount Lemmon in January.
"That was an issue in itself, but I wouldn't have changed it for the world. I learned so much from this project," she said.
UA students also worked on the lighting, sound production, costume and set designs for each film. After the Tucson screening, the productions will be seen at film festivals across the country.