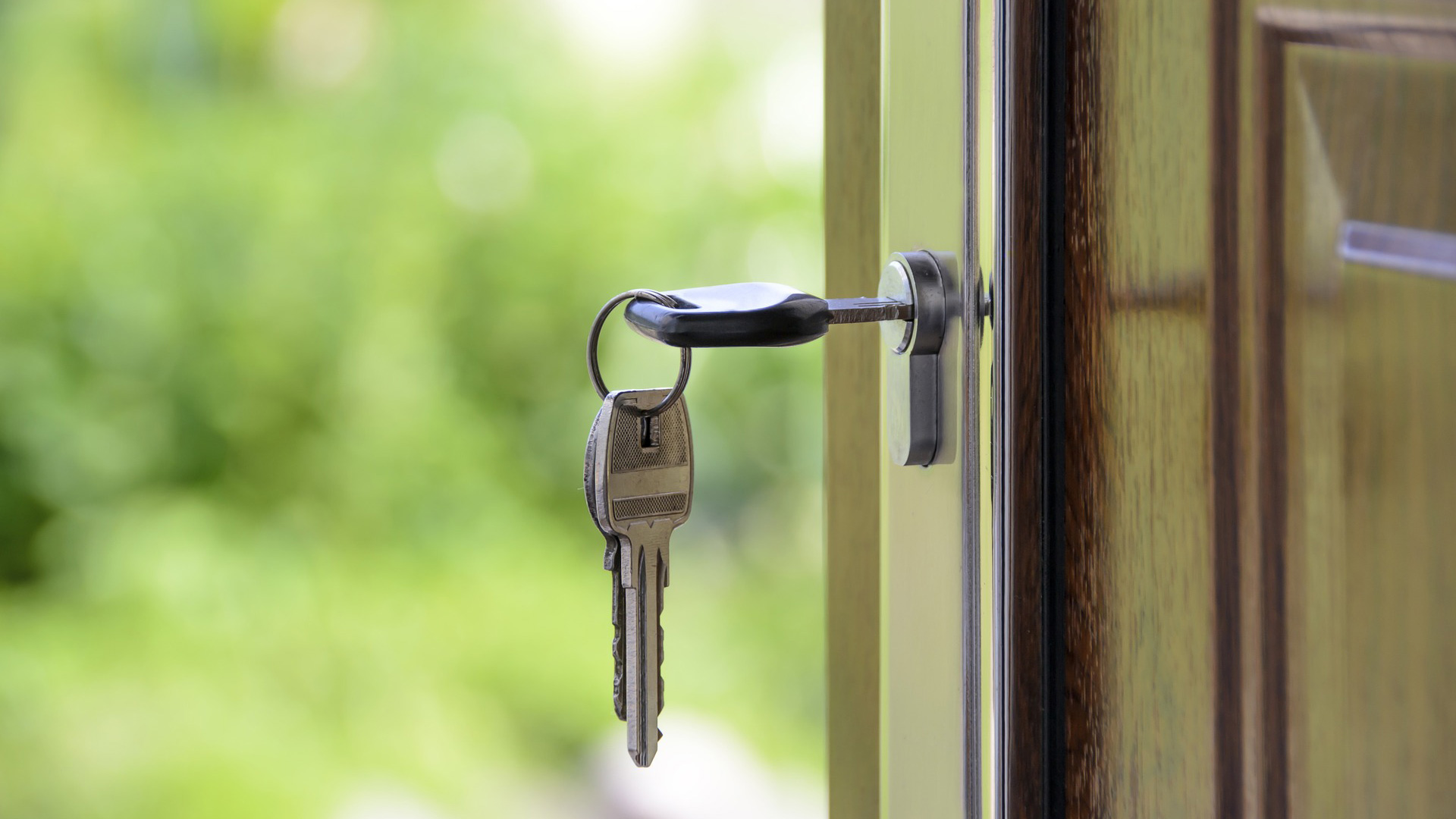 A key in a door lock.
Arizona's Southwest Fair Housing Council received $425,000 in grants to combat housing discrimination over the next year.
The grants are part of $15 million in funds awarded to fair housing organizations across the country by the U.S. Department of Housing and Urban Development. The executive director of the Southwest Fair Housing Council, Jay Young, said that without these grants and the organizations they fund, far more discrimination would go unchecked.

"People would be left out because of their race or because of their ethnicity or because they have children or because they're disabled. There would be very little recourse for people," said Young.
Young said they process dozens of housing discrimination cases each year in Arizona. The National Fair Housing Alliance estimates there are more than 4 million cases of housing discrimination nationwide per year, but only 1 percent of that total gets reported.
"Trust your instinct. I always encourage people to gather evidence. You are your own best advocate. And then from there, contact the Southwest Fair Housing Council and we can conduct a more thorough investigation," said Young.
According to a press release from HUD, the Southwest Fair Housing Council received a $300,000 Private Enforcement Initiative grant, which will fund the organization's investigations into fair housing complaints. The second grant is a $125,000 Education and Outreach Initiatives grant that the organization will use to teach the public and housing professionals about federal, state and local fair housing laws, like the Fair Housing Act.
All of the funds HUD awarded on Wednesday were from its Fair Housing Initiatives Program.

Young said the Southwest Fair Housing Council has received grants of this nature every year for majority of the last two decades.
Young hopes his organization can implement the grants by June 2019.