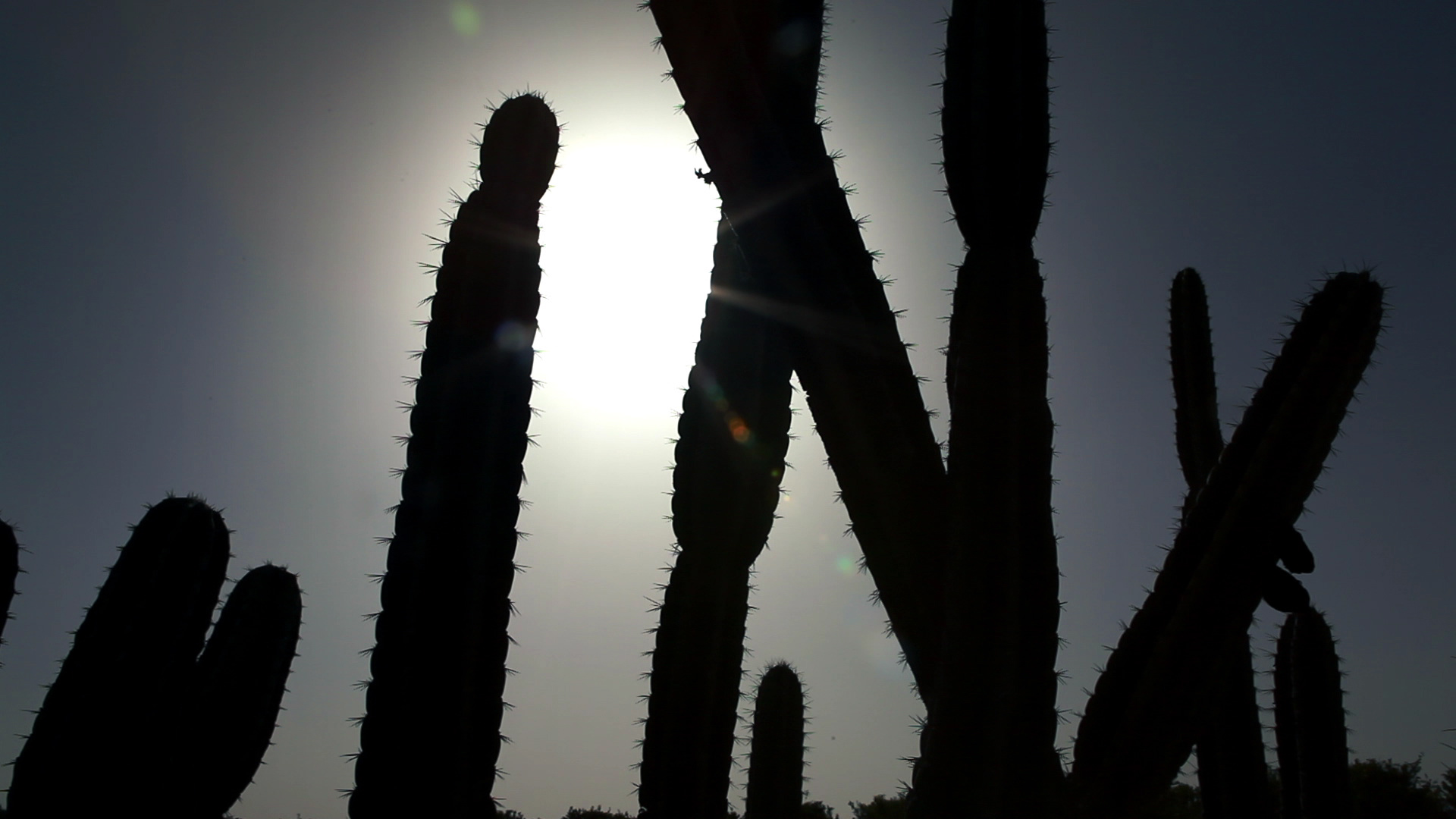 Climate change will mean hotter temperatures and likely longer periods of drought for the Southwest.
The effects of climate change are tangible, according to University of Arizona professor Diana Liverman.
She told the U.S. House Select Committee on Climate Crisis Tuesday that the areas in the country seeing the biggest climate changes are Alaska and the Southwest.
"Tucson, where I live now, has 25 more days above 100 degrees than it did in 1970. The heat has most directly affected our most vulnerable citizens," Liverman said.
She said parts of Southern California and Arizona have seen a 4-degree temperature increase since 1901.
"Warming has led to lower flows on the Colorado [River], increased risk of wildfires across the West," she said.
The committee is supposed to come up with solutions to "decarbonize the environment." Republicans on the committee said the U.S. is doing a good job and Democrats need to stop trying to pass "utopian" ideas like the Green New Deal.
Liverman told the committee that waiting to make changes is not an option.
"The world will not end if we don't make these emission cuts by 2030, but that world will be much harder for us to live in," Liverman explained.
In 2018, Liverman co-authored the Intergovernmental Panel on Climate Change report. That multi-national report recommended limiting global warming to no more than 1.5 degrees Celsius.