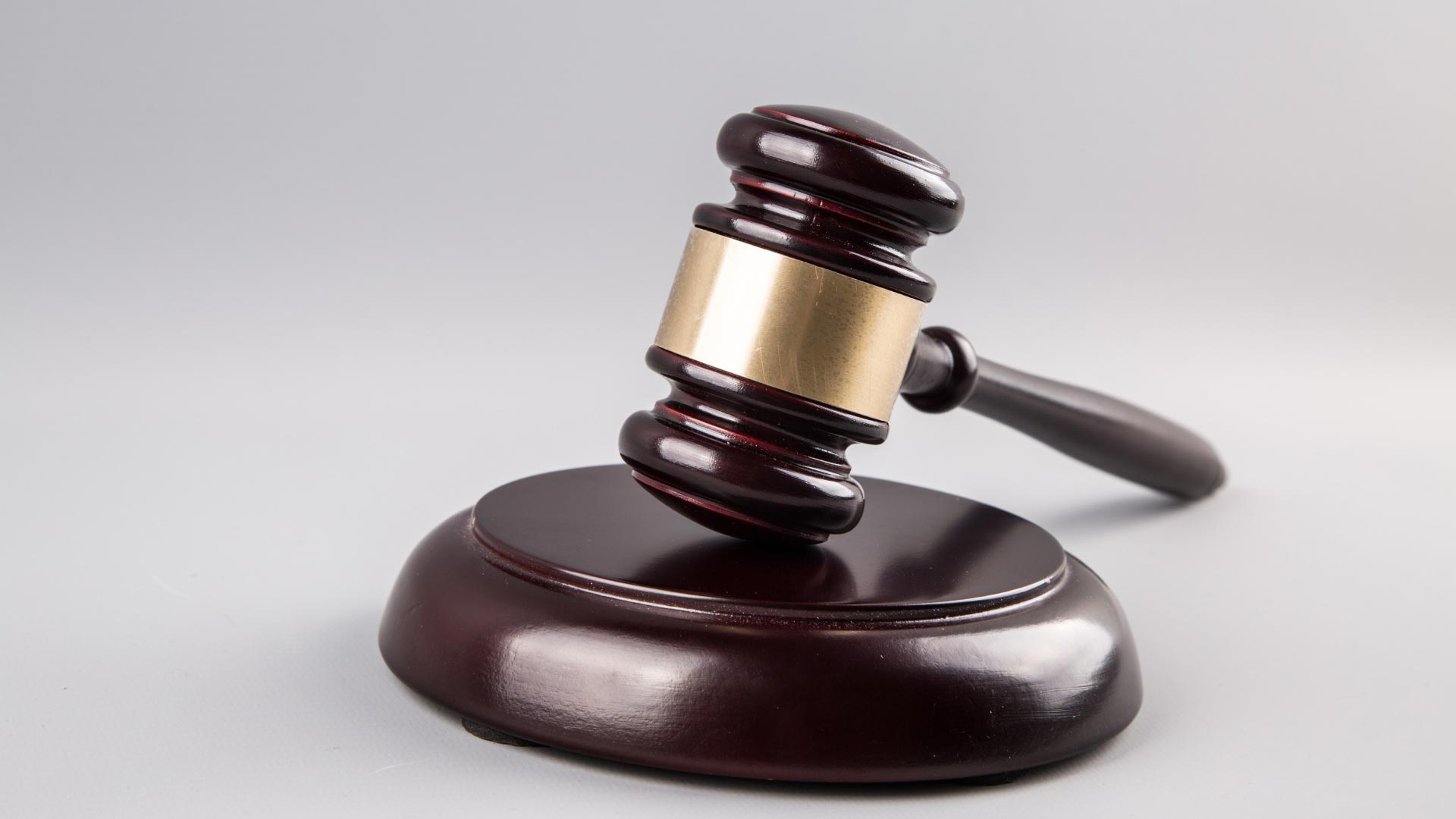 An Arizona man convicted of kidnapping a Mexican cartel worker whose bosses blamed him for missing marijuana will not get a new trial anytime soon.
The 9th U.S. Circuit Court of Appeals found that some evidence against Fausto Velazquez should not have been allowed, but the errors were not enough to warrant a do-over.
Court documents say Velazquez helped a cartel worker smuggle marijuana, some went missing, and Velazquez ultimately bargained with cartel bosses to hand over his accomplice in exchange for more weed. But the plot was foiled when the victim escaped the trunk of a car entering Mexico to meet the cartel.
Velazquez was convicted of kidnapping and conspiracy. The 9th Circuit said mistakes were made during the trial in Tucson. But they weren't bad enough to get Velazquez a second trial.
Velazquez's criminal defense lawyer for the appeal disagreed. Josh Hamilton said he's weighing other appeals options to get Velazquez a shot at a new jury.
"There is no question that he was denied a fair trial, and he deserves a new one," Hamilton said.
Cartel kidnap appeal

View at Google Docs
|

Download File