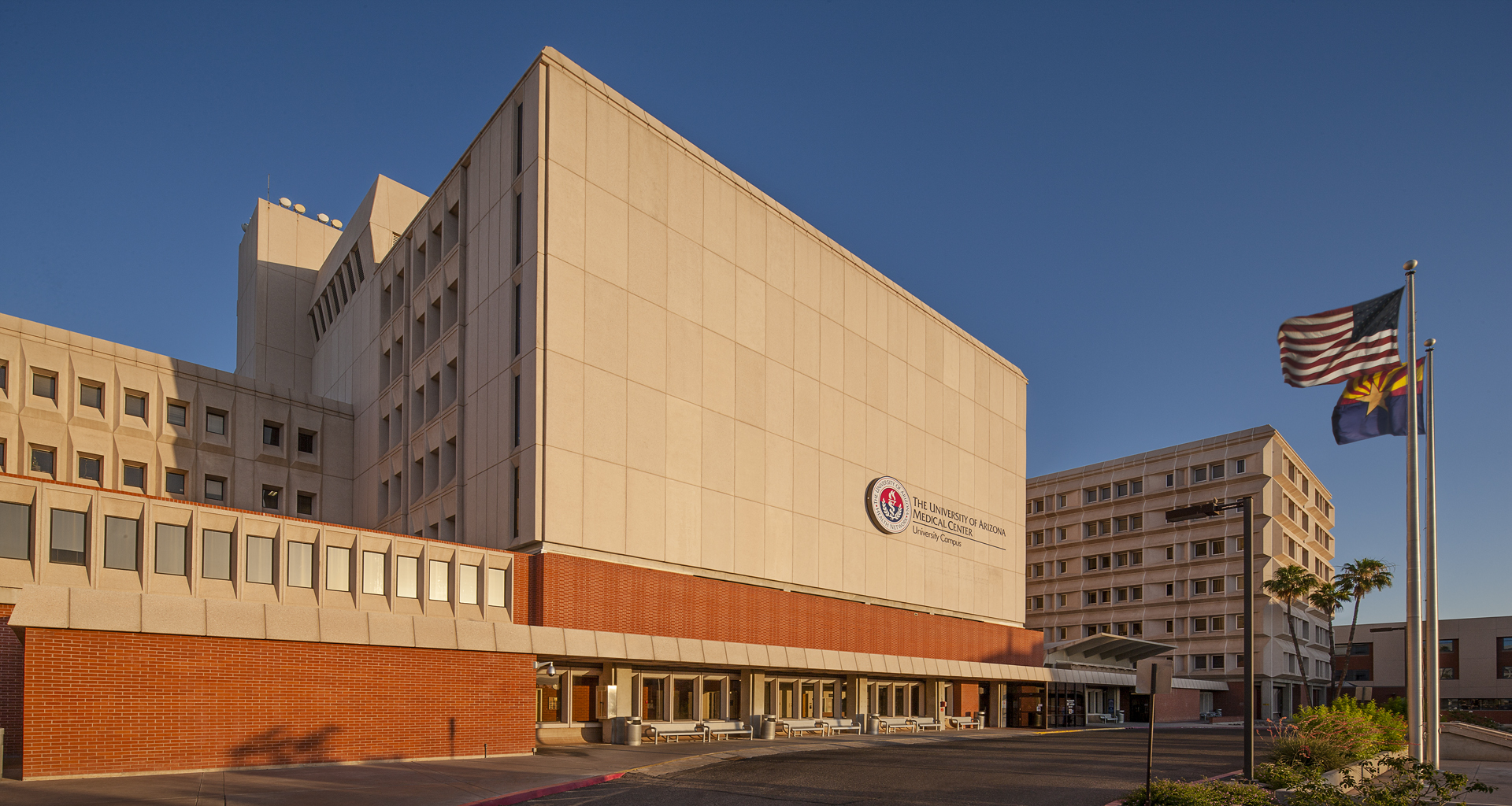 University of Arizona Medical Center
KJZZ
The University of Arizona College of Medicine will begin offering a Bachelor of Science degree in Emergency Medical Service this fall.
The program will be open to those who have a state or national certification as a paramedic or have completed an associate's degree in paramedic care. Dr. Joshua Gaither is an associate professor of emergency medicine at the University and a working ER physician. He says the program will create leaders who can command high-functioning EMS teams well into the future.
'The goal is to really provide them that foundation they'll need not only to work today as a leader in their system, but to make it into the next 20-30 years," he says.
Gaither says all classes will be taught by clinically experienced emergency doctors and they will focus on teaching critical thinking as a touchstone for improving both in-the-field work as well as management ability.
"Critical think is one of the most important skills an emergency medical provider can have," he adds. "Its probably the reason robots won't take over our career anytime soon."
Currently there are only 14 universities that offer a BS in paramedic care. Dr. Gaither says some of them are heavy on classroom and administrative study – others heavy on clinical work. He says what distinguishes the new U of A program is that it will focus equally on both.