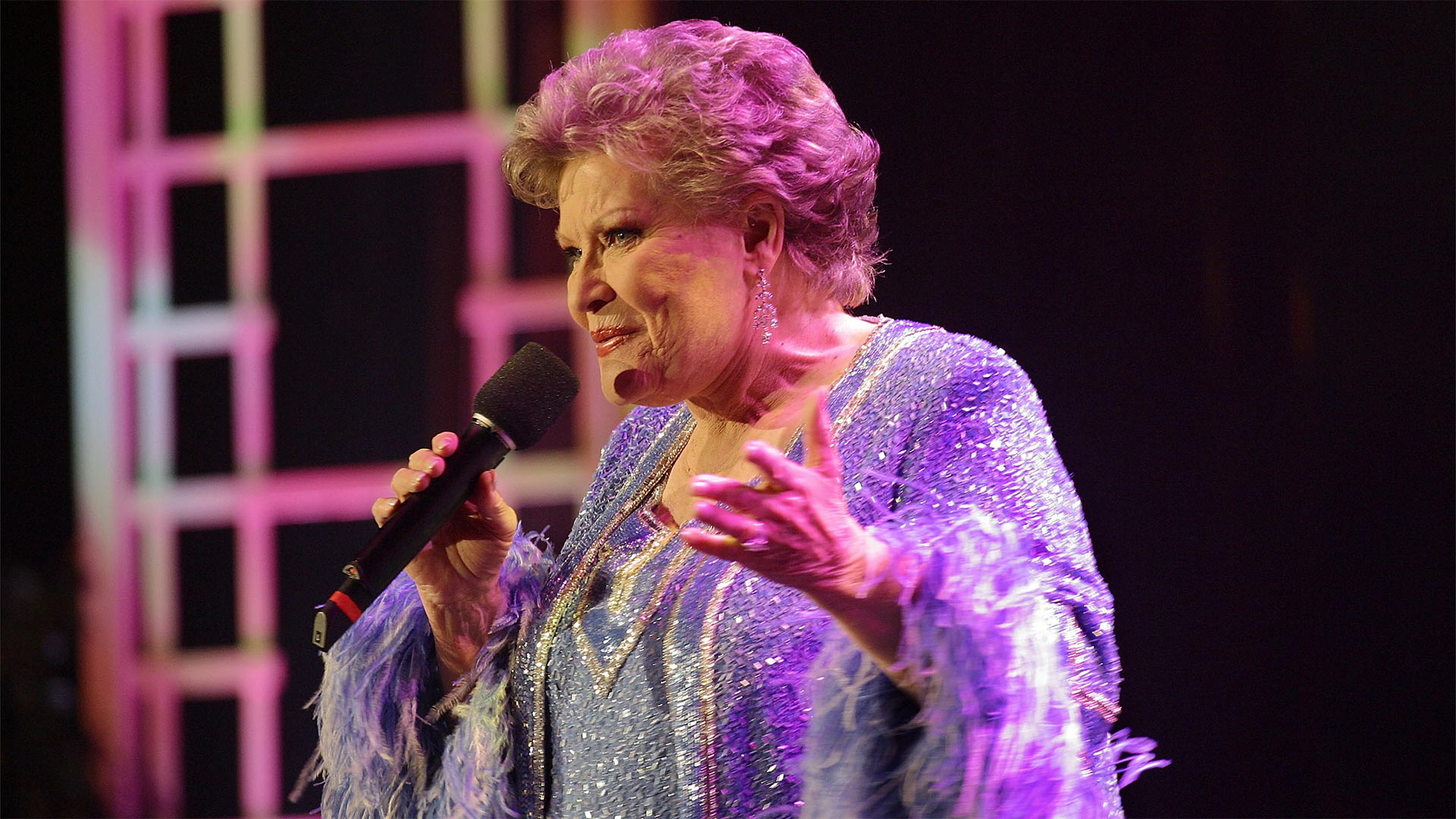 Patti Page sings "Old Cape Cod" in this cavalcade of 1950s pop music recording legends, who reunite to perform their biggest hits.
PBS
Return to the era's pop music days with a mix of live performance and archival footage, including classic moments from favorite performers.
Magic Moments: The Best of 50s Pop (MY MUSIC), Monday at 8 p.m. on PBS 6.