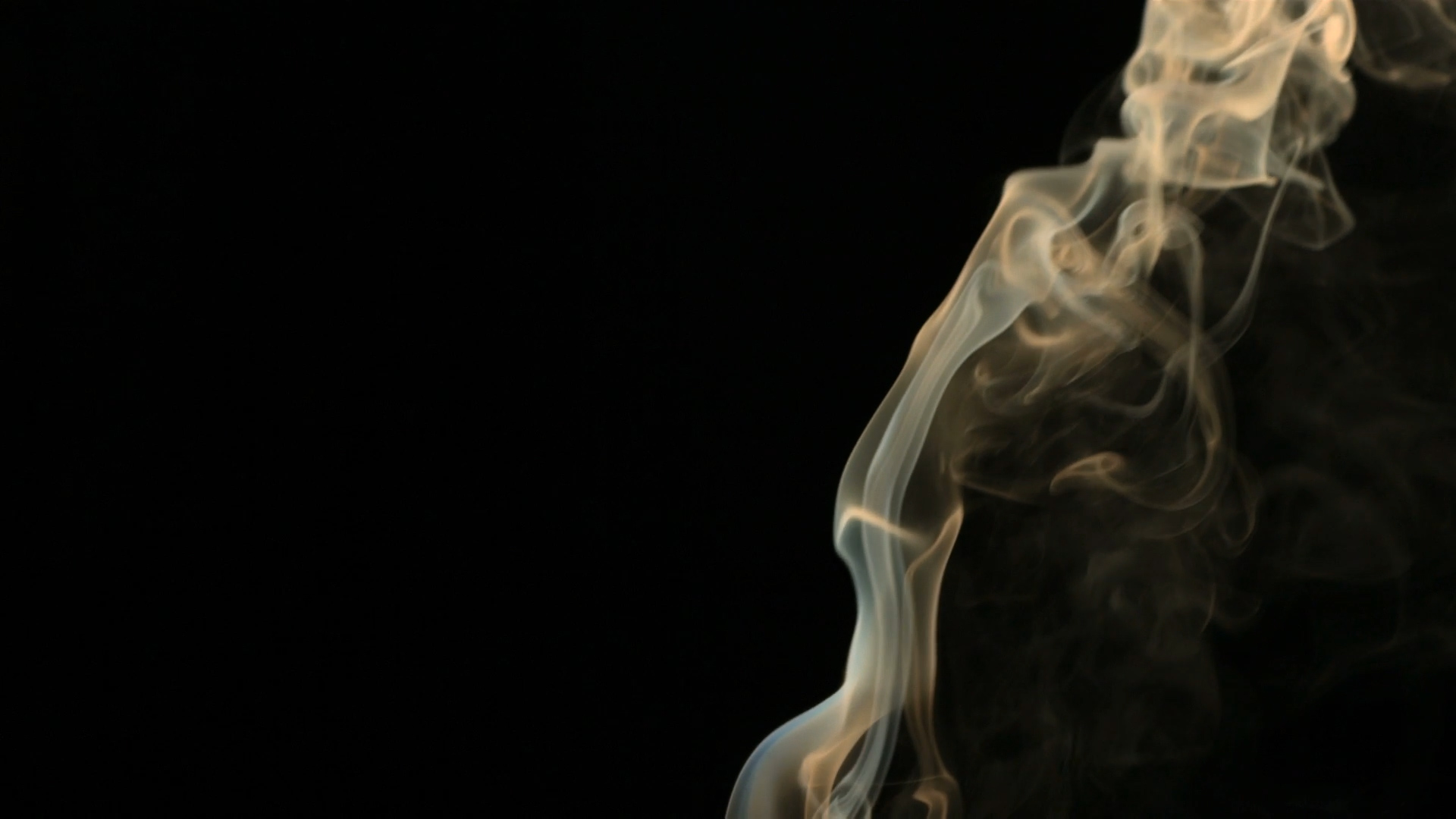 Smoke from a cigarette.
The Pima County Board of Supervisors delayed until September the vote on an ordinance to raise the minimum age to purchase tobacco to 21.
The delay came after supervisors heard more than an hour of public testimony.
The move by the county caused Tucson's Mayor and Council to put off their scheduled vote on the same ordinance.
The county's decision did not sit well with councilman Paul Durham.
"Several of the board members brought up, frankly, unfounded concerns, and I am not certain they will ever pass Tobacco 21," said Durham.
The city now plans to vote just hours after the county in September. If the county does not vote, council members said they will pass the ordinance on their own.
The proposed ordinance would raise the age to purchase tobacco products, including vaping supplies, to 21. It would not punish underage purchasers or the clerks who sell the products. Instead, it goes after the stores.
After three offenses in 36 months, the store could lose its license to sell tobacco for 30 days. Industry representatives said that was too harsh.
Carlos Estrada, operations director of Circle K Southern Arizona, says tobacco sales represent 30% of some stores' business.
"Any business that loses 30% of their sales — most of my stores will not survive that 30 days," said Carlos Estrada, Operations Director, Circle K Southern Arizona.
Retailers also complained that they did not see the proposed ordinance until just two weeks ago.
In recent years, more than 500 local governments across the country have passed laws raising the age to purchase tobacco to 21 years.