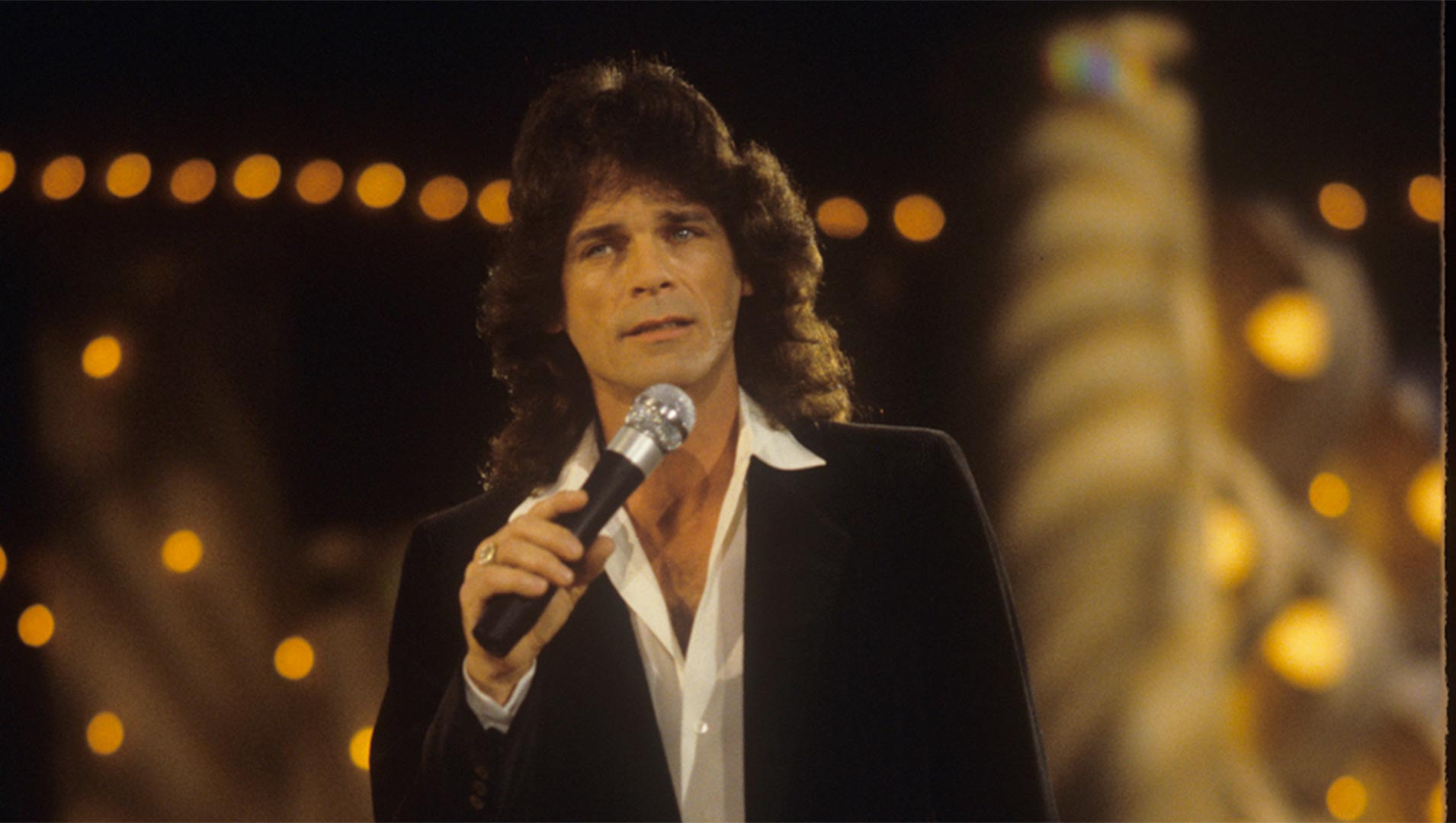 B.J. Thomas performs his million-selling songs "Raindrops Keep Fallin' on My Head" and "Hooked on a Feeling"
PBS
Join Tony Orlando and Dawn for musical memories featuring the most popular singers and songs heard on the radio in the 1960s and 1970s. Performers include the Fifth Dimension, Dionne Warwick, Debby Boone, B.J. Thomas, Lou Rawls and more.
Straight from the Heart: Timeless Music from the 60s & 70s, Saturday at 7 p.m. on PBS 6.