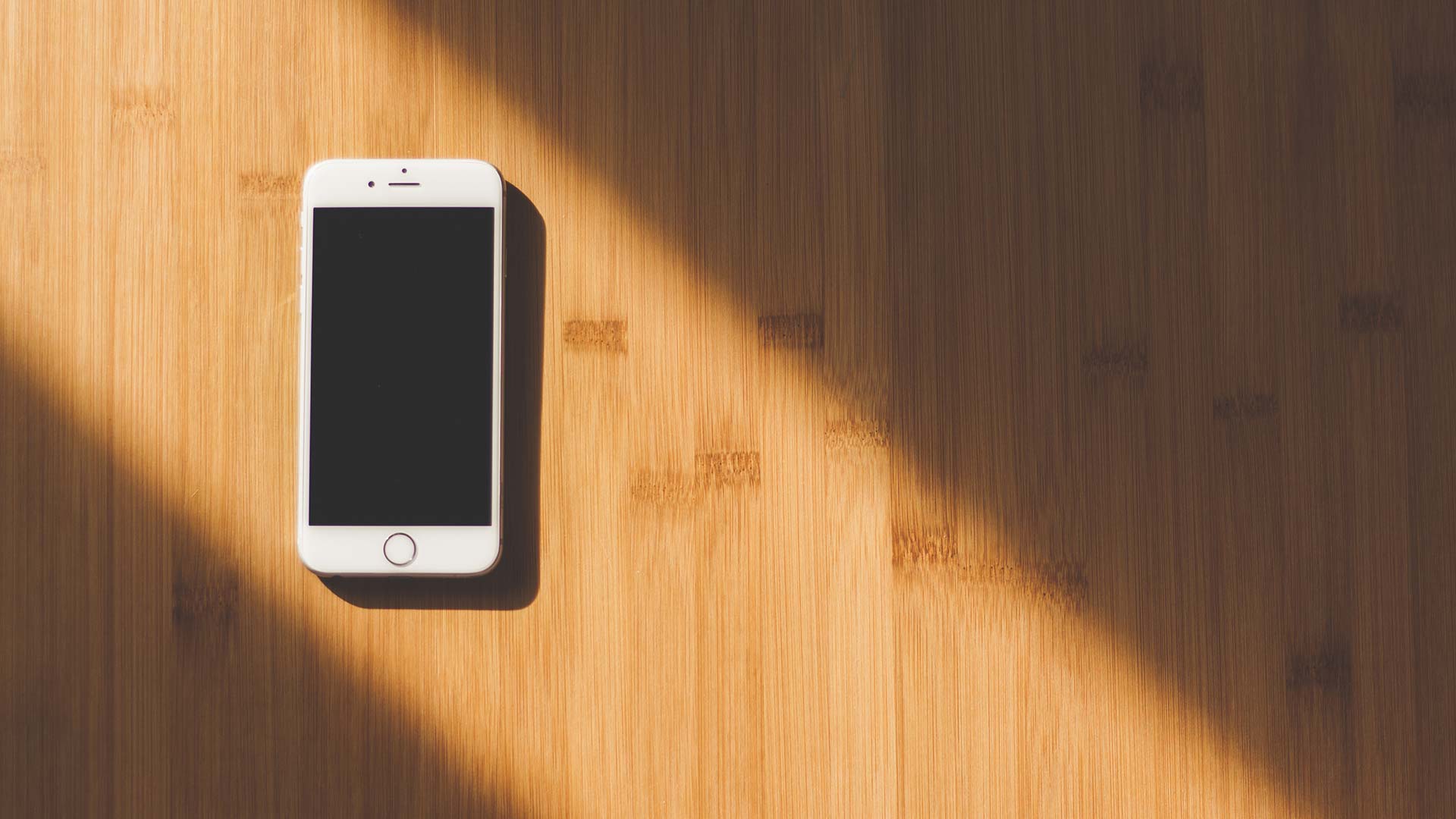 Americans receive more than 4 billion robocalls a month.
Pexels
Arizona's attorney general has signed on to a nationwide agreement with phone companies that aims to fight automated robocalls. Companies that signed on to the agreement, announced Thursday, include CenturyLink and all four major cell phone providers.
The agreement was signed by 51 attorneys general and 12 telephone providers. The phone companies agreed to make it harder for robocallers to "spoof" caller id numbers and easier for law enforcement to track the real source of each call.
It's a voluntary agreement with no deadlines or enforcement built in, but Ryan Anderson, spokesman for Arizona Attorney General Mark Brnovich, says the phone companies already have incentive to cooperate.
"This is a real problem for phone companies as well, and they want to do something about this because they have some very unhappy customers," Anderson said.
The agreement also calls for telephone providers to offer customers free tools to block and label suspicious calls.
Robocalls have been called a modern scourge, with Americans getting more than 4 billion of them a month. Congress is also trying to pass legislation to deal with the problem.