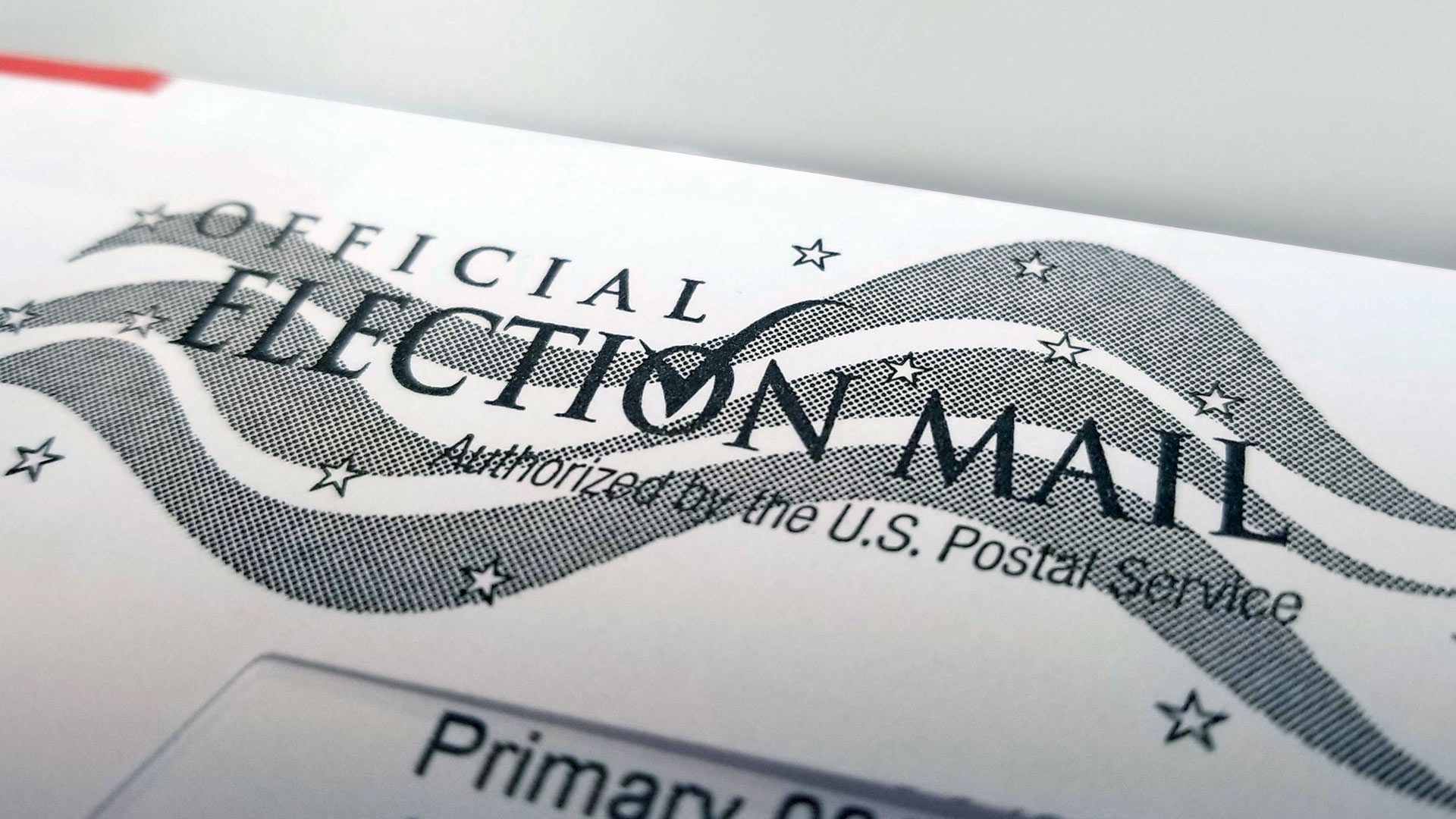 An envelope containing a ballot for an Aug. 27, 2019 primary election in the city of Tucson.
AZPM
Tuesday's mayoral and City Council primaries in Tucson are being conducted fully by mail. If you have a ballot and have not sent it in, do not put it in the mail.
The ballot must be in the city's possession by 7 p.m. Tuesday. The city has set up seven locations where you can drop off your ballot today to ensure it is counted.
Registered voters can also receive and vote a replacement ballot at the locations listed below, according to the city.
Tucson voters are casting primary ballots for Democratic mayoral candidates and City Council members in wards 1, 2 and 4.
The first results of Tuesday's primaries are expected around 8 p.m.
Locations for ballot drop-off Tuesday, Aug. 27, 6 a.m. until 7 p.m
Department of Housing and Community Development 320 N. Commerce Park Loop

Morris K. Udall Regional Center 7200 E. Tanque Verde Road

Donna R. Liggins Recreation Center 2160 N. 6th Ave

William Clements Recreation Center 8155 E. Poinciana Drive

El Pueblo Senior Center 101 W. Irvington Rd

Parks and Recreation Administration Randolf Park 900 S. Randolf Way

Tucson City Clerk Elections Center 800 E. 12th Street