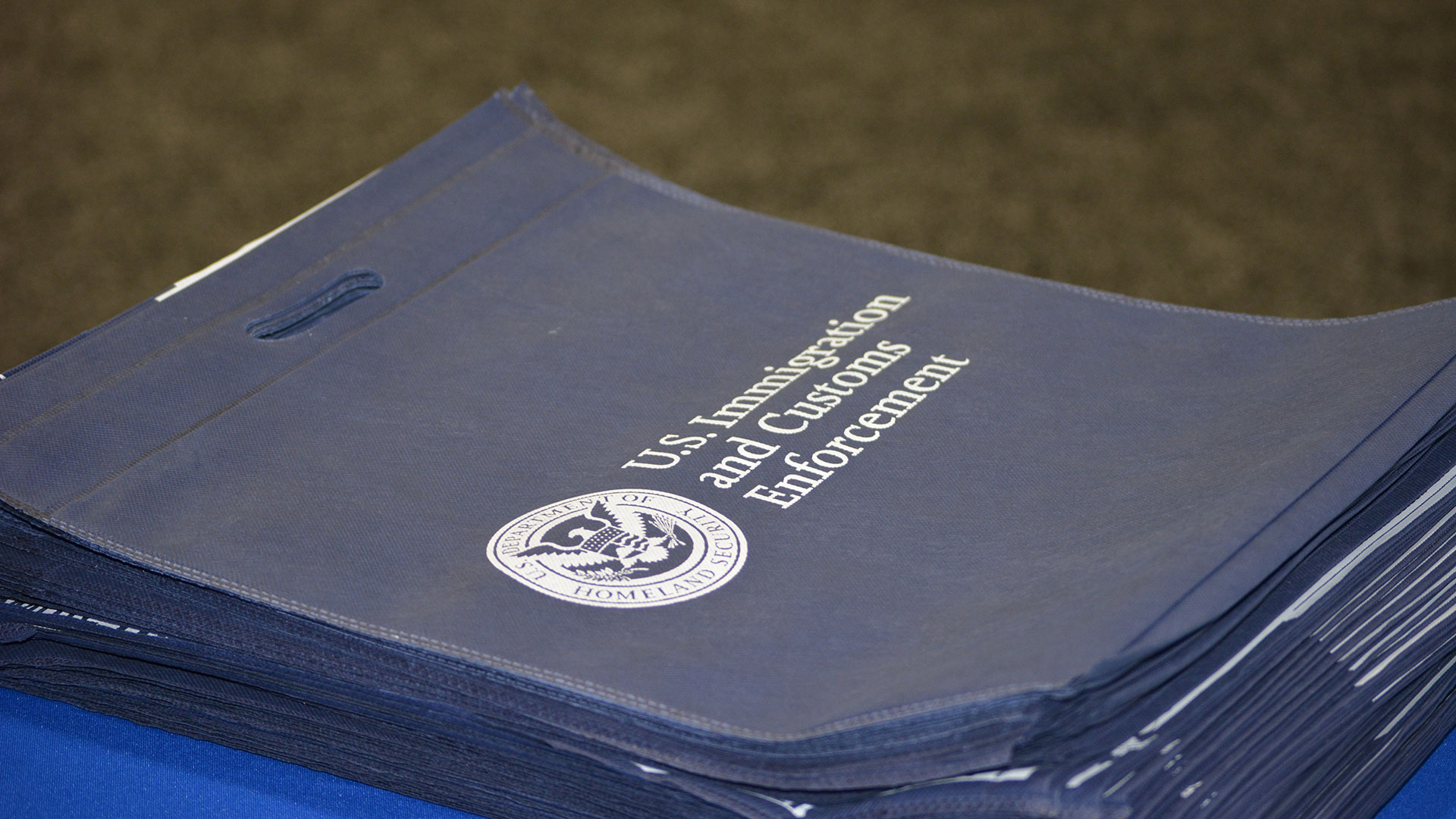 Immigration and Customs Enforcement
PHOENIX — Groups fighting to block the expansion of fast-track deportations are due in court days after federal immigration authorities could start applying the practice.
Under a new regulation announced in July, U.S. Immigration and Customs Enforcement can move to deport undocumented people without seeing a judge, if the person can't prove they've been in the country for more than two years.
Court documents say the practice could start this week.
Expanding fast-track deportations increases the chance for the government to deport people who belong in the United States, said Randy Capps, director of research for U.S. programs at the Migration Policy Institute in Washington, D.C.
"Because they may have difficulty proving to the ICE officer's satisfaction their citizenship or permanent residency," he said.
Immigrant rights groups have sued to block government expansion of fast-track deportations. The sides are scheduled to be in court on Friday.