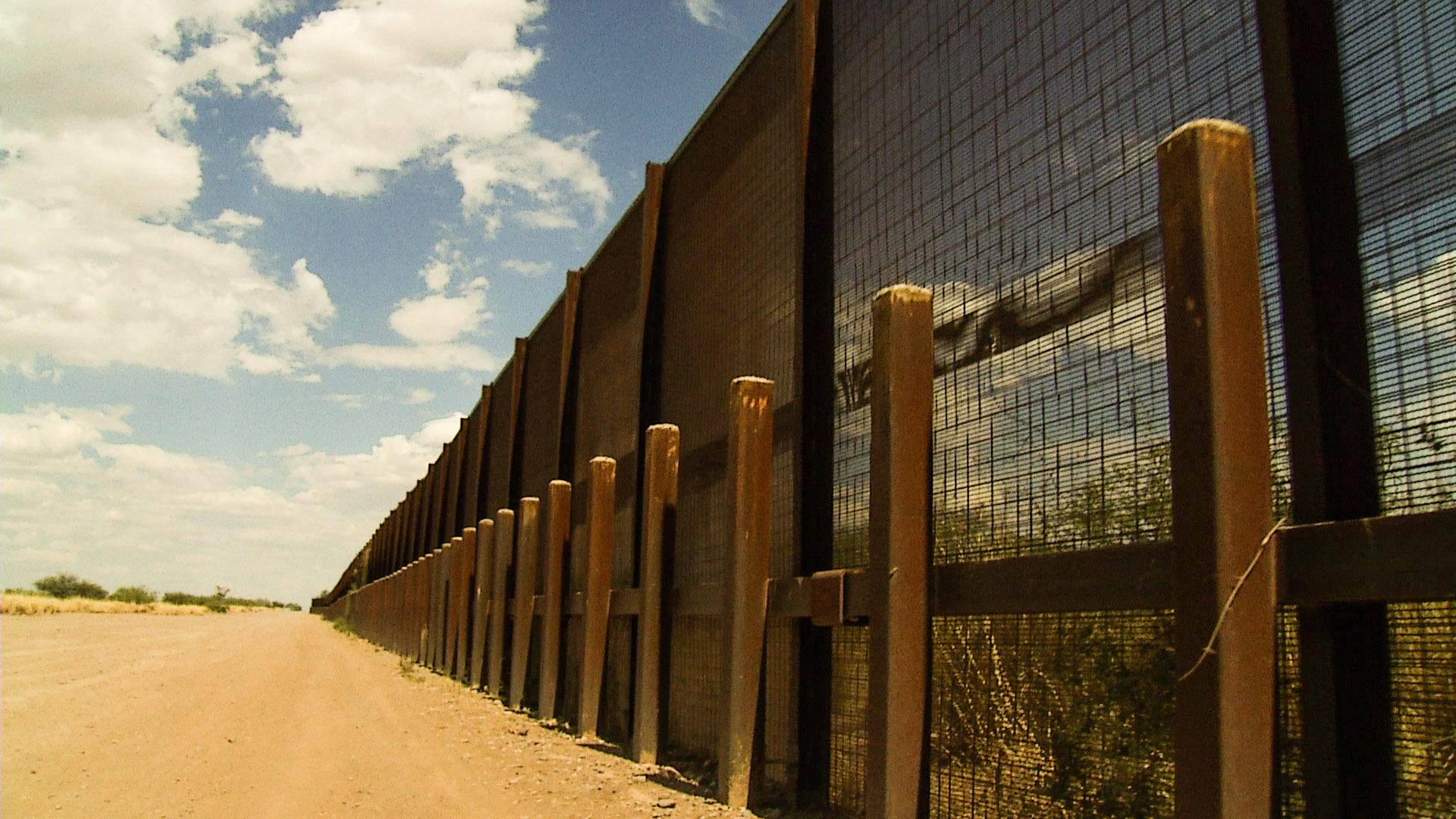 The U.S.-Mexican border fence near Nogales.
AZPM Staff
Customs and Border Protection announced Monday apprehensions have dropped by about 56% from the highest levels in May, while apprehensions in the Tucson Sector have risen.
"We attribute the majority of that [overall] drop to some of the efforts that are being made by the government of Mexico and also the Northern Triangle countries, who are starting to treat this now as a regional migration crisis," Border Patrol Tucson Sector Special Operations Supervisor Pete Bidegain said.
The Yuma, El Paso and Rio Grande Valley areas have seen drops in border crossings. But in the Tucson Sector, Bidegain said apprehensions in August were up about 25% over last year, due almost entirely to an increase in families and children who cross the border seeking asylum.
"Over the last few months in May, June, July, we've actually seen that traffic shift from the Ajo area near Quitobaquito Springs to east of Sasabe," he said.
Bidegain said while traditionally there's about a 10% drop in border crossings during the summer, in the last couple years monthly apprehensions have remained fairly consistent in his sector. Roughly a third of Tucson Sector apprehensions are family units or unaccompanied children who turn themselves in to agents, he said, but the majority are adult males actively evading arrest.
Hundreds of thousands more people have been apprehended at the southern border this year than in years past, largely because of the rise in families and unaccompanied children from Central America.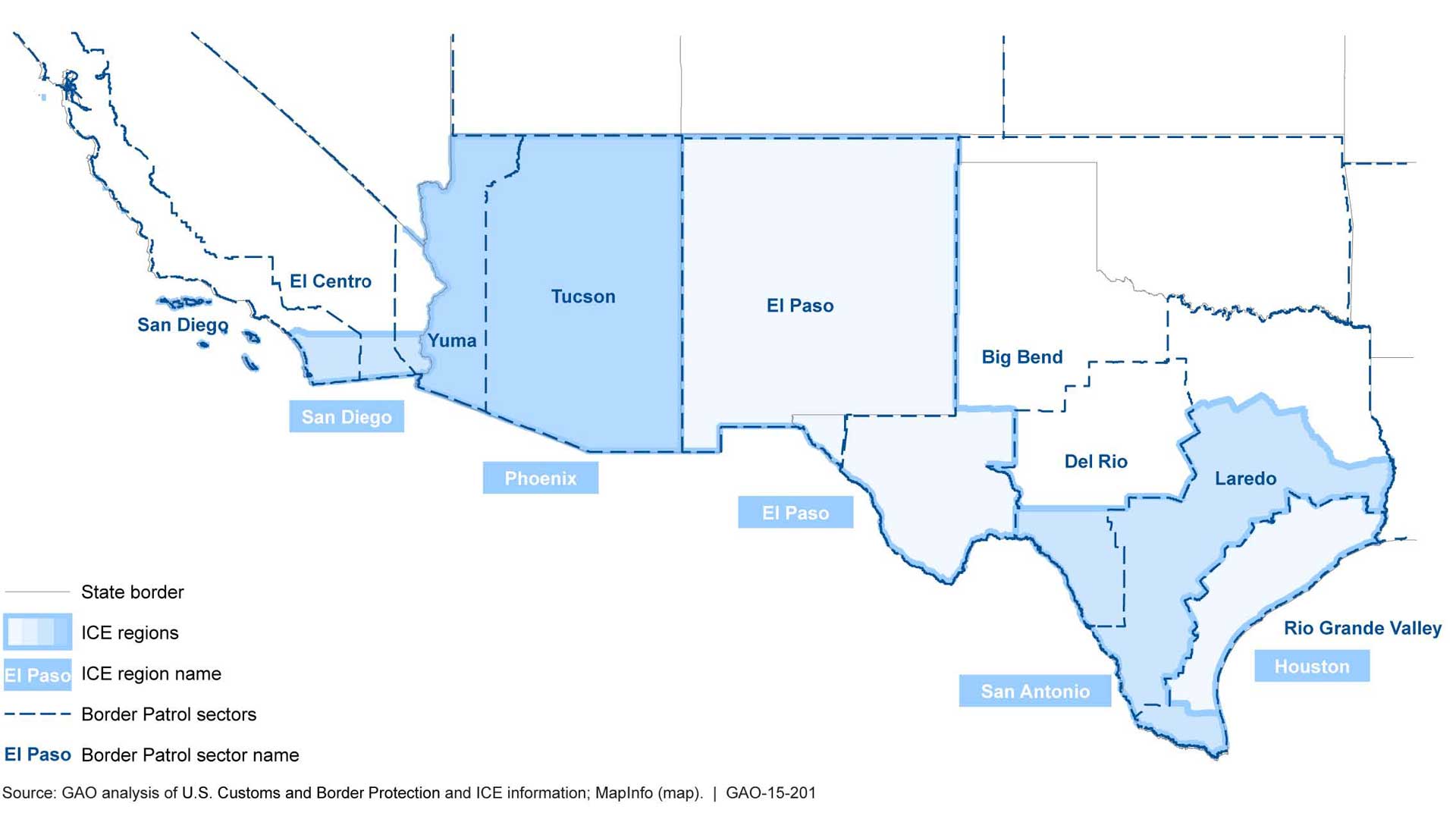 VIEW LARGER U.S. Government Accountability Office map showing Border Patrol sectors.

GAO/Flickr