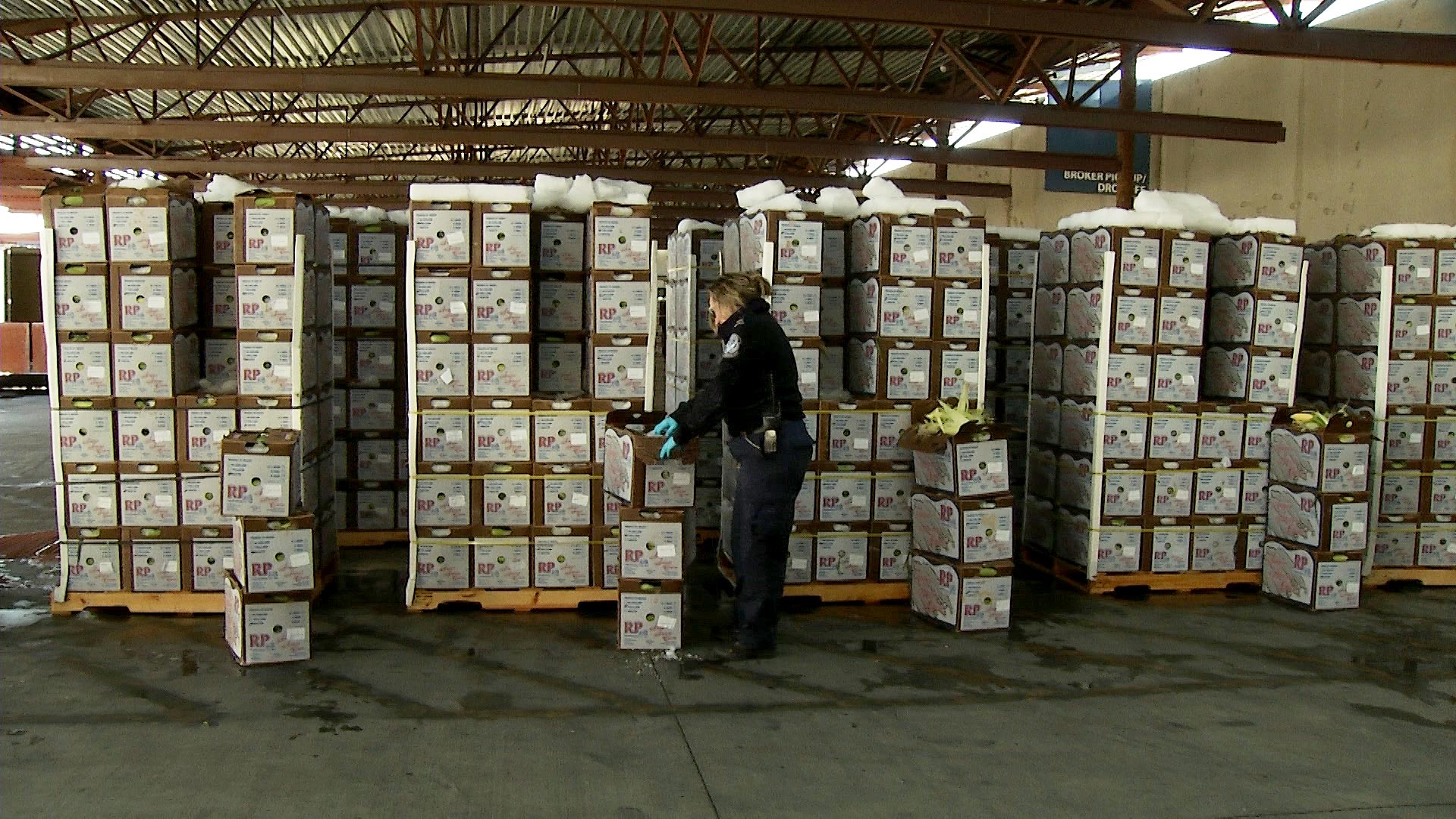 Border patrol searches through tomatoes at port of entry.
AZPM Staff
Gov. Doug Ducey used a meeting at the U.S. Chamber of Commerce to call for the ratification of the new tri-national trade deal between the U.S., Mexico and Canada, known as the USMCA.
The deal would replace NAFTA, which was passed in 1989.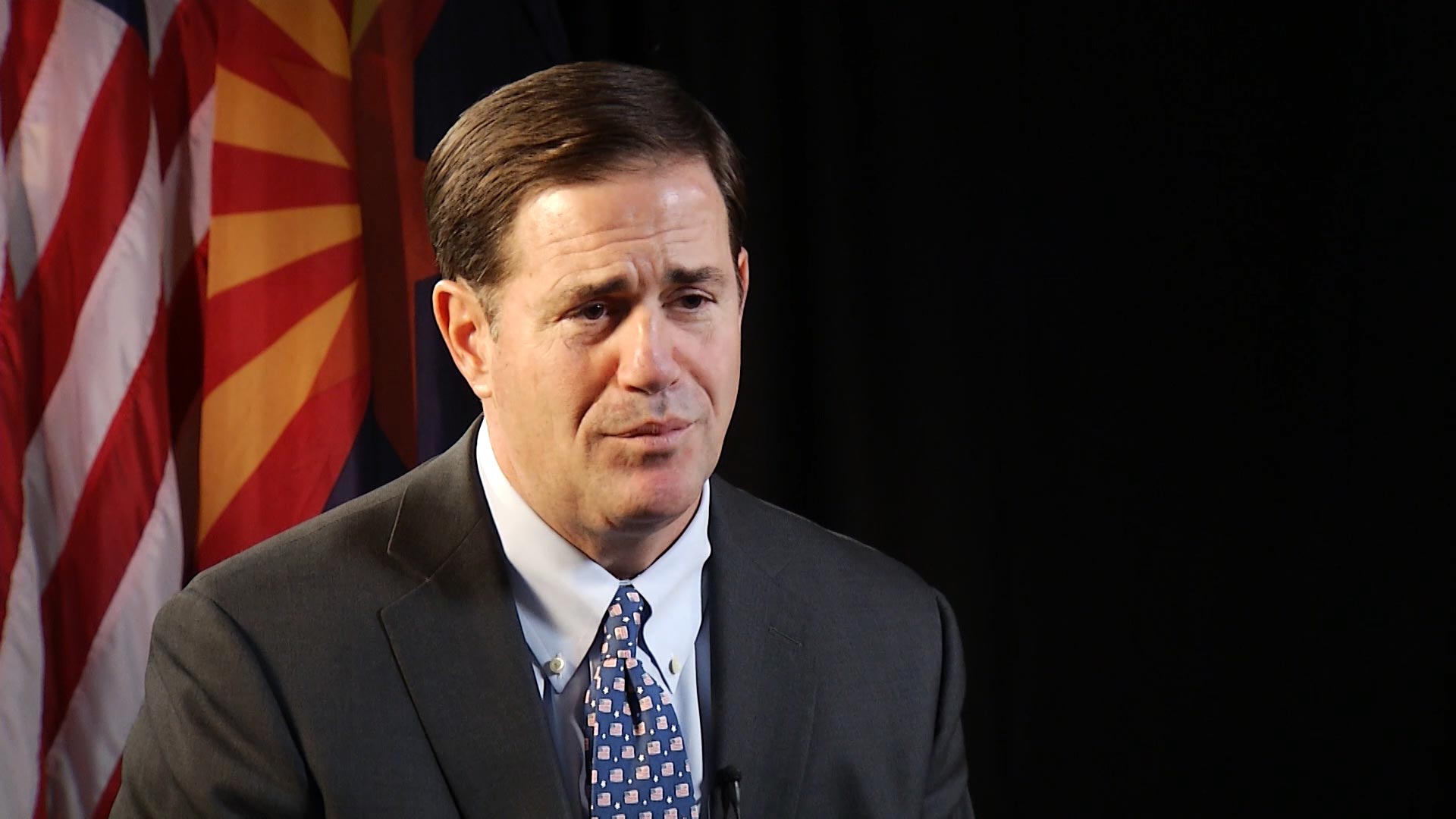 VIEW LARGER Republican Gov. Doug Ducey in 2018.

AZPM
"With the USMCA, our country has a once-in-a-generation opportunity to take our North American trade relationships to an entirely new level," Ducey said.

Mexico is Arizona's top trading partner. Canada ranks as the state's third-largest trading partner, according to the governor.
Ducey is urging people across the country, especially in Arizona, to call their members of Congress to "demand" ratification of the USMCA.
Arizona's congressional delegation has yet to unanimously endorse the trade deal.