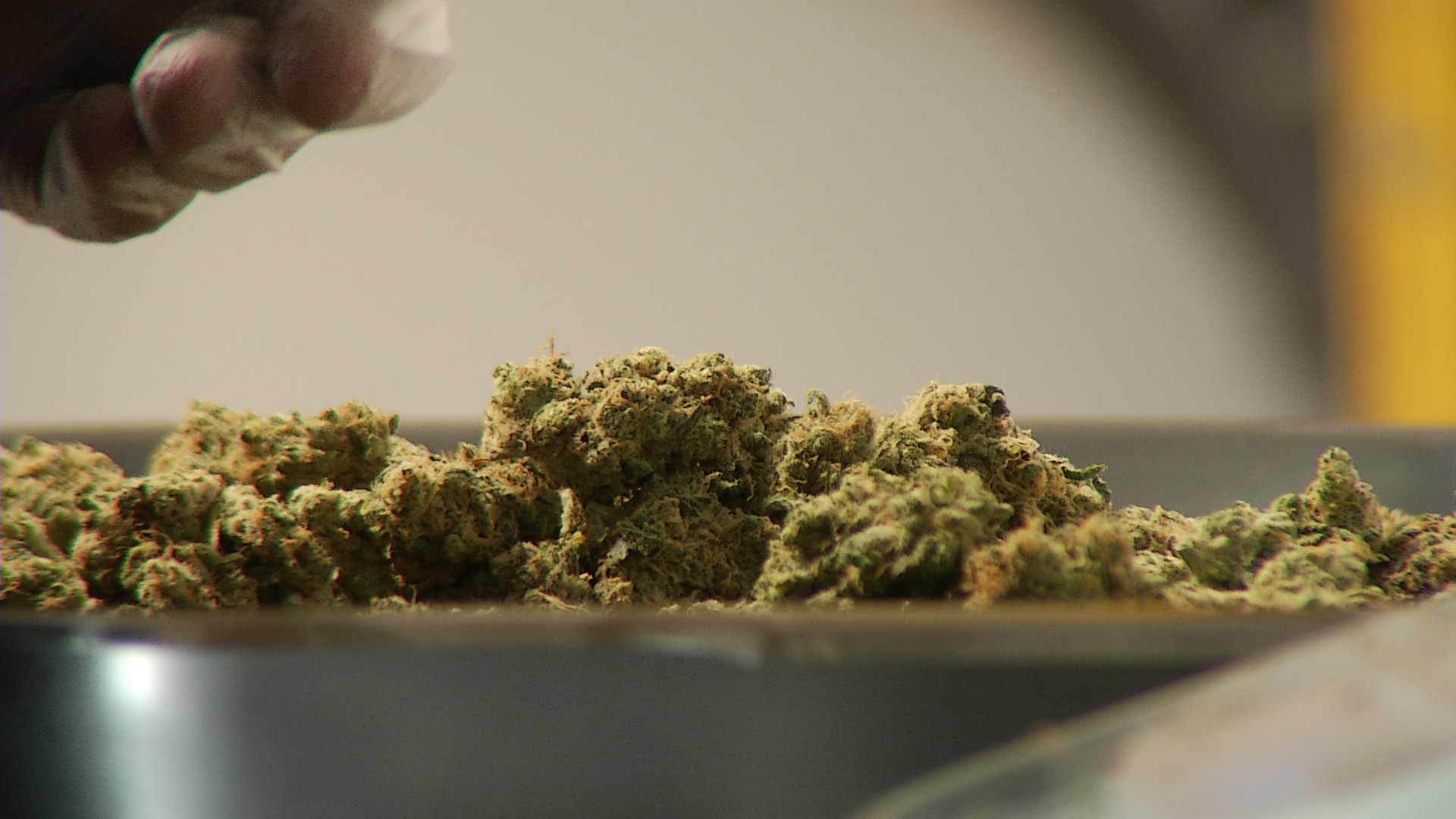 A dispensary employee weighing and portioning marijuana.
AZPM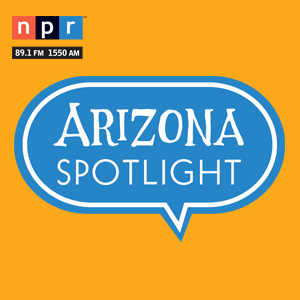 Featured on the Sept. 19, 2019, edition of ARIZONA SPOTLIGHT with Emma Gibson:
What is behind the evolution of attitudes toward medical marijuana? AZPM Science Reporter Tony Perkins discusses an upcoming cannabis symposium at the University of Arizona that will focus on growing marijuana and using it for treatment.
When: Sept. 25, 2019, starting at 8 a.m.
Where: DuVal Auditorium, College of Medicine, University of Arizona
---
Even if you work in or alongside the criminal justice system, you may not know what it's like for people when they get out of prison. AZPM reporter Emma Gibson attended a simulation where employees who work with people recently released from prison experienced the challenges that accompany re-entering society. If you're interested in participating in a re-entry simulation, contact Shanda Breed.
Second Chance Tucson and the city of Tucson are focused on reducing recidivism. Together, they have hosted events aimed at helping people re-enter society after a prison sentence, including a job fair this week at the Tucson Convention Center.
What: Re-entry Job Fair
When: Sept. 19, 2019, from 1-4 p.m.
Where: Tucson Convention Center Grand Lobby and Ballroom
---
It's the second-largest Native American reservation in Arizona — about the size of the state of Connecticut — and yet many people still don't know how to say the name of the Tohono O'odham Nation.
Ofelia Zepeda, a Tohono O'odham language and linguistics regents' professor at the University of Arizona, teaches Emma Gibson how to pronounce the name of her nation.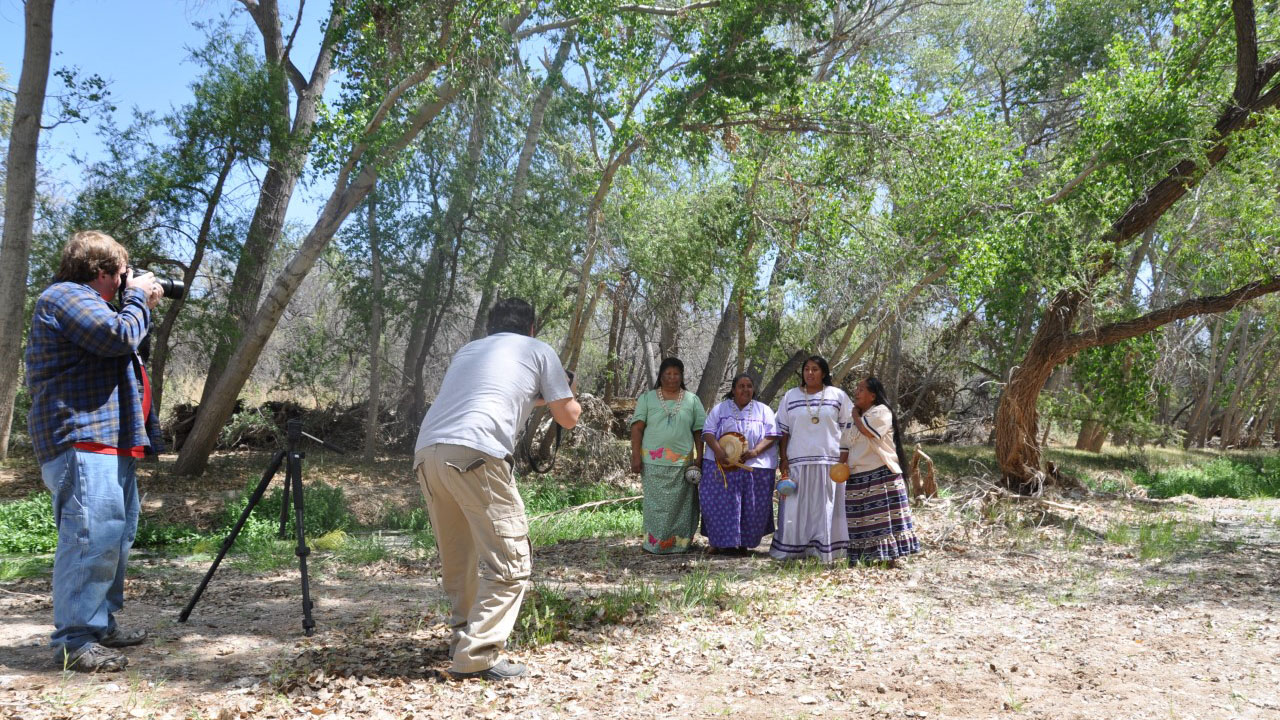 Tohono O'odham Nation Basket Singers, being filmed near Cienega Creek by filmmaker Dennis Farris and grip Patrick Mueller for the documentary "Voices of Vail".
Courtesy Vail Preservation Society
---
The oral history documentary "Voices of Vail" asks whether one can build a future if they don't know their past. Mark McLemore talks to participant J.J. Lamb about the ways that Indigenous history, railroads, ranching, immigration and modernization have shaped Vail, Arizona, sometimes known as "the town between the tracks."
The Loft Cinema in Tucson will screen the film, Sunday, Sept. 22 at 1:30 p.m.
Arizona Public Media is a service of the University of Arizona and our broadcast stations are licensed to the Arizona Board of Regents who hold the trademarks for Arizona Public Media and AZPM. We respectfully acknowledge the University of Arizona is on the land and territories of Indigenous peoples.