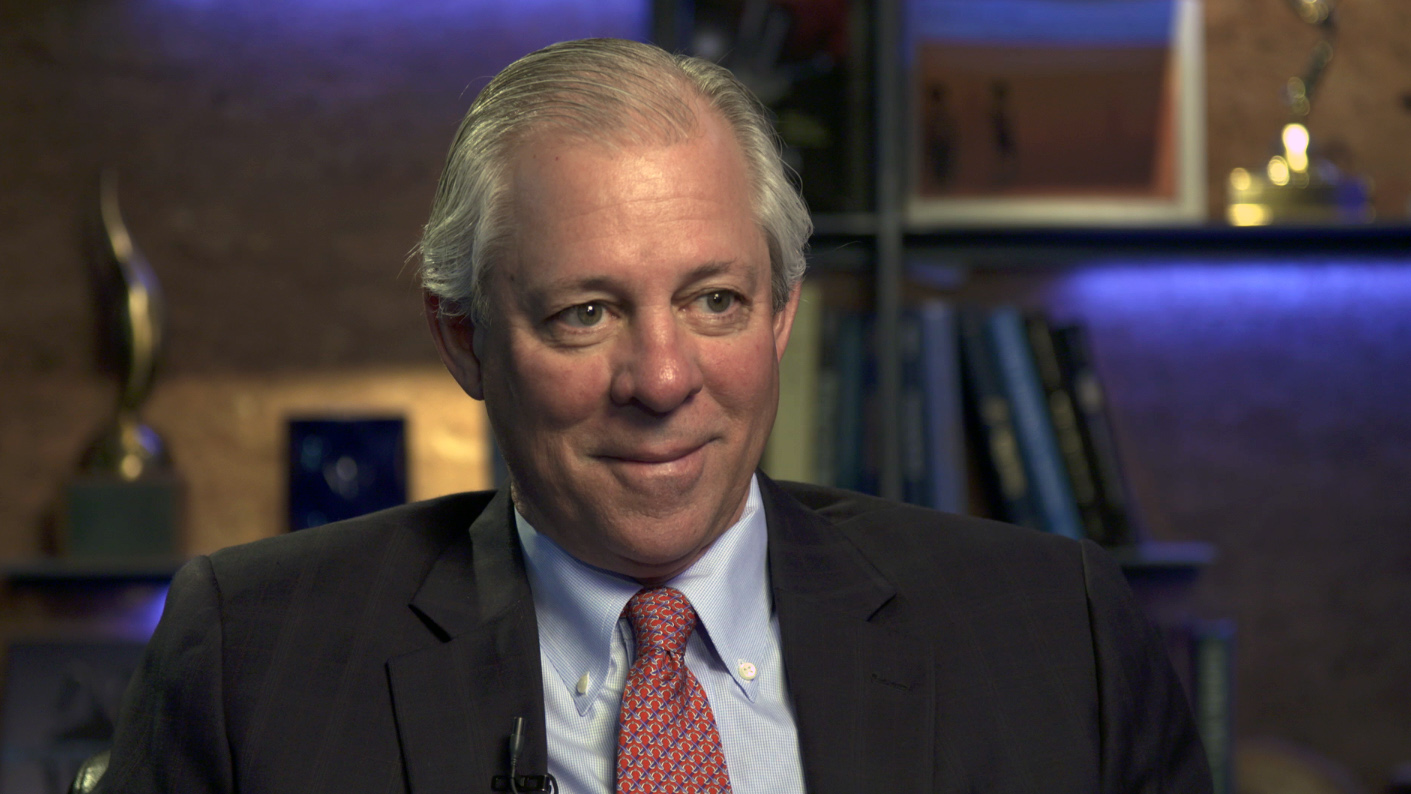 University of Arizona's 22nd president, Robert C. Robbins.
The Arizona Board of Regents has approved $60,000 in bonuses for University of Arizona President Robert Robbins. The money was awarded for goals Robbins hit during the 2018-19 school year.
Each year, the Board of Regents provides a series of incentive-driven priorities that could raise the president's pay above the nearly $1 million he already receives. This past year, the incentive goals included creating a single office reporting directly to the president to handle sexual assaults, relationship violence and discrimination. Robbins was also tasked with providing a report adjusting the university's metric goals to the new strategic plan. The board voted unanimously that Robbins had achieved both goals.
At the same time, the regents laid out financial incentives for the year ahead. Those included working to review, amend or renegotiate the university's affiliation with Banner Health. And he has been asked to develop a five-year plan for student enrollment and success. Achieving both would earn him $40,000 in additional bonuses.