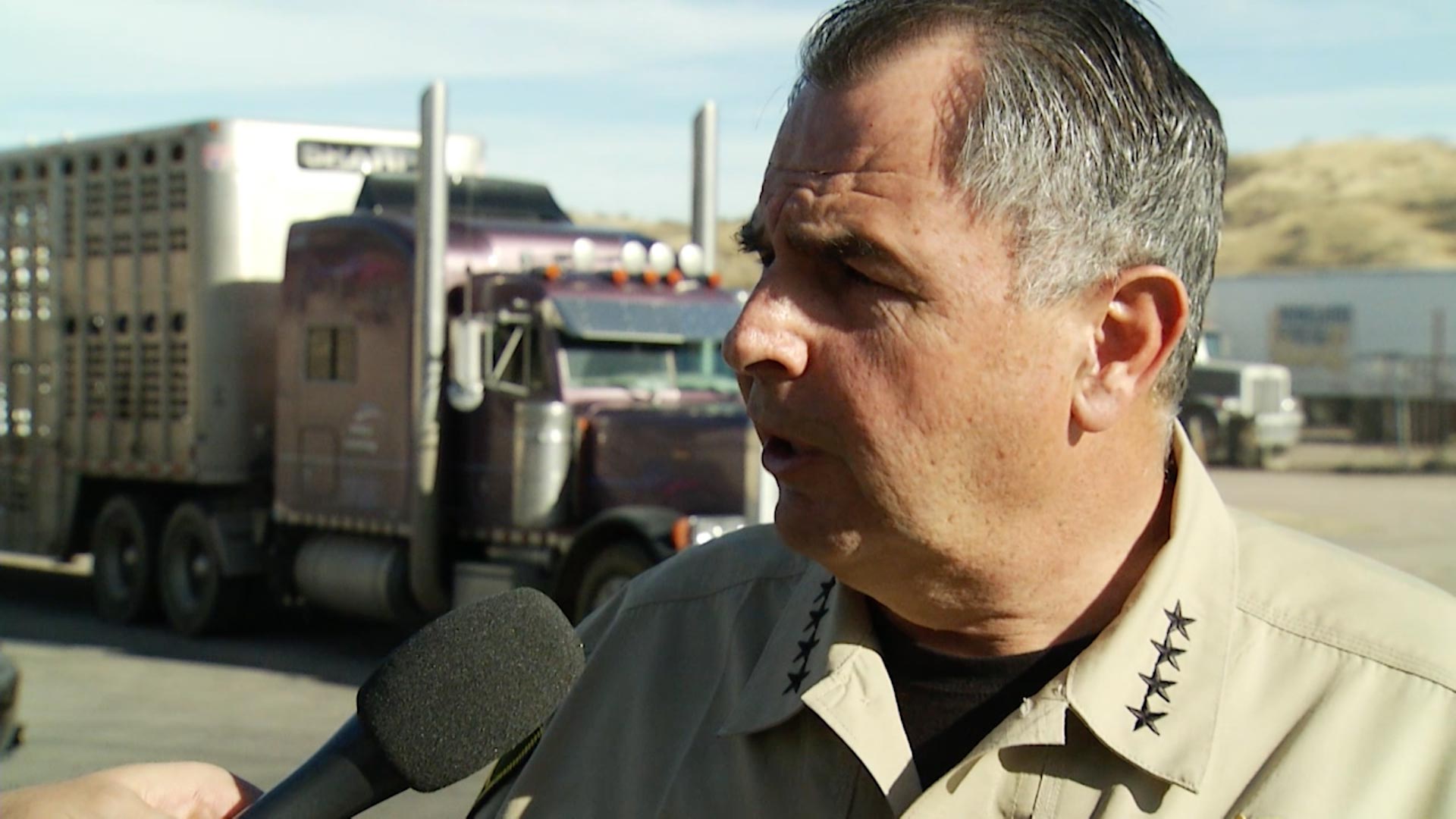 Pima County Sheriff Mark Napier in Nogales, Arizona, Feb. 9, 2017.
Steve Riggs/AZPM
Pima County Sheriff Mark Napier is looking for about a dozen citizen volunteers to join what he's calling a Citizens' Advisory Council to advise the Sheriff's Department. Napier says council members will be free to review any aspect of his department's law enforcement activities.
He adds that people with political agendas are free to apply as long as they understand the council isn't focused on politics.
"I certainly do not feel intimidated or otherwise disinclined to have community activists on this committee so long as they understand this is not a platform for airing political grievances but a platform for sharing ideas, concerns and finding ways to move us forward," Napier said.
A 15-member commission, made up of three members appointed by each county supervisor, has not met since April 29, 2019. All five subsequent meetings were cancelled. That group was tasked with reviewing how the sheriff's department used federal grant money related to immigration enforcement, but members became bitterly divided along political lines.
An application form for the Citizens Advisory Council is on the sheriff's web site.