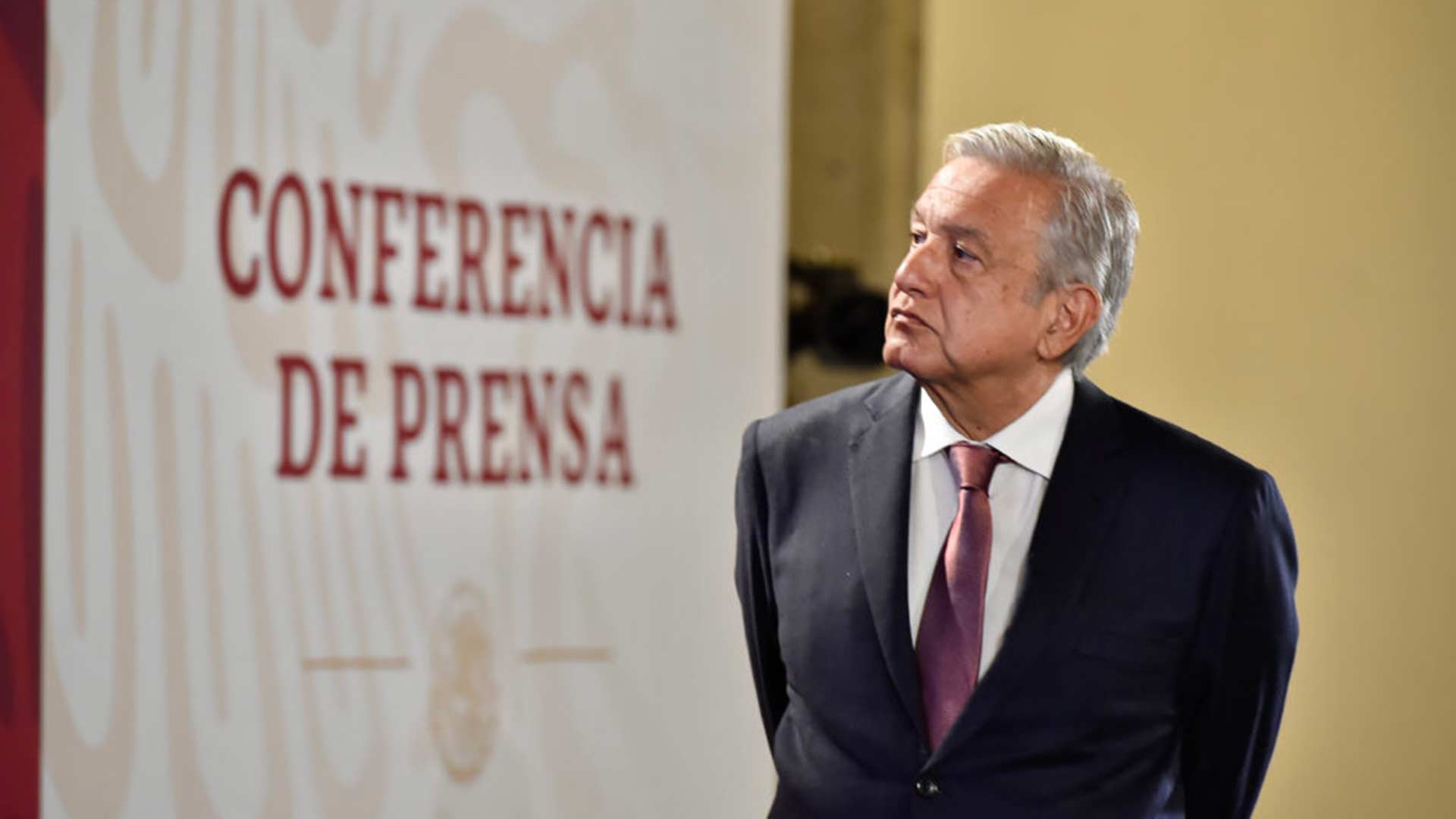 Mexican President Andrés Manuel López Obrador at one of his press conferences at Mexico's National Palace in Mexico City.
Office of the Mexican President via Fronteras Desk
MEXICO CITY - Mexican President Andrés Manuel López Obrador (AMLO) is pushing for what he calls an amnesty law to benefit some alleged drug traffickers. But his government also is imprisoning them for certain minor offenses. And there are concerns brought by the measures.
"[AMLO] calls it Amnesty Act, and in his words he tries to fight against crimes that only are prosecuting very poor people without opportunities," explained Miguel Alfonso Meza, a lawyer at the nonprofit Mexicans Against Corruption.
The Amnesty Act is intended to protect and forgive poor people committing first-time nonviolent offenses, such as drug trafficking and robbery.
But the Mexican administration also is allowing suspects to be imprisoned without trial for alleged minor offenses such as tax evasion.
Meza said the amnesty law would benefit only a few, while the imprisonment puts many poor or innocent people behind bars.
"All of our jails are full, not only with poor people that committed a crime for necessity, but also from innocent people, and they have not been judged," said the expert.
The lawyer said that if the Mexican government wants to fight for justice and against corruption, it needs to build a bigger judicial system rather than writing more laws.