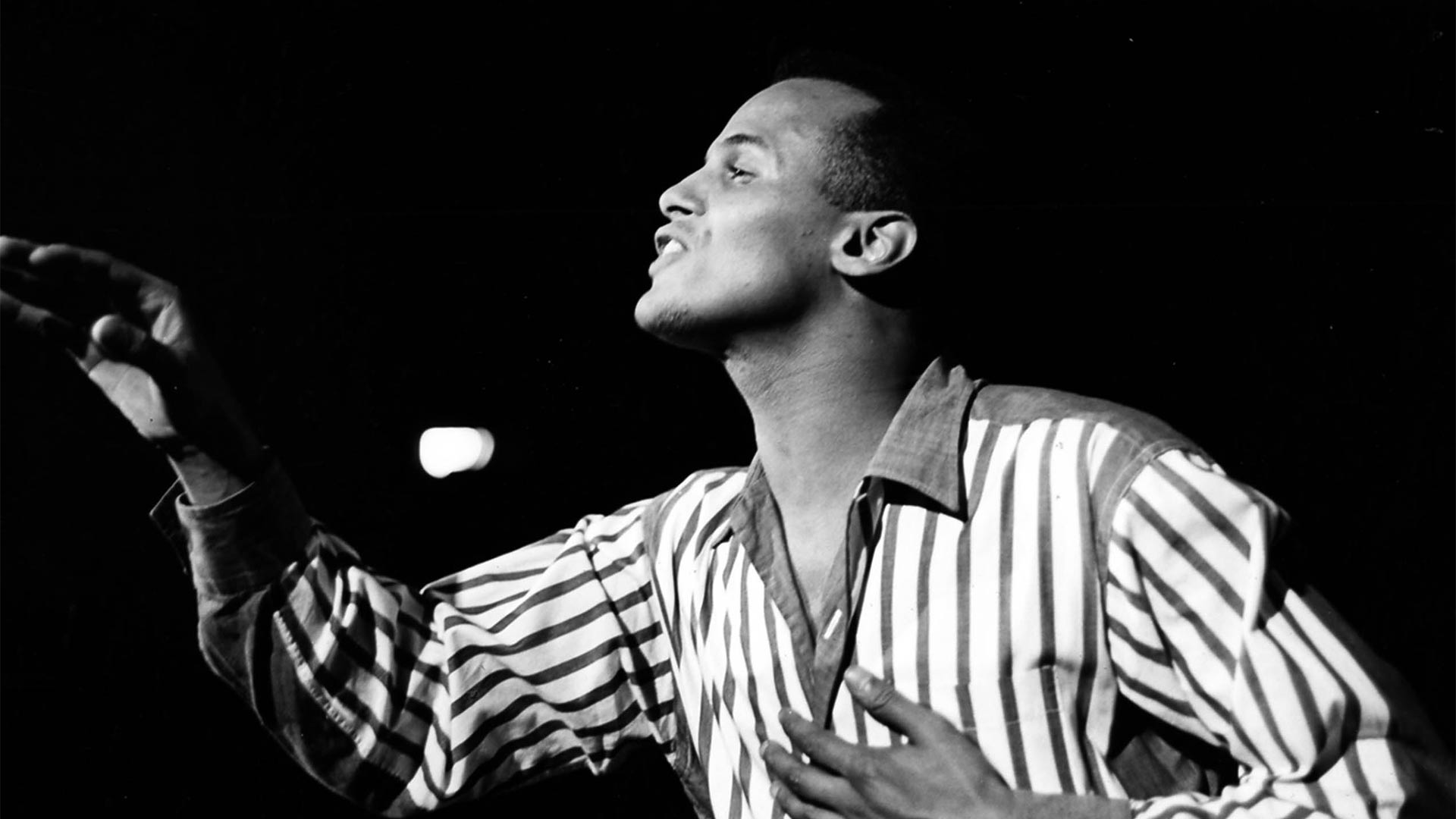 Harry Belafonte sings "Jamaican Farewell" in JOHN SEBASTIAN PRESENTS FOLK REWIND.
PBS
Presented by John Sebastian, the lead singer of The Lovin' Spoonful ("Do You Believe In Magic"), Folk Rewind features a treasure trove of historical footage that has not been seen in more than four decades, plus new performances by artists who are still appearing in concert today.
Featuring Pete Seeger and Judy Collins singing "Turn, Turn, Turn," Harry Belafonte's hit "Jamaica Farewell," Trini Lopez's rendition of "If I Had a Hammer," Rod McKuen's classic "Seasons in the Sun," Bobby Darin's heartfelt "Simple Song of Freedom" and many, many more.
John Sebastian Presents: Folk Rewind, Friday at 9 p.m. on PBS 6.