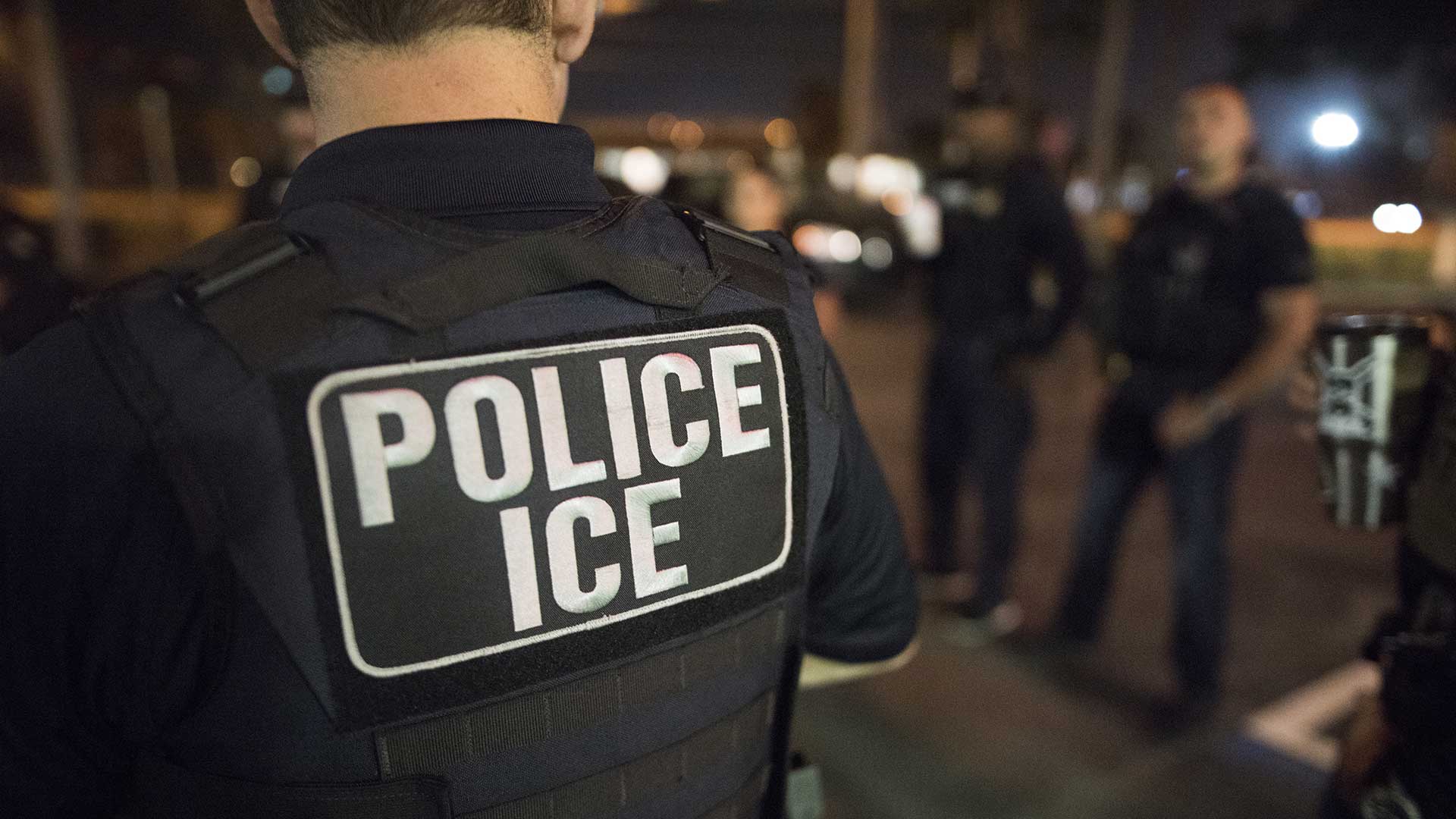 A March 2018 photo of U.S. Immigration and Customs Enforcement (ICE) officers.
ICE/Flickr
Some University of Arizona-based researchers have calculated a price tag for a family fighting an immigration arrest.
The Binational Migration Institute collected information from 125 households in Pima County and determined that an immigration arrest costs a household on average about $24,000. Researcher Geoffrey Boyce says statistics show most of the affected families are not in the country illegally.
"This means that, principally, those being impacted are U.S. citizens, people who have lawful permanent residency in the country," he said. "Well over half of household members are in fact U.S. citizens."

Boyce says people caught up in immigration cases must pay out-of-pocket expenses like hiring an attorney and paying an immigration bond to get out of detention.
Costs also included a loss of employment income for family members who leave work to keep track of the case. The study also found 75% of households experienced stress-related anxiety, depression or other mental health issues.