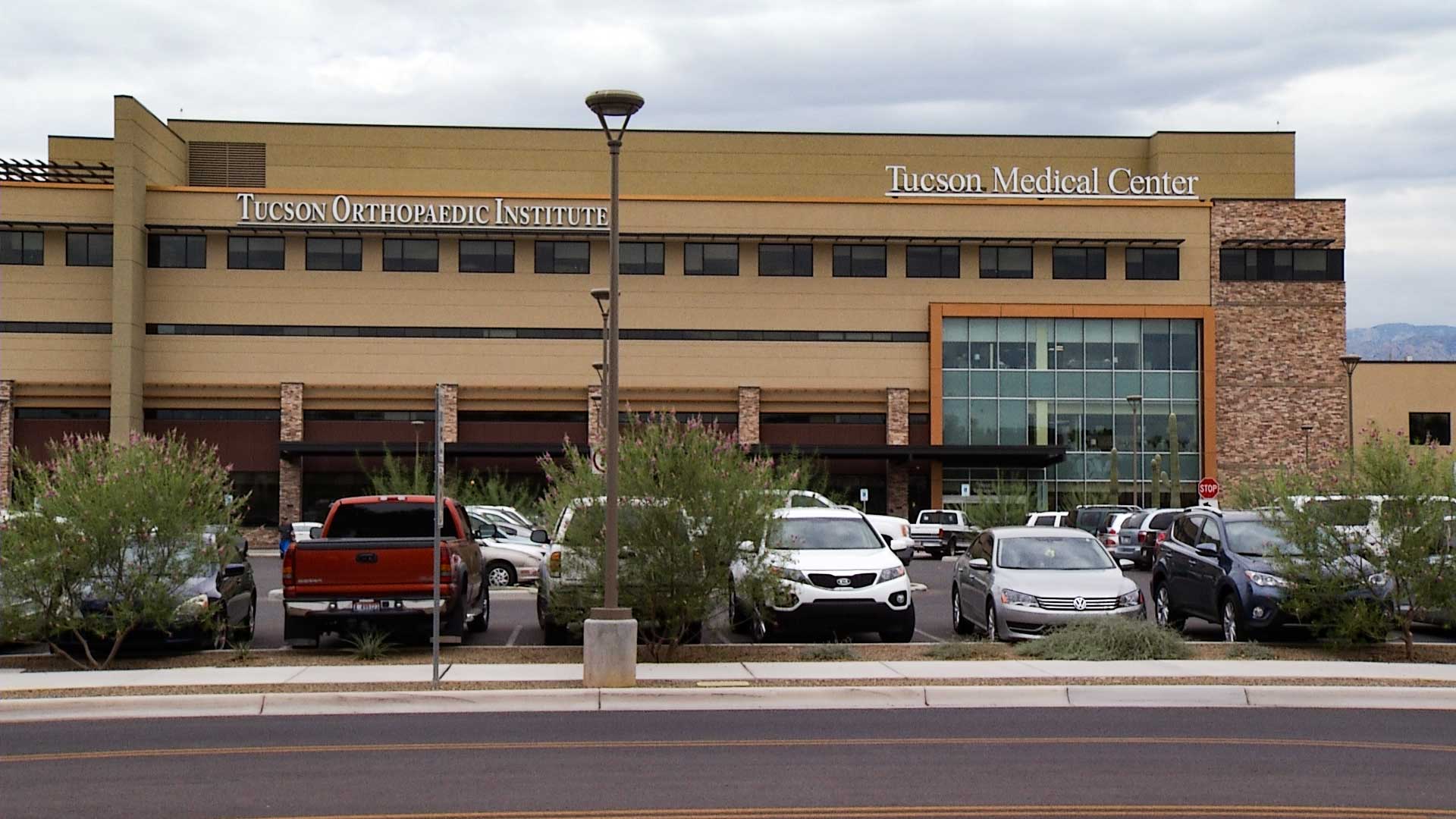 The Tucson Medical Center
AZPM
Tucson Medical Center has announced it will give away 600 children's car seats in an effort to reduce the number of kids who are killed in crashes.
The hospital will give a car seat to anyone who completes a two-hour car seat installation class.
Jessica Mitchell, program manager of outreach for TMC, said car seats are often misused, if they're used at all.
"A lot of the times, a child isn't using one," she said. "We do know that 40% of the U.S. population does not use a car seat for their child at all."
Car seats can range in price from $45 on the low end to $600 on the high end. Children outgrow them and they don't fit all vehicles. Mitchell said the cost can deter people from buying a seat, leading to children from lower-income families being at greater risk.
Eight in 10 car seats are misused in a way that could increase risk to a child, according to the National Highway Traffic Safety Administration.
Mitchell said often a parent will secure their child into the car seat but not properly secure the car seat to the vehicle. She says not all errors are the parents' fault.
"We tell all parents that the center back seat is the safest because a child is the furthest away from all impact zones. But about 90% of vehicles don't allow you to use those lower anchors in the center seating position because they have to be a certain distance," she said.
Sixty-five Arizona children died in car crashes in 2017, according to the most recent data from the state Department of Health Services.
The classes and giveaways are funded by a $30,000 grant from the Arizona Governor's Office of Highway Safety.
The first giveaway will take place on Dec. 21. You can register for the class at TMC's website.