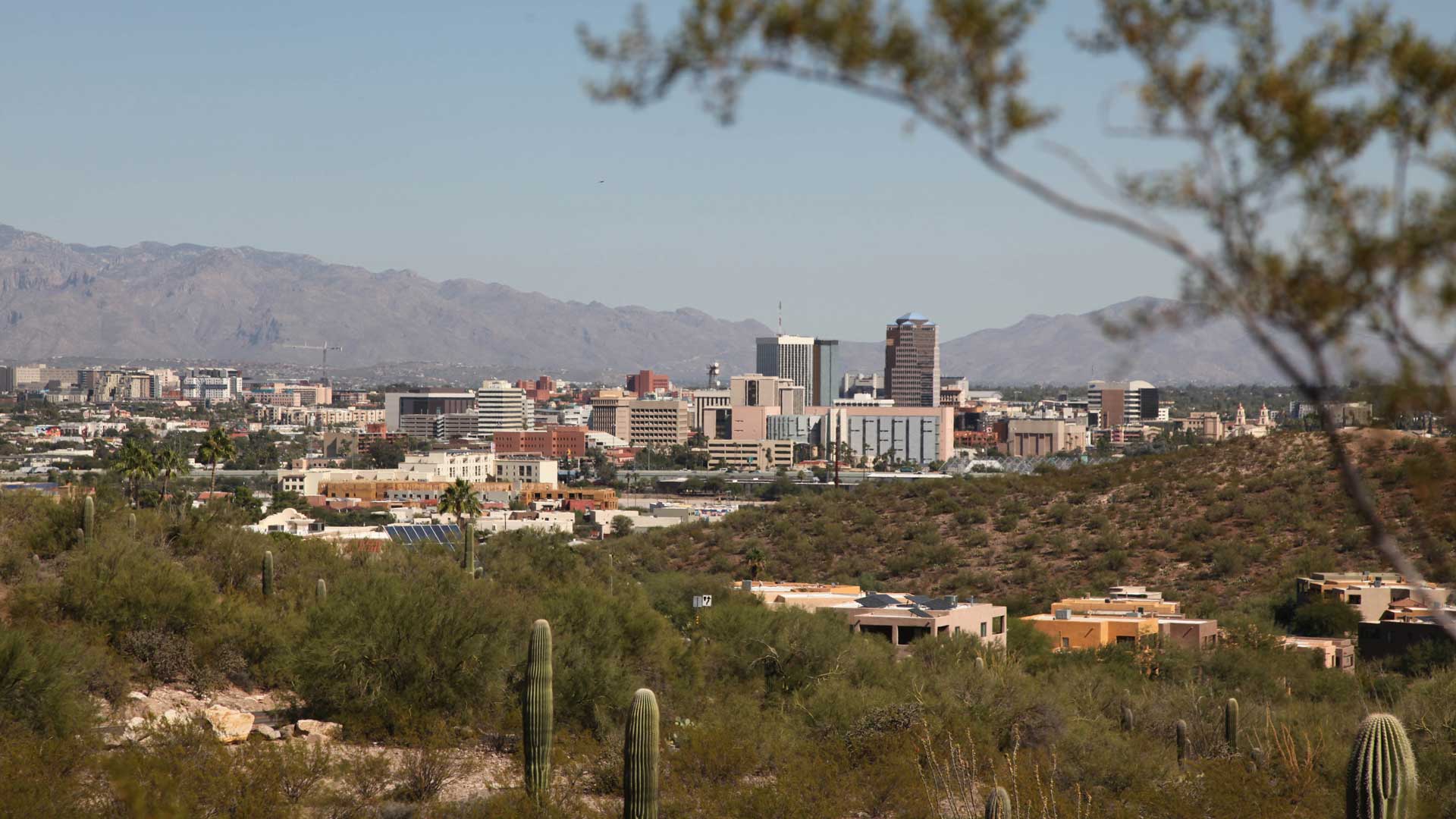 Downtown Tucson, Oct. 23, 2019.
Meredith O'Neil/AZPM
Tucson city leaders are standing their ground against the state's effort to change the timing of the city's elections.

The state of Arizona wants local governments to hold their elections on the same even numbered years as state and federal elections, which have the highest turnout. But in Tucson, that would require voters to approve a change to the city charter, and voters soundly rejected that idea in the 2018 election.

The Tucson City Council Tuesday ordered legal staff to assert Tucson's right to keep its current system, despite a conflicting state law. Council member Richard Fimbres made the motion "that ARS (Arizona Revised Statute) 16.204 cannot apply to the city as a charter city with respect to the timing of either candidate or non candidate elections, including the charter amendment elections that are purely a matter of local concern."
The city has long held that its charter gives it more right to make its own rules than non-charter cities enjoy. The conflict is also part of a long-running war of wills between the Republican-dominated state Legislature and the all-Democrat Tucson City Council.