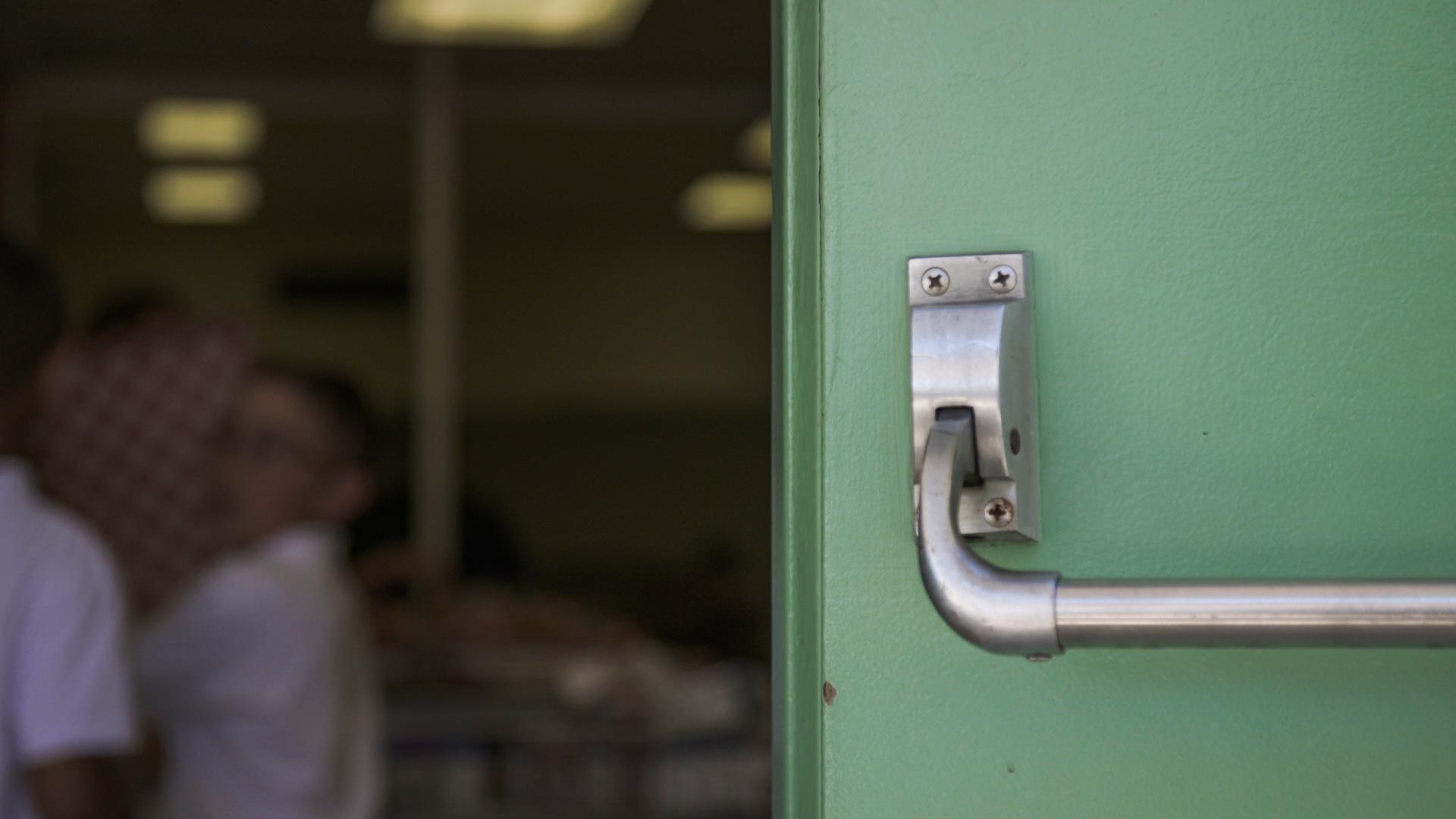 Kids at school.
AZPM file photo
PHOENIX — Backers of a proposal to raise taxes on wealthy Arizonans to boost school funding will formally kick off a signature-gathering effort Monday after filing revised ballot language.
The Invest in Education Act initiative was refiled late last week after what proponents say are relative minor changes prompted by a Legislative Council review. The measure is backed by Arizona's largest teachers union and other groups.
Backers need to collect nearly 238,000 valid signatures by July 2 to put the question on the November ballot. Republican Gov. Doug Ducey has vowed no new taxes on his watch.