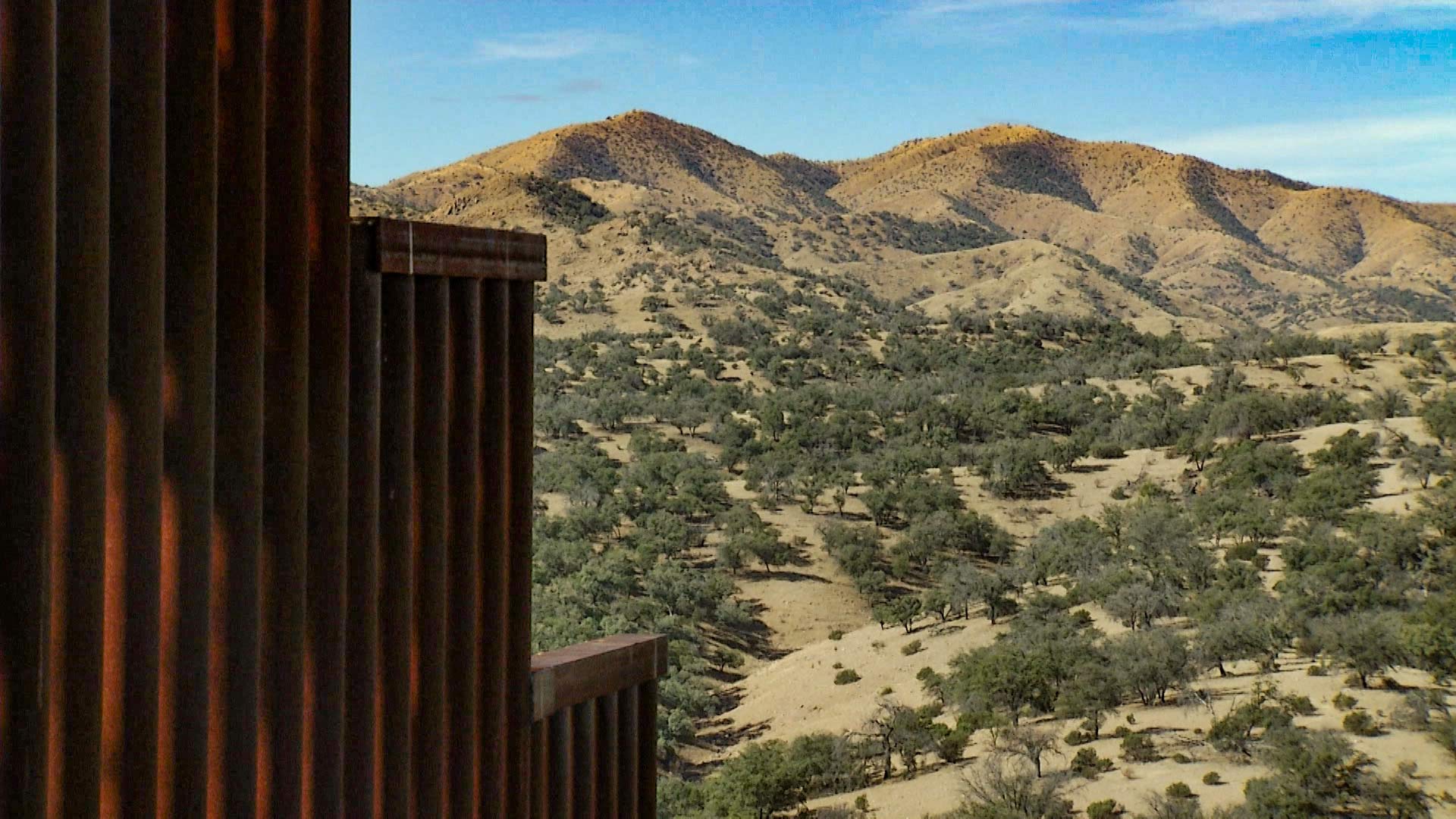 The U.S.-Mexico border fence.
AZPM
Cameras along the border to stop smugglers would be paid for by the state if a proposal in the House makes it through the Legislature.
The bill sponsored by Yuma Republican Rep. Tim Dunn earmarks $1.1 million to mirror a program border wide that is currently being run by the Cochise County Sheriff's Office.
"They have cameras, game cameras ... in the washes, and they are tied up with Wi-Fi and it goes to a certain office and they dispatch those pictures when they see people with machine guns and backpacks and they go and interdict those people," Dunn said.
Some members questioned whether or not the bill crosses the line into federal border enforcement. A decade ago, the U.S. Supreme Court ruled in striking down much of SB1070 that border enforcement is solely the domain of the federal government.
Dunn said his bill is fine because it goes after drug smugglers and that falls within state purview.
The bill still needs final votes and inclusion in the budget.