_Dressed to Kill _ was written and directed by Brian De Palma, and stars Michael Caine, Angie Dickinson, and Nancy Allen.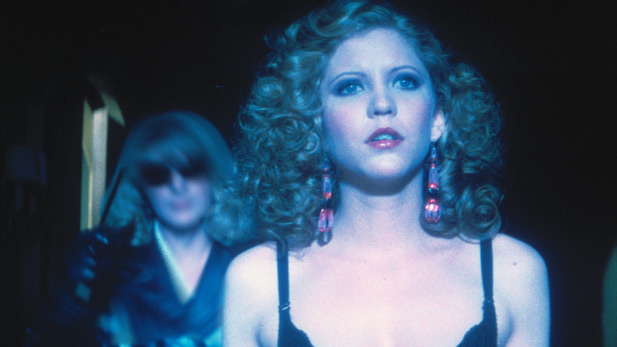 (PHOTO: MGM)
A psycho-killer stalks two New York City women--one a frustrated housewife, the other a street-smart hooker who teams up with the first woman's son to trap the murderer. The film reaches a shocking climax when the slayer's real identity is revealed.
Hollywood at Home: Dressed to Kill, Saturday at 9 p.m. on PBS 6.