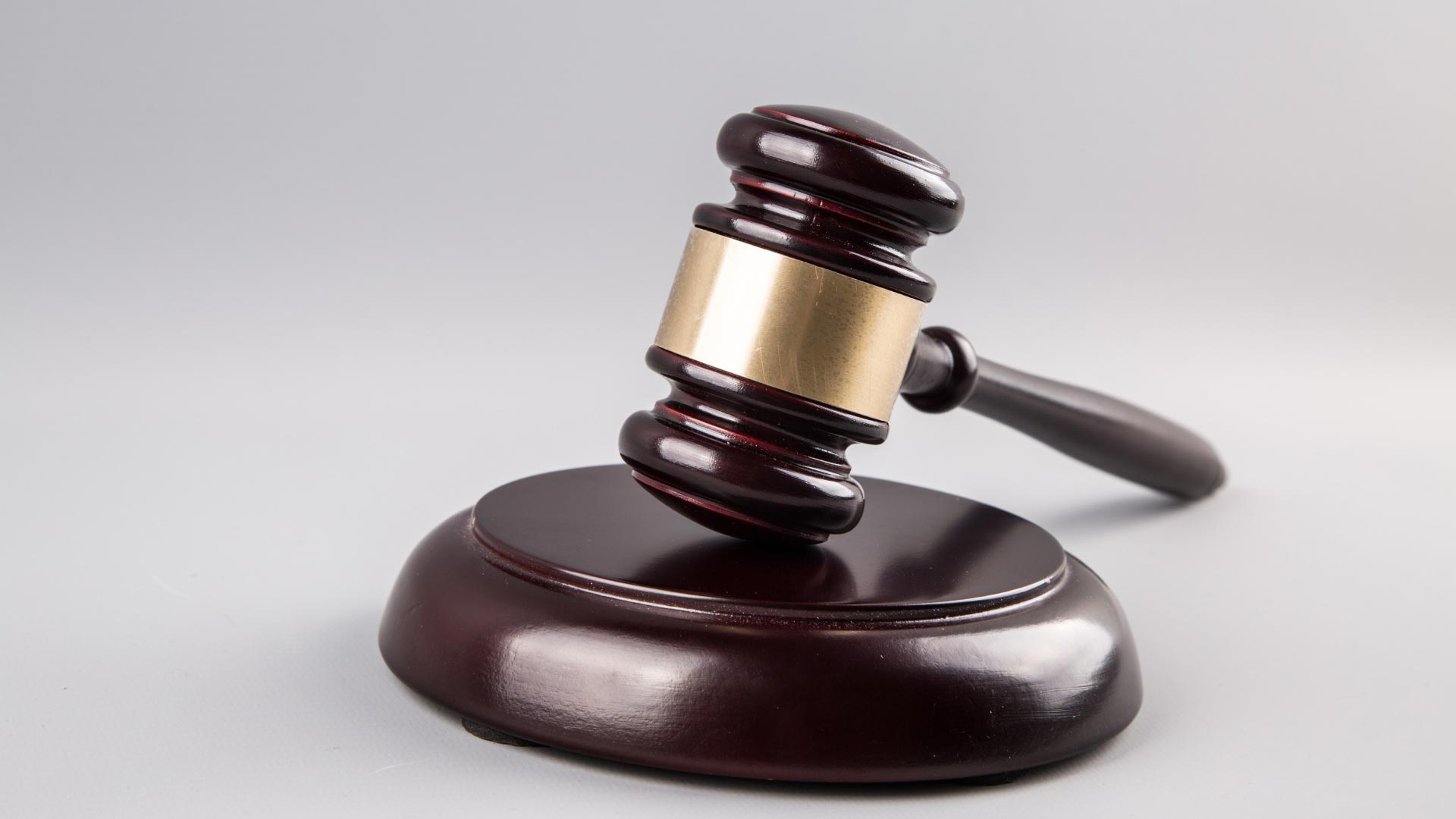 Update, March 14: On Saturday a spokesperson for the Executive Office for Immigration Review, the Department of Justice body that oversees immigration courts, told AZPM it has completely closed the Seattle Immigration Court through April 10. It has also delayed master calendar hearings for defendants who are not detained for courts in San Francisco, Sacramento, New York City, Newark, Boston and Los Angeles. Arizona immigration courts had no scheduled closures as of Saturday.
---
The Department of Justice earlier this week told immigration judges they could not hang posters sharing tips to prevent the spread of coronavirus in their courtrooms. That decision was later reversed, but the judges say the department should be doing much more to protect against the virus going forward.
Ashley Tabbador is the president of the National Association of Immigration Judges. The organization released digital versions of the coronavirus posters March 9 along with a letter to acting Chief Immigration Judge Christopher Santoro outlining other health safeguards. Tabbador said immigration courts face a unique threat because of the way many hearings take place.
"There are very concrete steps that need to be taken to mitigate the congregation of a large number of people, and we are the hotbed of bringing together large groups of people," she said.
Unlike in other court systems, immigration judges regularly hear up to 50 cases at once through what's called a master calendar hearing. Tabbador said these are preliminary hearings that judges sit for throughout the day.
In the country's largest immigration courts, she said, judges hear hundreds of cases through this process every day. That's why her organization is asking the Department of Justice to halt mass hearings for now. The organization also said other precautions such as telephonic trials should be considered. Tabbador said those requests have so far gone unanswered.
Tabbador said especially as more cities and states declare emergencies and restrict larger gatherings, inaction from the Department of Justice is irresponsible.
"These are really problematic responses to what is truly a global issue that we're facing," she said.
Judges are not the only ones concerned. Margo Cowan is a public defender in Pima County who also manages a pro-bono law clinic called Keep Tucson Together. Lawyers there deal with sensitive immigration cases like family reunification and asylum.
Other clients come directly out of immigration detention centers, where Cowan said they face hygiene and overcrowding issues even without the threat of coronavirus. She said without federal protocols to help address courtroom safety, she and others are forced to continue working despite the risk to lawyers and the clients they serve.
"If we don't appear in court, our clients are penalized," she said. "The families that we represent in Keep Tucson Together Clinic, we can't not continue to do their work, or it will have a terrible adverse consequence for them."
Hundreds of thousands of immigrants and asylum seekers are awaiting hearings around the country, according to data from the Transactional Records Access Clearinghouse. Almost 15,000 are in Arizona.
The Tucson Immigration Court did not respond to requests for comment.
The U.S. District Court in Arizona announced Friday all civil and criminal jury trials scheduled to start before April 10 are granted continuances until further notice due to the COVID-19 pandemic, while trials that have already started will proceed.