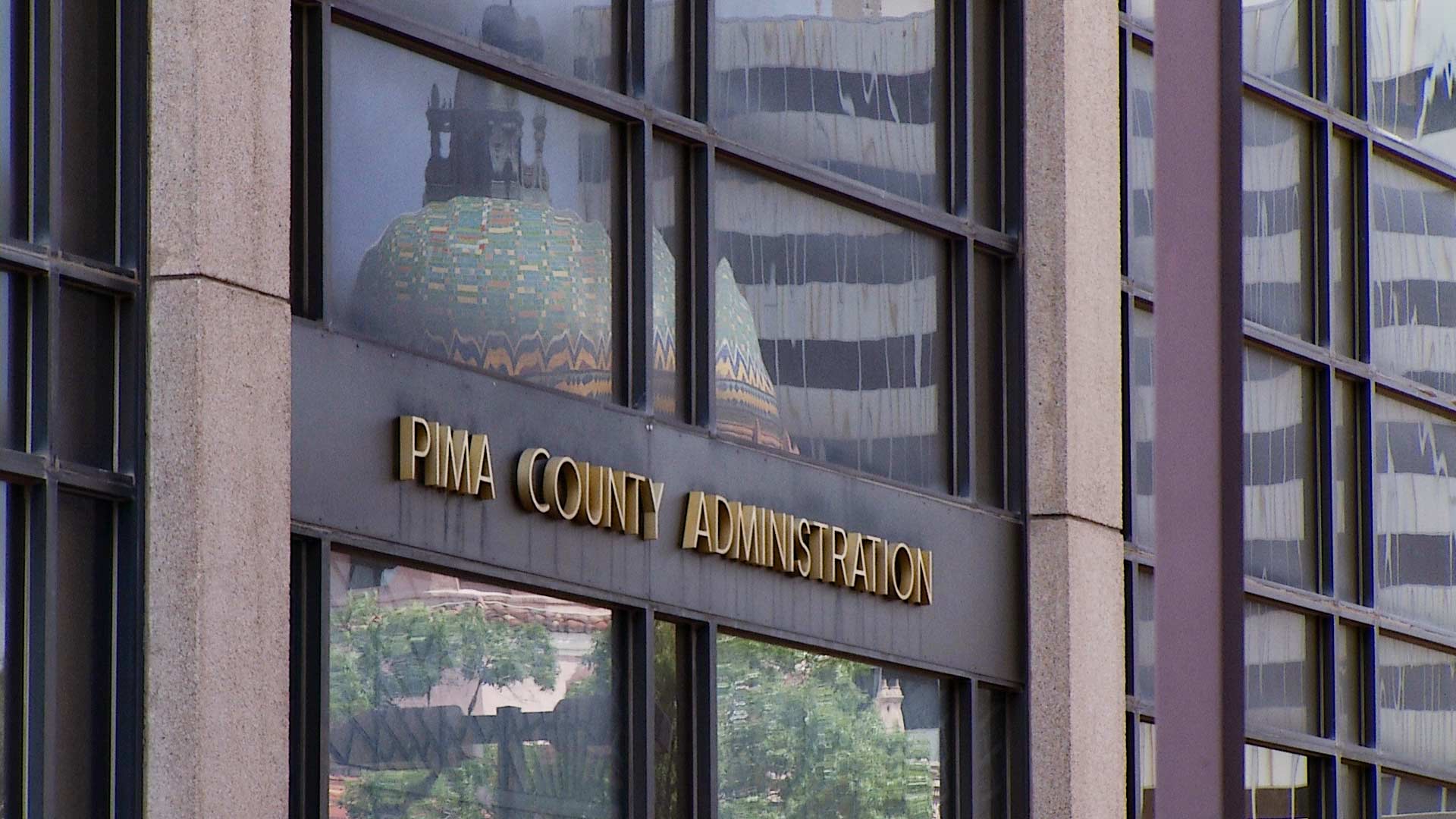 The Pima County Board of Supervisors meets at the County Administration Building in downtown Tucson.
AZPM
Pima County's order closing restaurant dining rooms and other gathering places because of the coronavirus pandemic no longer comes with a criminal penalty, but violators will face a monetary fine.

Supervisors approved the change Thursday as they extended the closure by two weeks, to match the statewide emergency which expires on April 10.
County Administrator Chuck Huckelberry suggested the change "because the only penalty for violating the proclamation was a criminal penalty, and frankly we're trying to reduce our adult detention population, not increase it," Huckelberry said.
The change means county health inspectors, rather than sheriff's deputies, can enforce violations. The revised order calls for a written warning on first violation, followed by a $500 fine for the second violation and a $2,500 fine for the third and following violations.

The board's two Republican members, Steve Christy and Ally Miller, voted against the move, saying it was unfair to small businesses.